On the origin of Sumerian culture and civilization:
The Missing Link ?!
ASLANTEPE IN NORTHERN KURDISTAN
(Northern Mesopotamıa)
5000 BC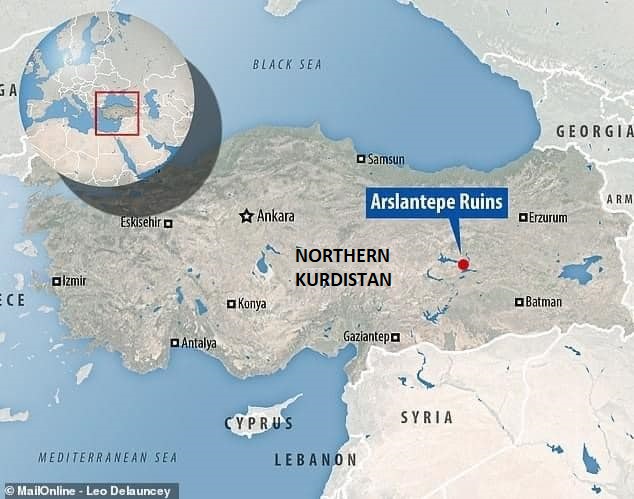 This civilisation from BC 5000 can be the first time in history, the City-State was established in Aslantepe (Meleti-Northern Kurdistan), not in Sumer. History is being rewritten.
The claim that the Sumerians were the first ın history to establish a state is an empty claim that does not reflect the truth, just like the claim that the Sumerians invented civilization in Iraq. Because it appeared in history that "THE FIRST CITY STATE WAS ESTABLISHED BY THE PEOPLE RESIDENT IN ASLANTEPE" in northern skill of agriculture (that is, civilization) first took place in the historical geography of Kurdistan, known as Northern Mesopotamia, also called THE GOLDEN FERTILE CRESCENT ın the area known as Fertile Crescent. And it is a very natural and normal result that everything related to civilization was born and developed here. Just as the American cultural and historical researcher Harry G. Nickles said in a work writen in 1960: ''Historically Kurdistan is in a class by itself. What makes the region unique is an ancient event in the history of food and of mankind – the domestication of plants and animals. According to all available archeological evidence, this great achievment first took place here. It gave man his first dependable and manageable food supply, and it provided the foundation upon which was built all civilization: villages, cities, nations, empires, writing, literature, law, science''

Iraq, on which there is not even the smallest stone other than sand, means plain, desert and Basra (''Persian'') Gulf region is a sandy area since it was the bottom of the sea. Therefore, it was impossible and illogical for the Sumerians to invent civilization in this empty desert. It was quite possible that the Sumerians came from the North and settled in the Basra Gulf later on. This fact is well understood from the fact that the Sumerians from the north said, "Kasites taught us agriculture".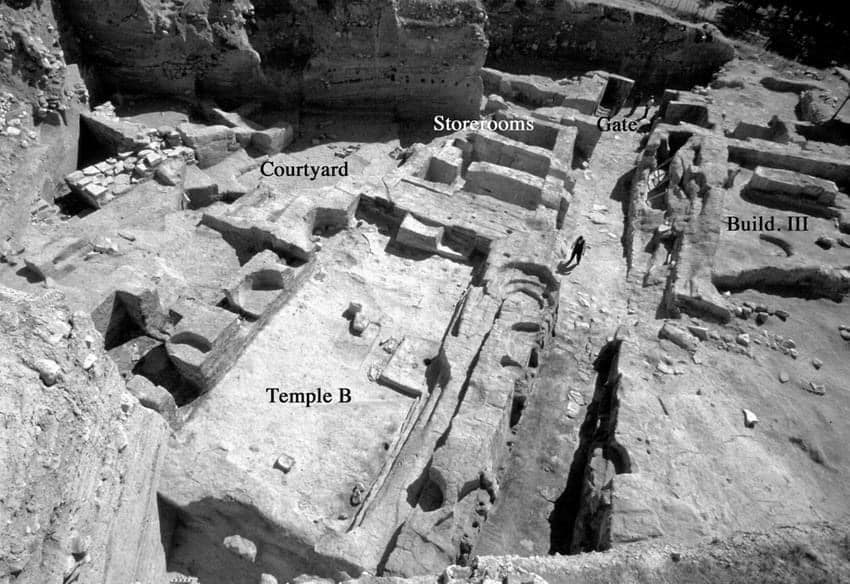 Malatya ismi Hatti kaynaklı

Arslantepe, Anatıolya'nın ilk şehir devleti.

Malatya'nın 7 km doğusunda,
Fırat Nehri'nin 12 km güneybatısında yer alan 30 m yüksekliğindeki Arslantepe,

MÖ 5000'den 11. yüzyıla kadar uzanan katmanlar halinde bulunan kalıntılara ev sahipliği yapmaktadır.
Özellikle M.Ö. 3000 yıllarına tarihlenen tabakalardaki buluntular, yazılı belgeler döneminden önce karmaşık bir toplumsal örgütlenme, devlet kurma olarak insanlığın gelişiminin ilk izlerini gün ışığına çıkarmıştır. MÖ 3300-3000 yıllarına tarihlenen Arslantepe'de ortaya çıkarılan saray yapısı ve birçok mühür, Arslantepe'nin idari ve ticari bir merkez olduğunu kanıtlamıştır.

Hitit kaynaklarına göre o dönemde şehre Malitiya/Melid adı verilirdi.
Arslantepe'nin en belirgin dönemi, sözde saray kompleksinin inşa edildiği Geç Kalkolitik Dönem'deydi. Sarayın koridor duvarları baskı motifleri ve duvar resimleri ile dekore edilmiştir. Binanın çeşitli yerlerinde çok sayıda pul bulunması, idari faaliyetlerin yoğunluğunu ve çalışan çok sayıda yetkiliyi ortaya koymaktadır.
Malatya Müzesi'nde sergilenen dikkat çekici eserler arasında, Eski Tunç Çağı (MÖ 3200-3000) tabakasında bir arada bulunan dünyanın en eski kılıç ve mızrak uçları da bulunmaktadır. Dönemlerine ait eşsiz formları ve üretim teknikleriyle arsenik alaşımından yapılmış ve bir kısmı gümüş işlemeli bu eserler arkeolojik açıdan oldukça dikkat çekicidir.
Bir yapının - muhtemelen tapınağın - duvarlarında gücü tasvir eden renkli figürler ve oyulmuş kabartma plakalar vardı. Mezopotamya'ya benzer çok sayıda çanak çömlek ve çanak çömlek ortaya çıkarılan eserler arasındadır.
Arslantepe (arslan=aslan ve tepe=tepe) adını bölgede kazılan aslan heykellerinden almaktadır. Aslan Kapısı ve avlusu çok sayıda ortostatla süslenmiştir.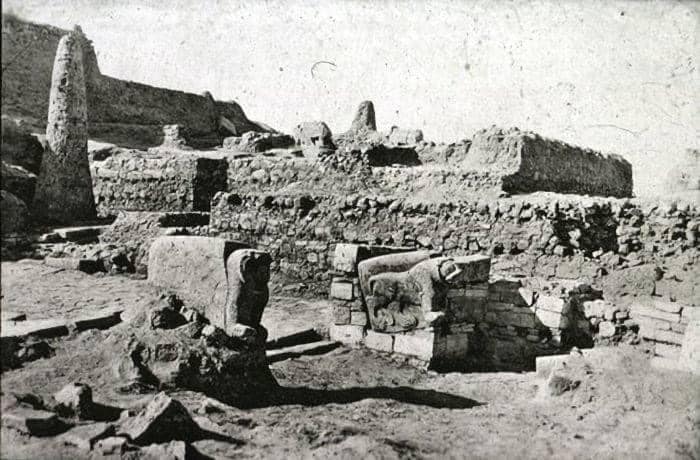 This civilixation from BC 5000 can be the Missing Link On the origin of Sumerian culture and civilization: ASLANTEPE IN NORTHERN KURDISTAN from 5000 BC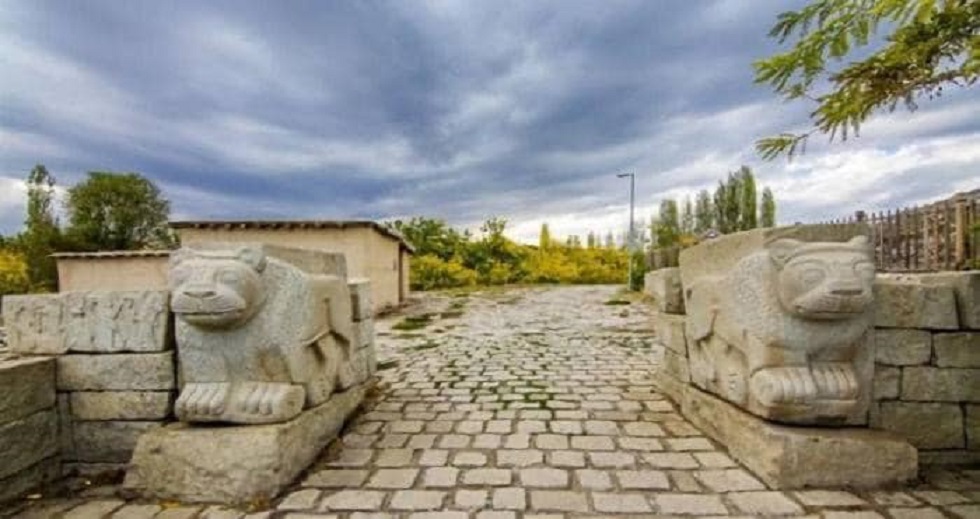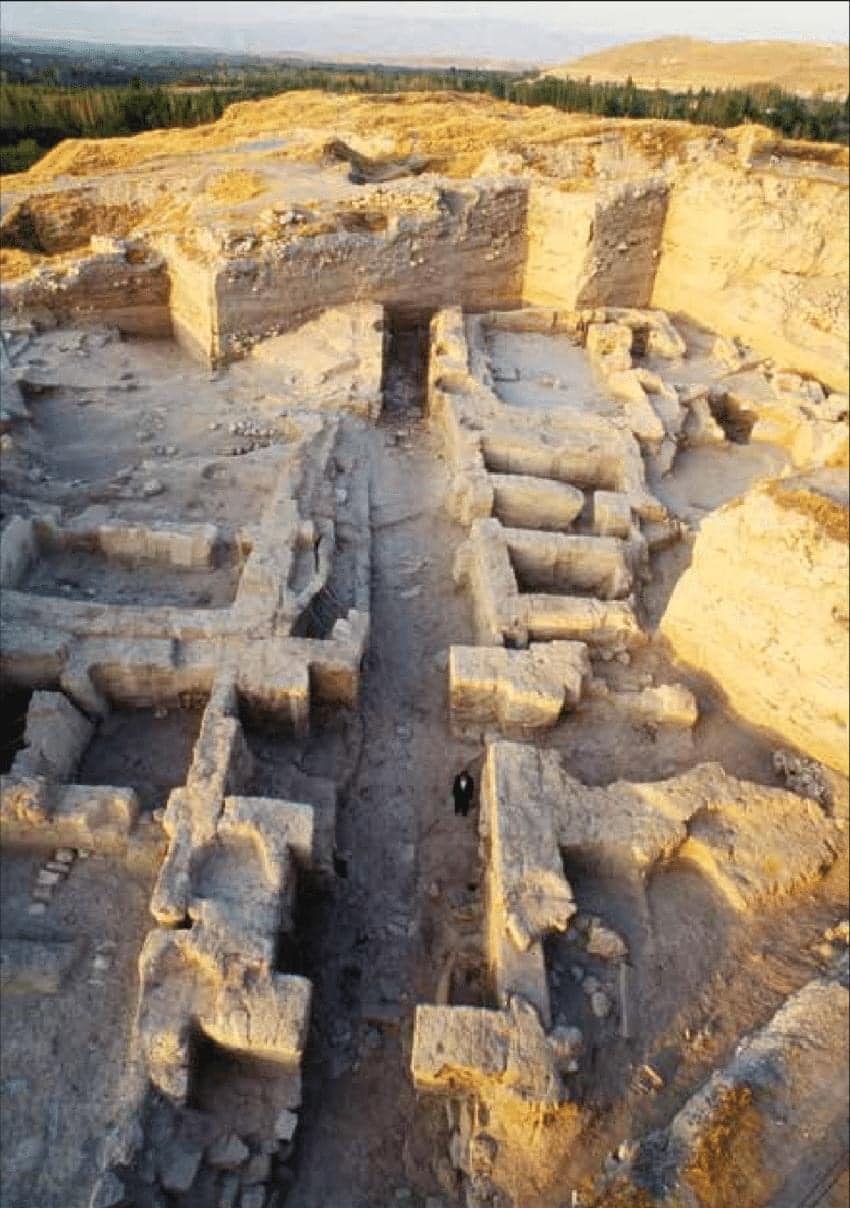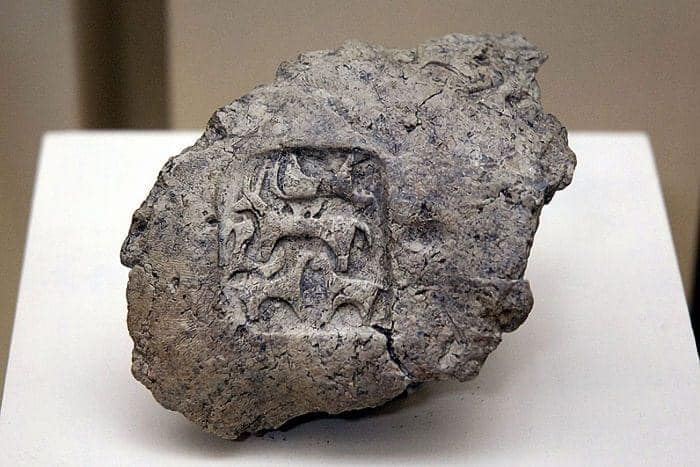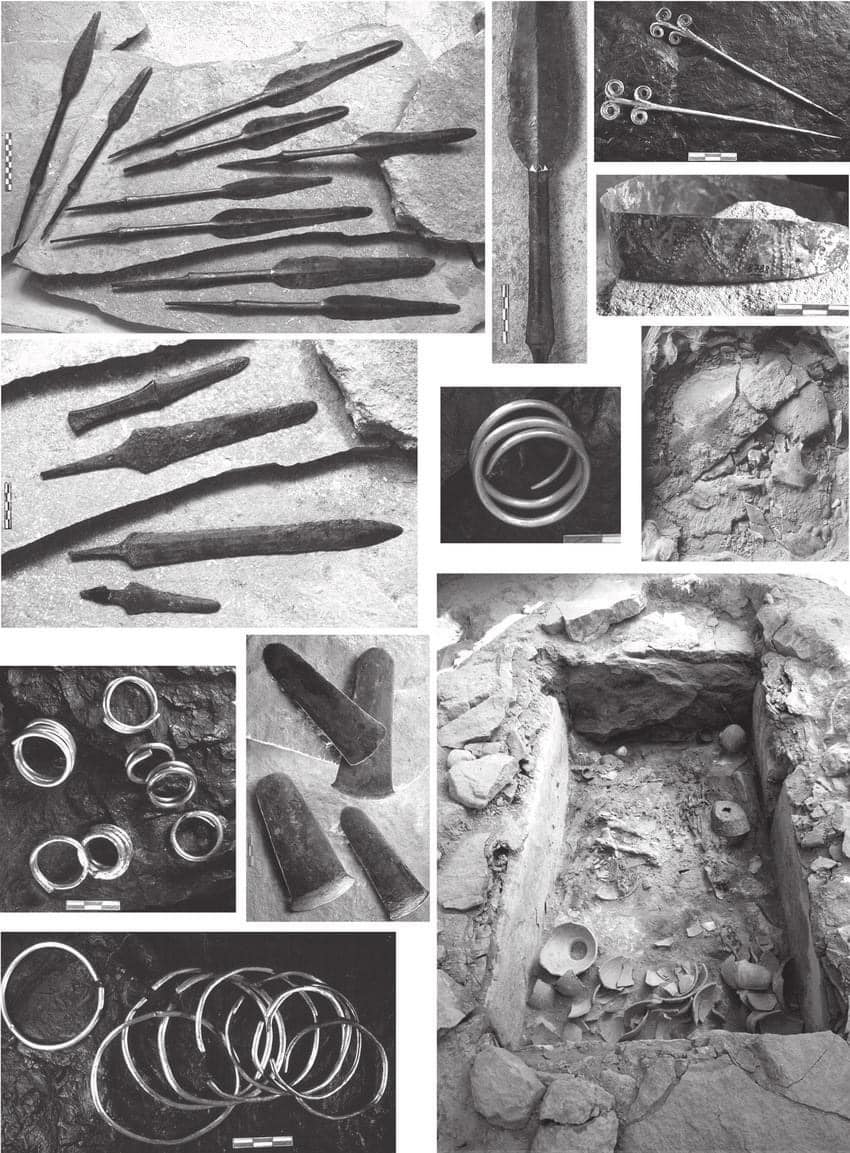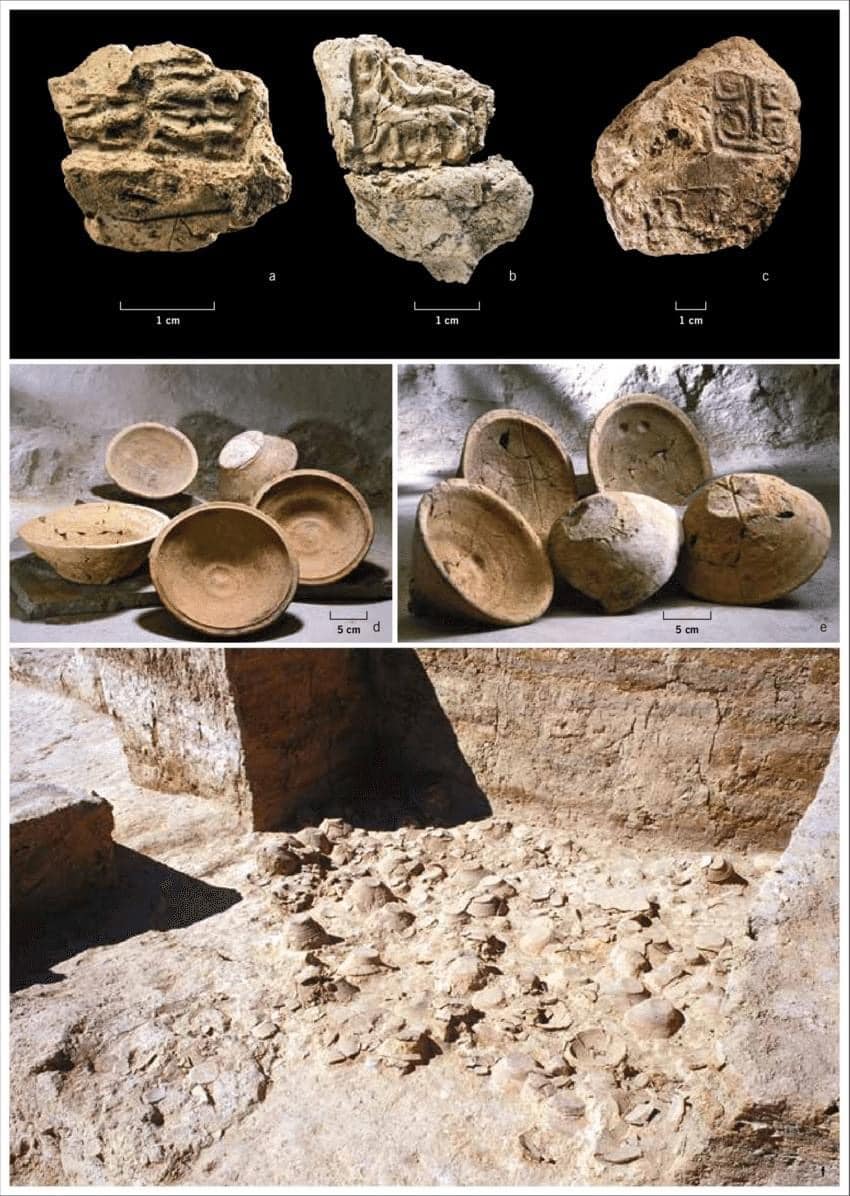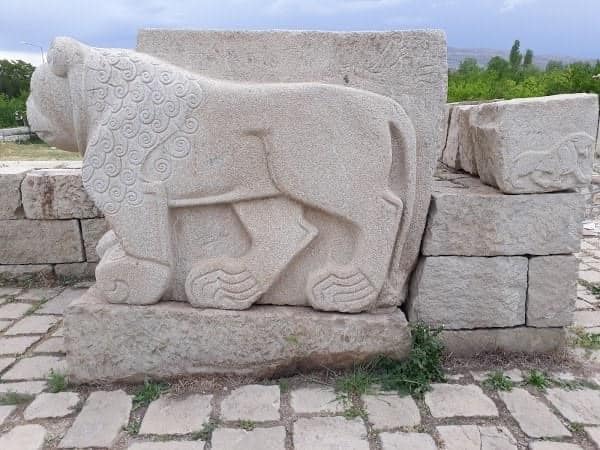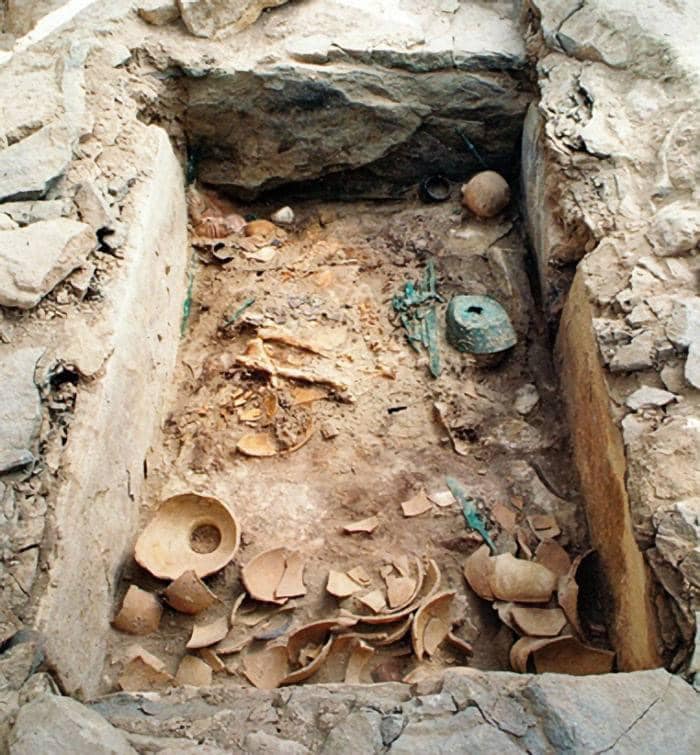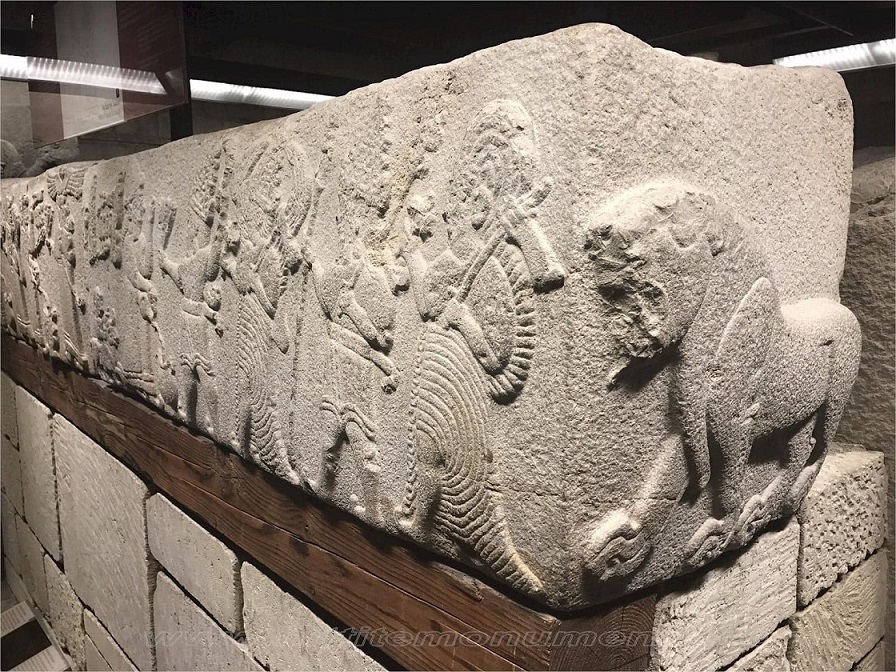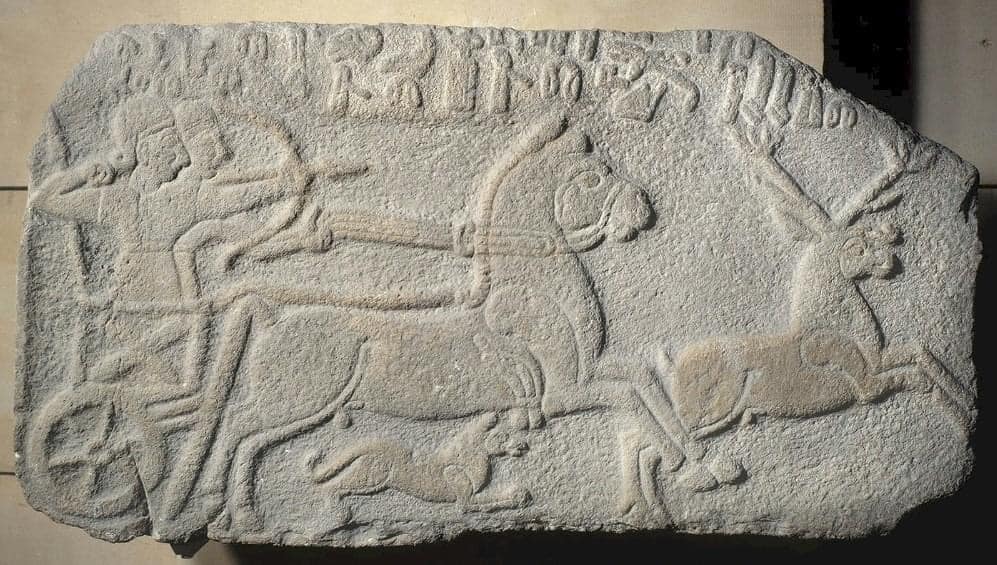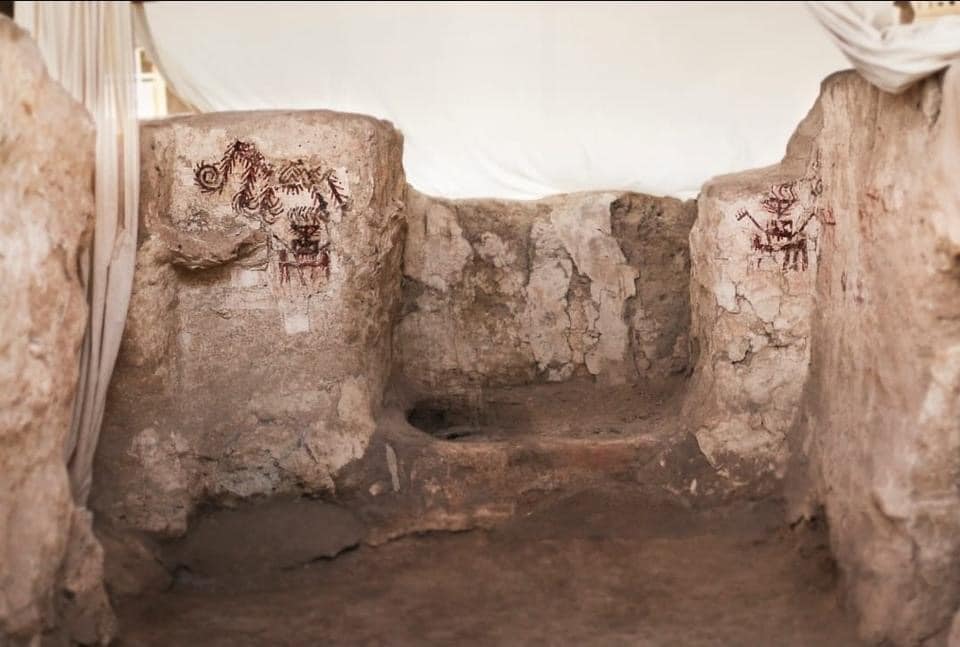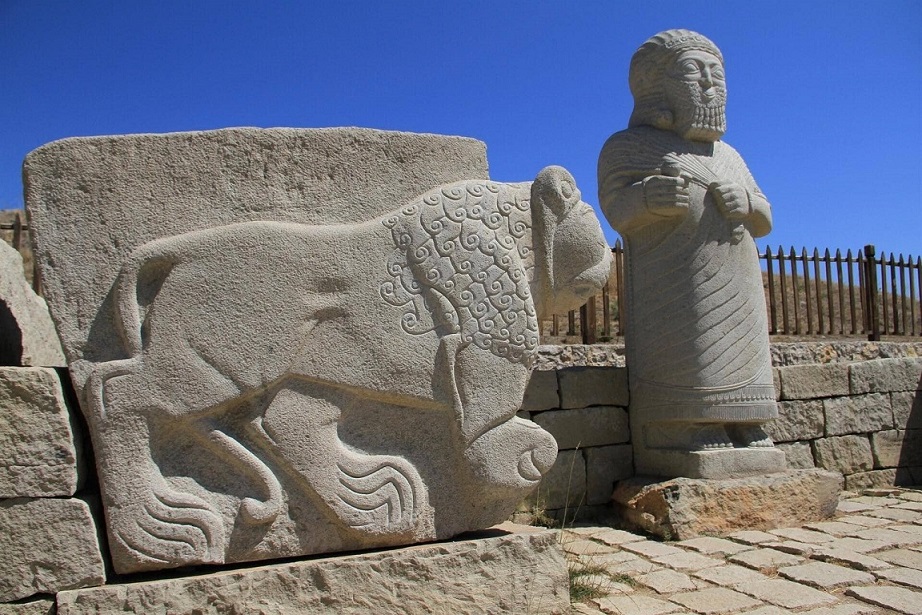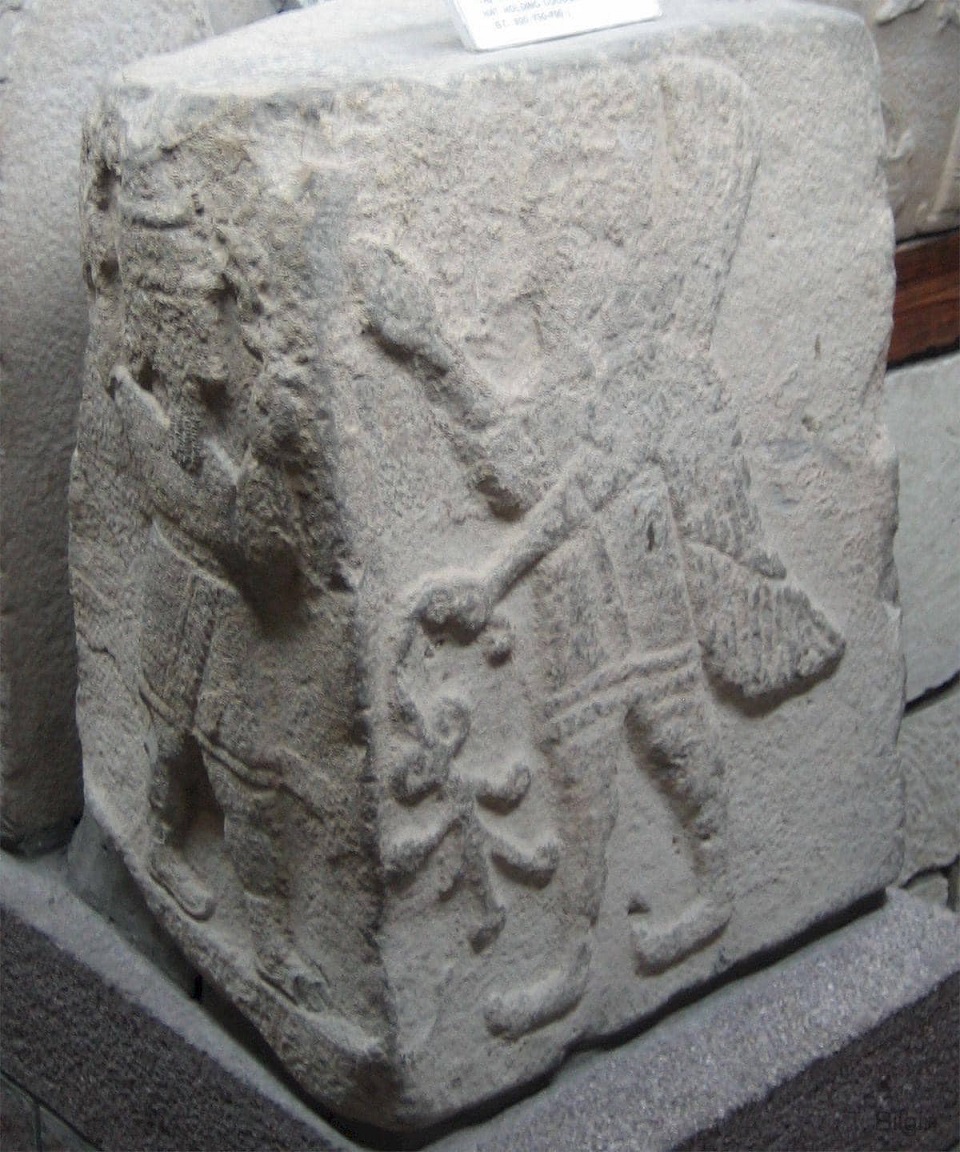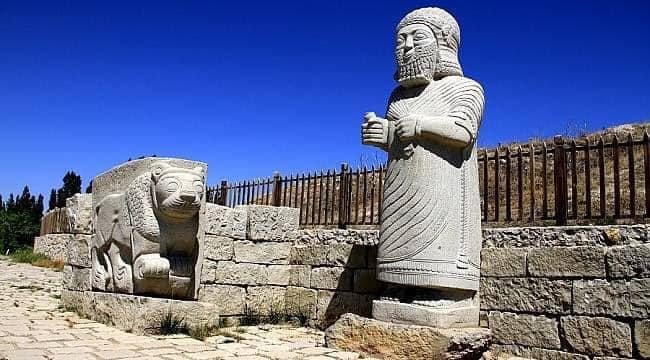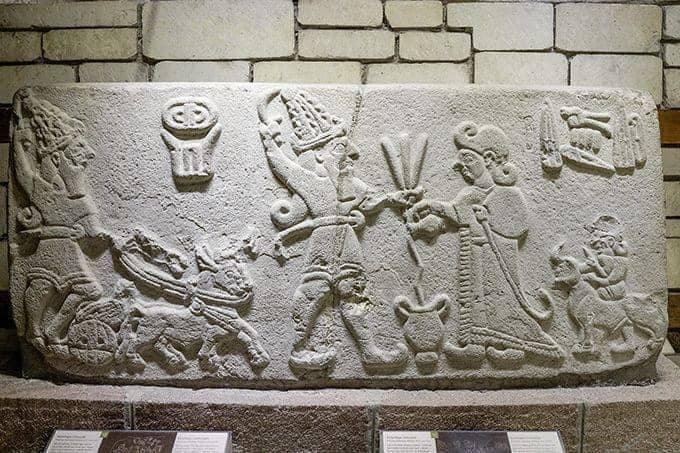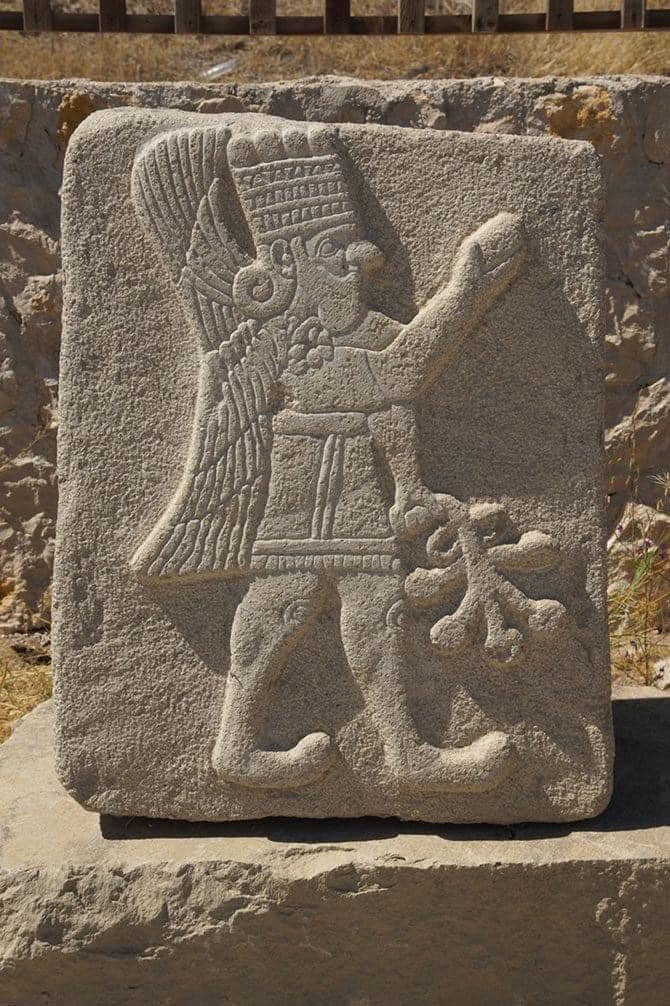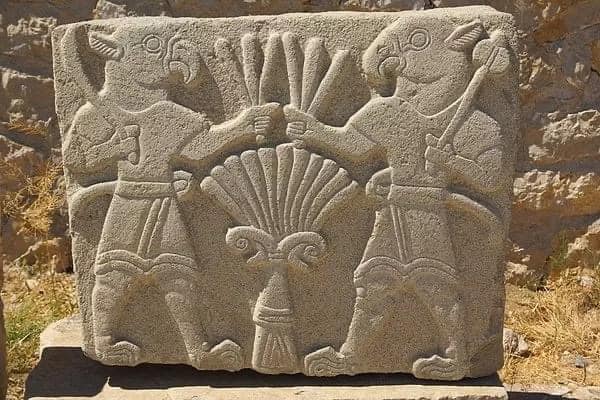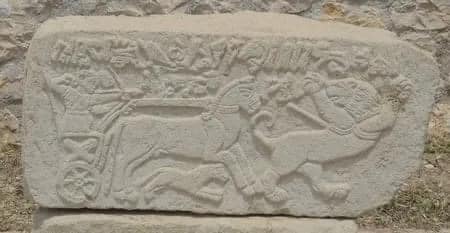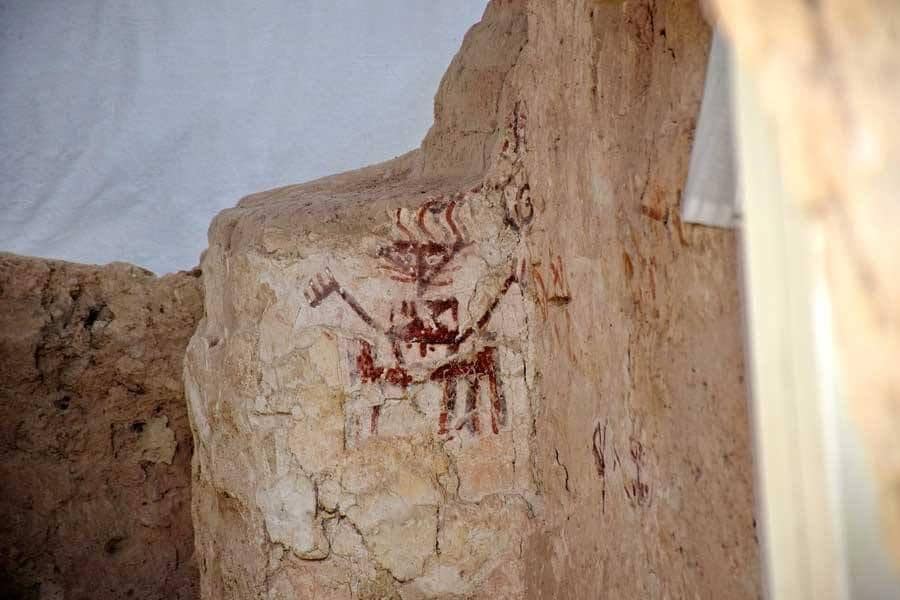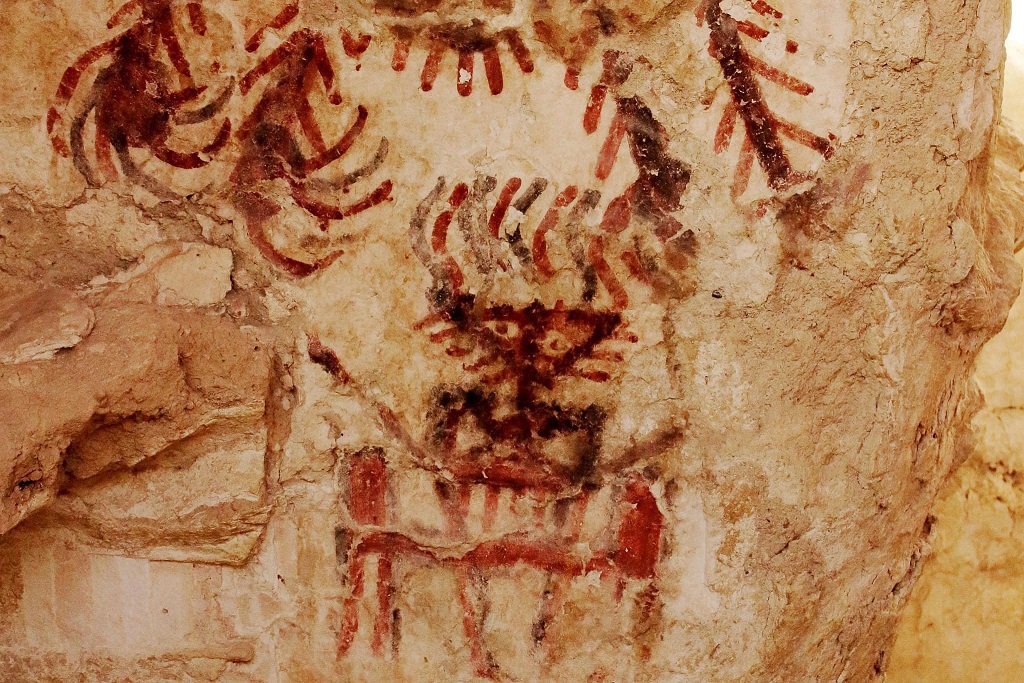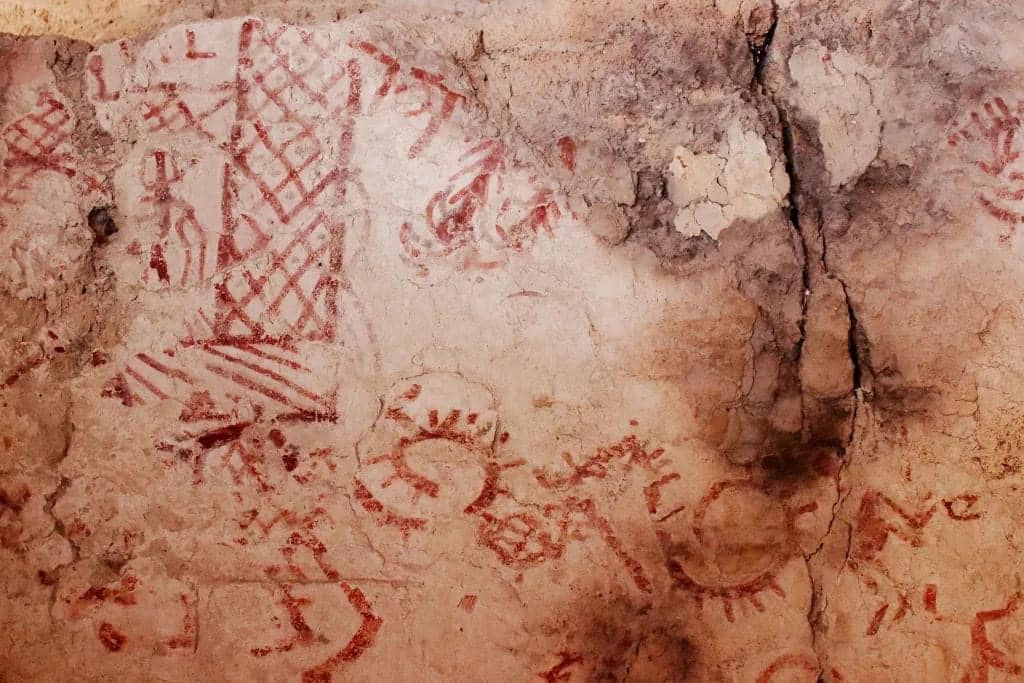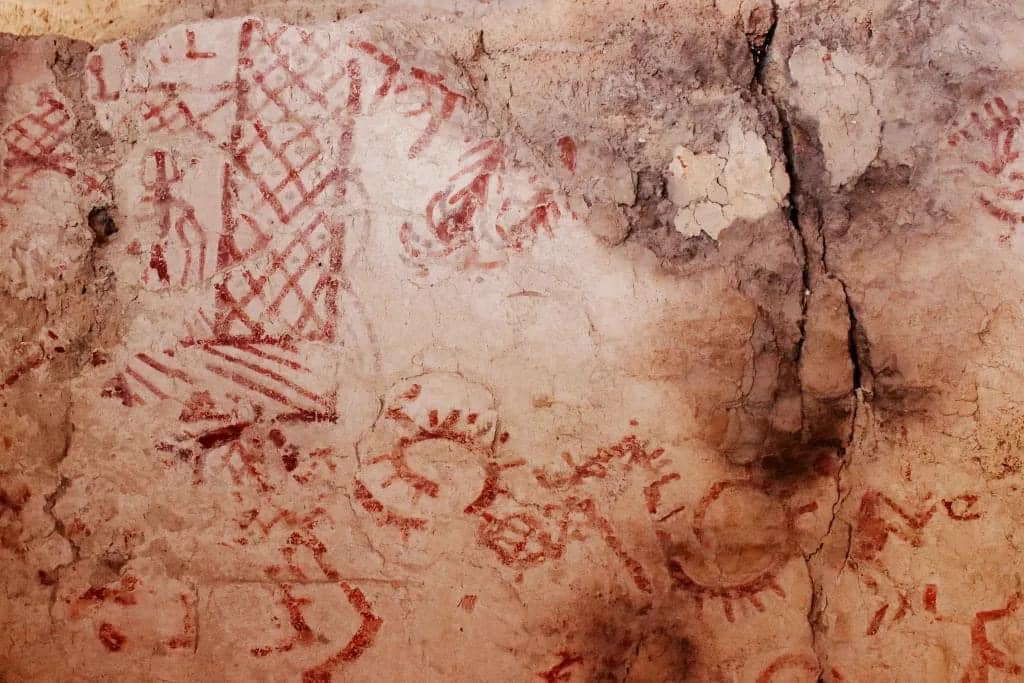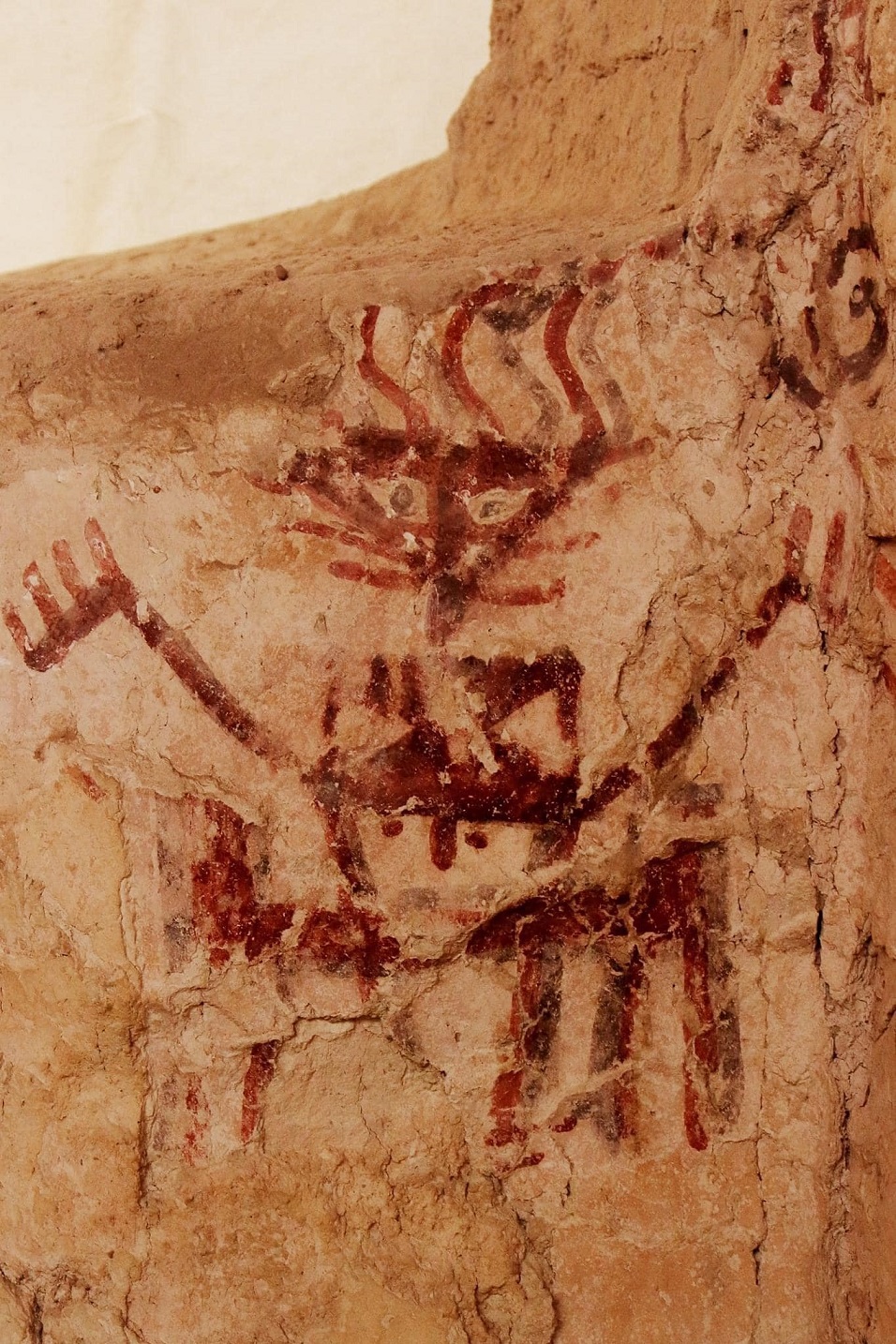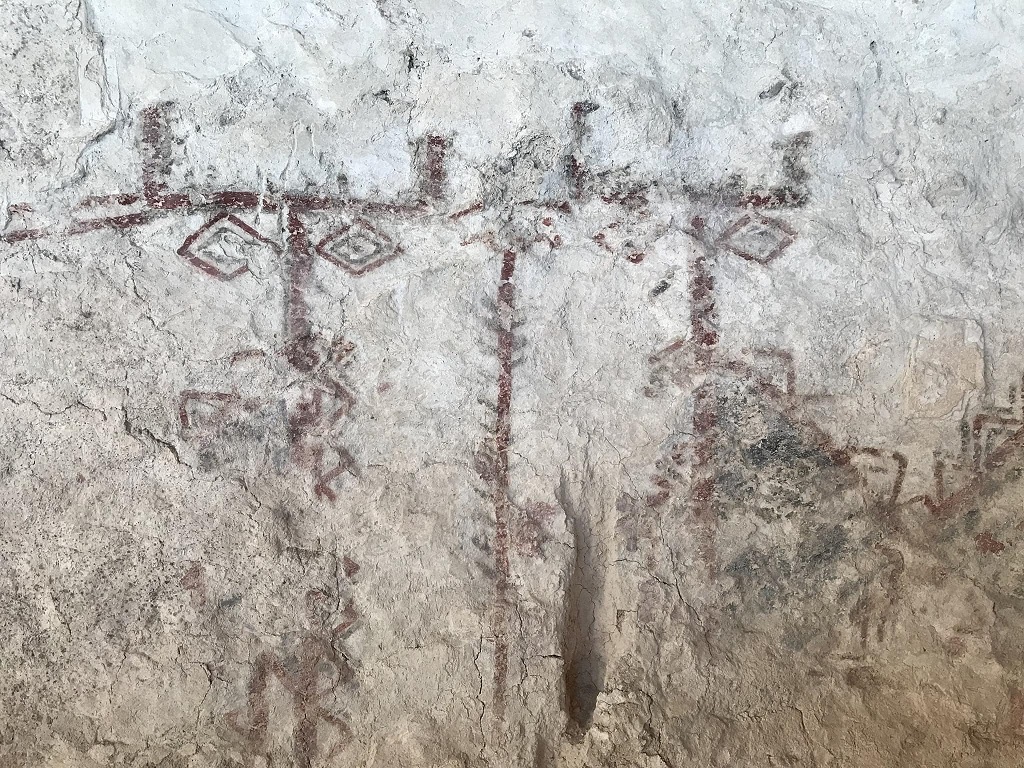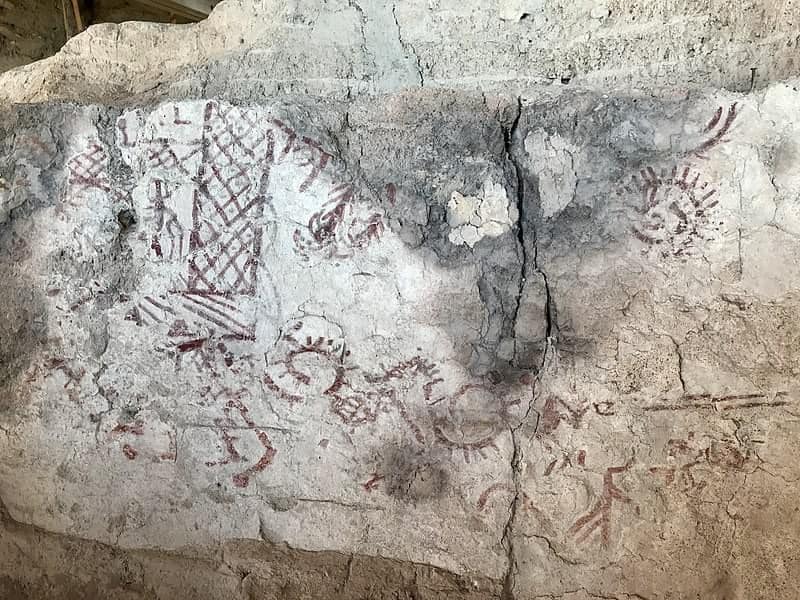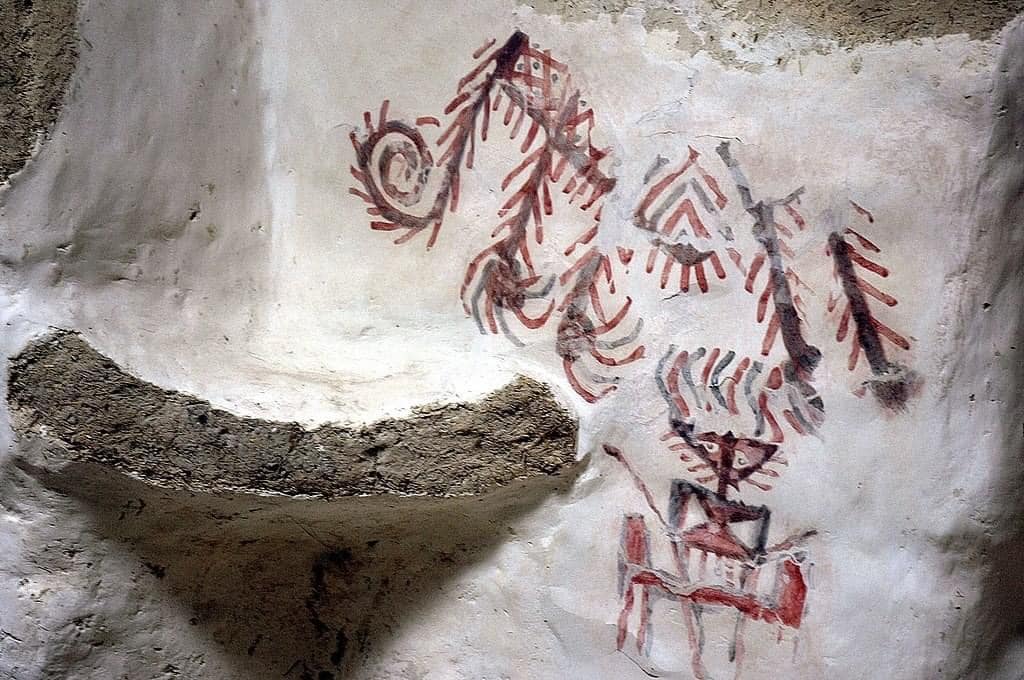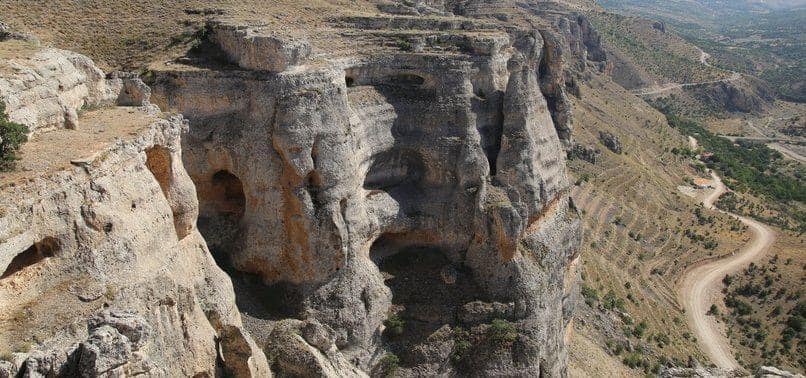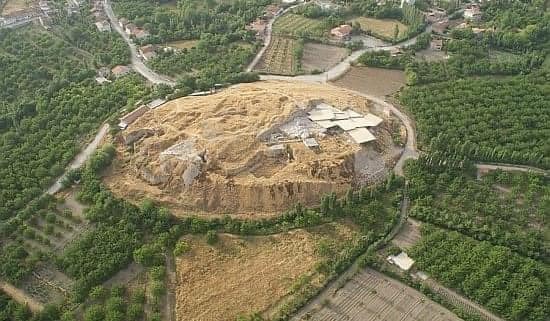 HISTPORICAL RUINS OF KURDISTAN

Foundation For Kurdish Library & Museum