ROCK MONUMENTS IN SOUTHERN KURDISTAN
(1931)
by
Edmonds, C. J.



Title: A Third Note on Rock Monuments in Southern Kurdistan.
Publisher: London: Royal Geographical Society, 1931
Notes: The author describes a then recently discovered rock carved figure near Batas, a village approximately 5 miles south of the Spilik Pass, at the foot of a western spur of the Herir ridge.

Black illustration, which would have
originally been issued in a monthly periodical issued by the Royal
Geographical Society.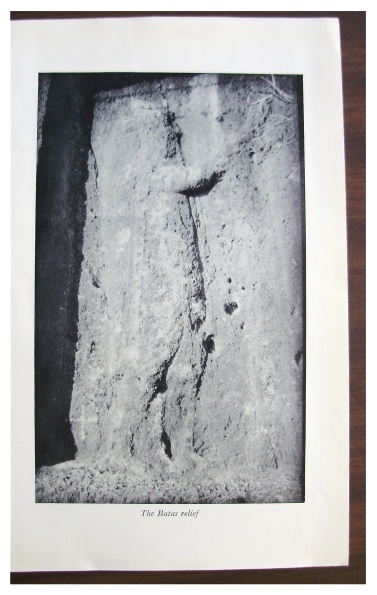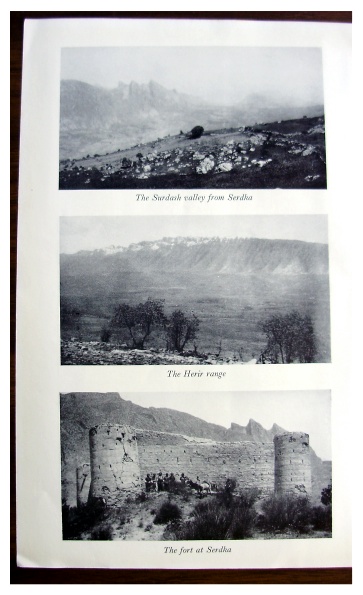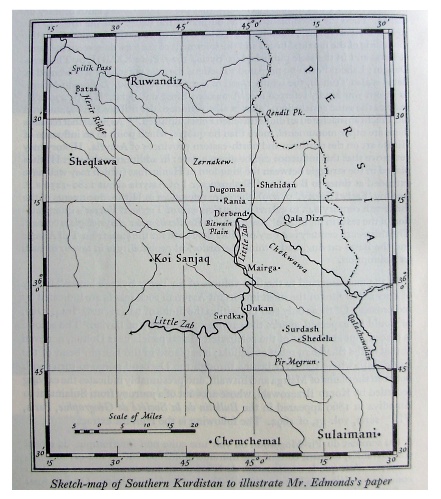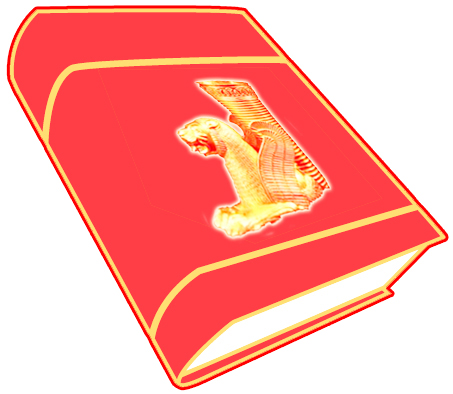 Foundation For Kurdish Library & Museum