NASA: Kurdistan's Erbil Citadel oldest human-occupied settlement on Earth

ADIEBENE - ARBELA - URBILIUM - ERBIL - HEWLER
Home †|††DestpÍk††|††Ana Sayfa

NASA 2019 yılında Erbil Kalesi'nin, dünyada halen insan yaşamının sürdüğü en eski yapı olduğunu açıklamıştı.
ERBIL (Kurdistan 24) – The National Aeronautics and Space Administration, or NASA, has described the historic Erbil Citadel, located in the capital of the autonomous Kurdistan Region, as the oldest human-occupied settlement on Earth.
According to a statement on its website on Tuesday, NASA said the citadel dates back at least 6,000 years, noting that "its extensive history is embedded in its own ground."
The Erbil Citadel has been passed through Sumerian, Assyrian, Sassanid, Mongol, Christian, and Ottoman hands. Throughout history, the citadel has been home to mosques, churches, synagogues, schools, and homes.
According to the Kurdistan Region's census in 1995, the Erbil Citadel was home to 1,631 people, inhabiting 247 homes.
In the years following the 2003 downfall of the previous Iraqi government, almost all of the residents were relocated from the citadel to allow for archeological escavation. Just a token few remained after this so the site would not lose its status as a continually-inhabited settlement.
Kurdish archeologists have expressed their concern that the Erbil Citadel has not yet become a tourist destination in Kurdistan.
The 100-foot high structure, which has a large Kurdistan national flag flying atop, provides visitors an astonishing view of the city. It has hosted dance, art, and cultural events in the past.
The citadel was inscribed as a World Heritage site in 2014, and is considered "one of the most dramatic and visually exciting cultural sites not only in the Middle East but also in the world."
Restoration of the historic site began in 2010 when the Kurdistan Regional Government (KRG) had allocated a USD 13 million budget for the project.
Editing by John J. Catherine

02.04.2018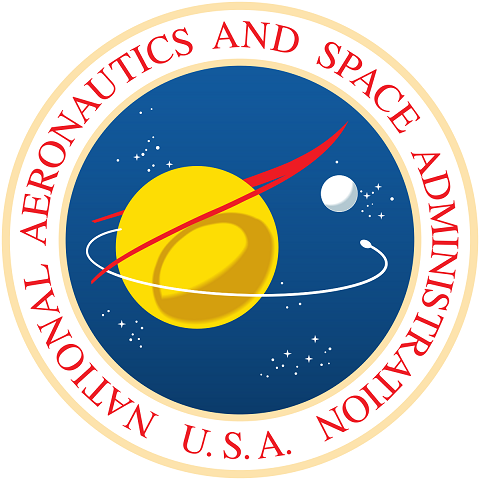 HEWLER


GREAT RINGWALL OF DIYARBEKIR - AMIDA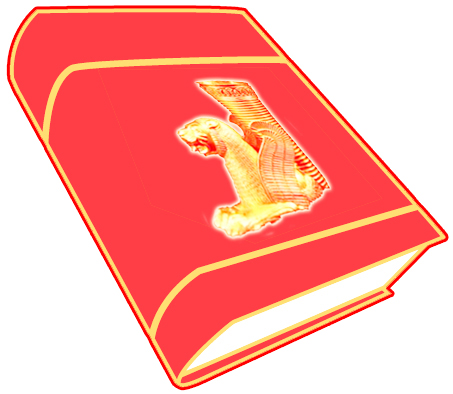 Foundation For Kurdish Library & Museum