PALESTINE - NAZI COOPERATION

1940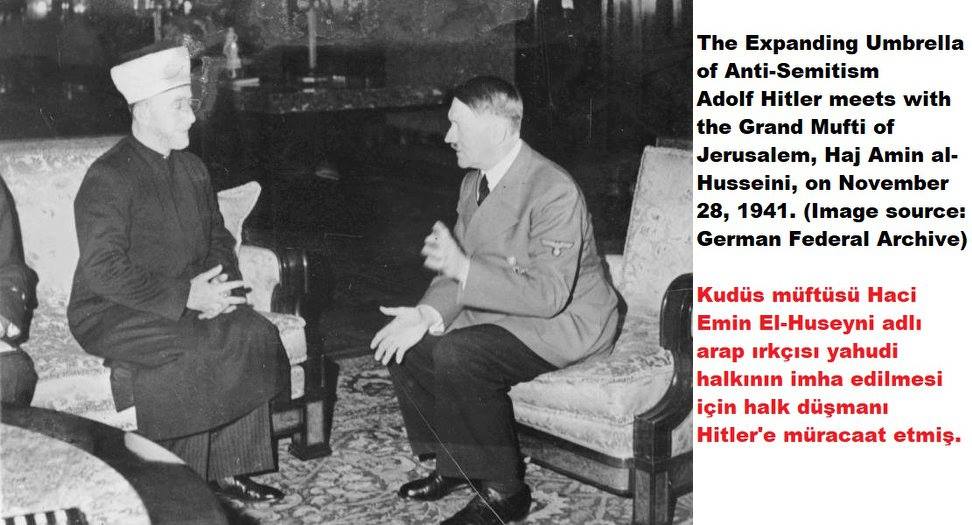 Palestinan leader of 1941 Imam Sheik El- Huseini met Hitler and suggested cooperation with Nazis for extermination of Jewish people.

The Islamo-Fascist Palestinans demand: "TO EXTERMIANTE JEWS OF THE ENTIRE WORLD, NOT ONLY JEWS OF ISRAEL"

This is racism?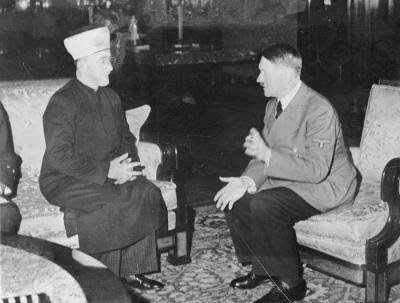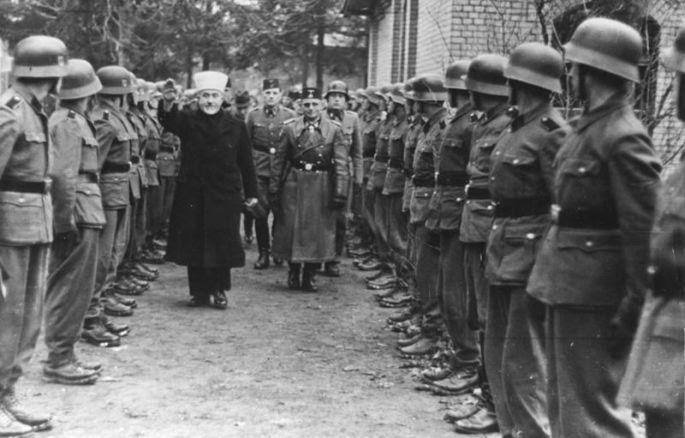 Filistin'li İmam Emim El-Hüseyni, 1941 yılında Nazi Almanya'sının
Holokost yılları, Berlin'de Hitler'le görüşerek, yahudilere yapılan soykırımın daha da arttırılması gerektiğini söylemiş.
Vahşete destek vermiş, toplama kamplarını ziyaret etmiş.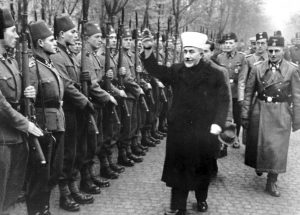 Palestinan & Turks builded a special Nazi forces in Balkan to exterminate Jewish People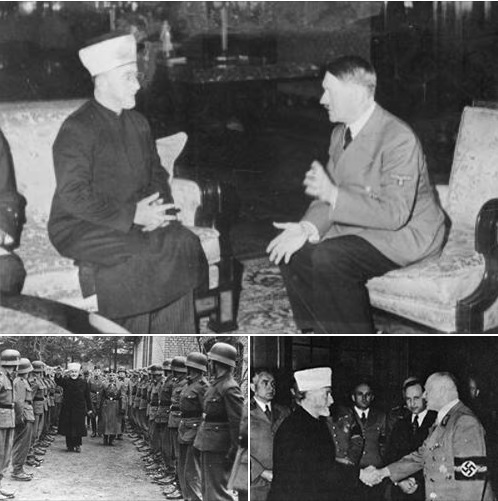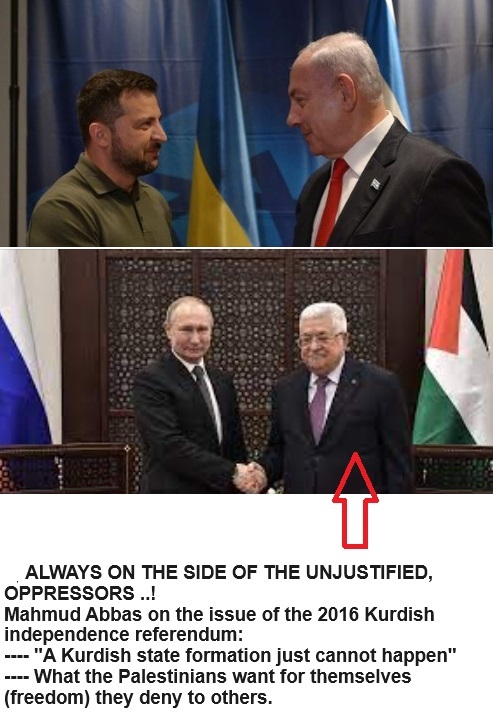 HER ZAMAN HAKSIZLARIN VE ZALİMLERİN YANINDALAR

Mahmud Abbas, 2016 Kürd Bağımsızlık Referandumu konusunda:

--- "Bir kürd devleti oluşumu gerçekleşmemelidir, vahim bir sonuçtur" demişti.

Filistinliler kendileri için istedikleriniözgürlüğü başkalarına istemiyor ve reddediyorlar.
Özellikle de kürd düşmanı bir tavır sahibidirler.
Irakiska utrikesministern RASHID ALI GEYLANI besöker Hitler och vill av Hitler att judarna bekämpas
Diffrent flags same old story