Time Archive
OLD & NEW KURDISH POSTAL CARDS
& STAMPS
RETRATO DEL COMPOSITOR KURD KARDEV
- T.SALATOV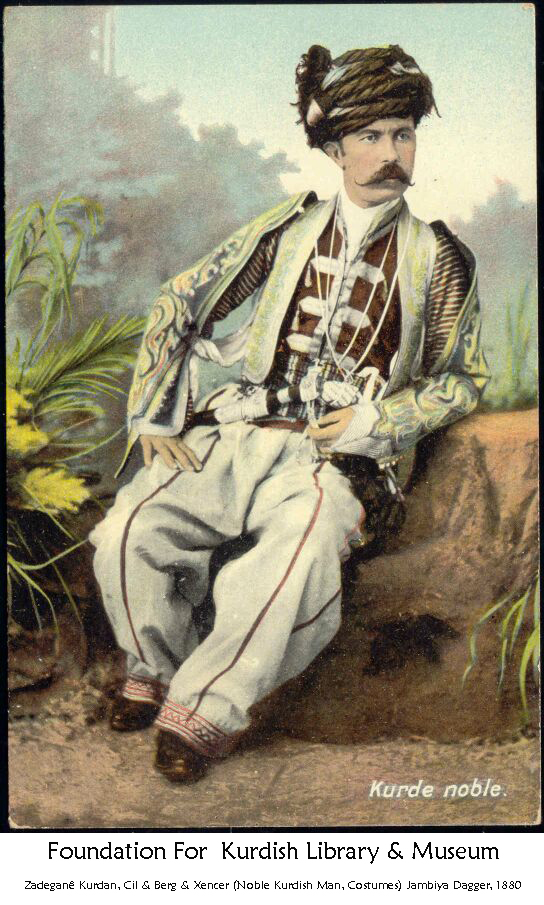 Serokê Eşîra Motkan û Endamê Xoybûnê Mûsa Beg, 1890
Kurdish Soldiers - Caucasus 1914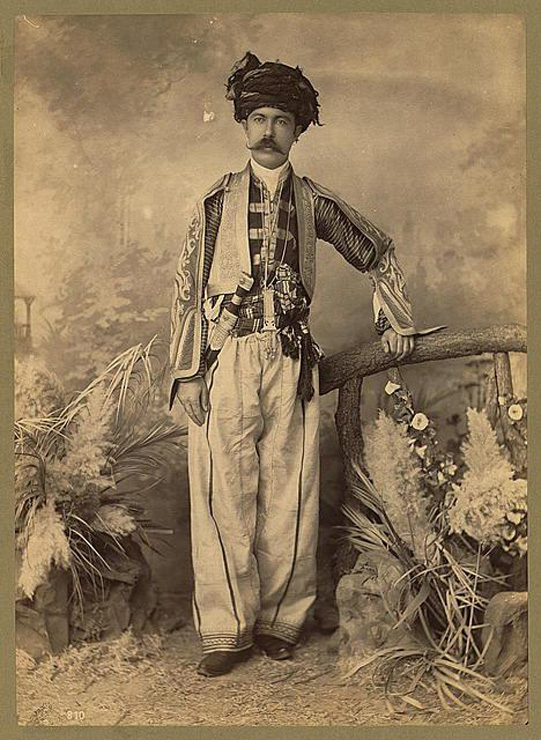 Kurdên Konstantînopelê 1889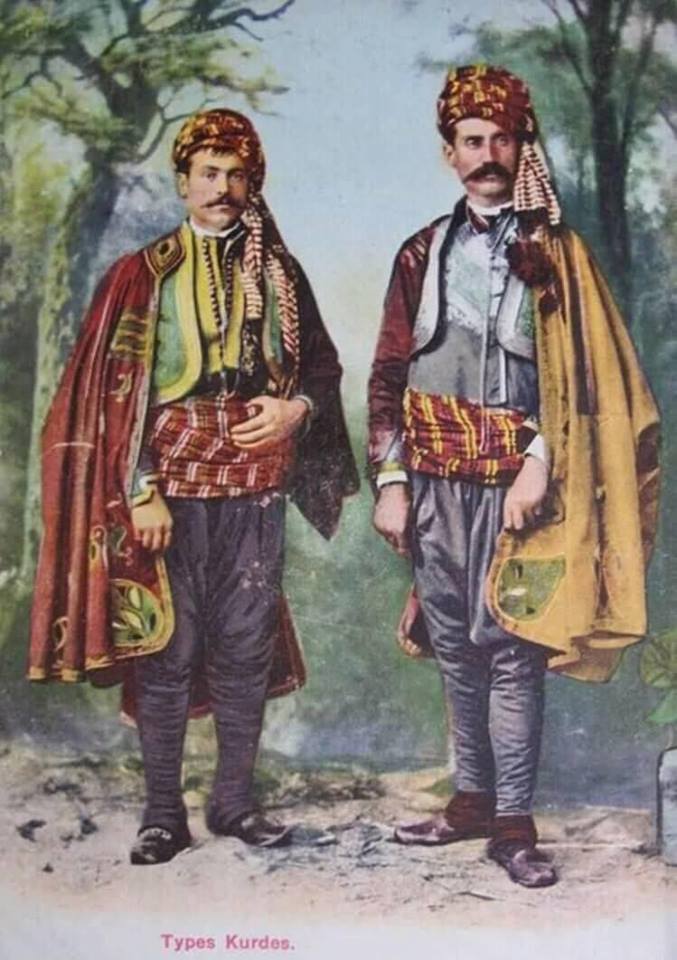 Kird may zaza - Constantinopel - Kurdên zaza yên Konstantînopolê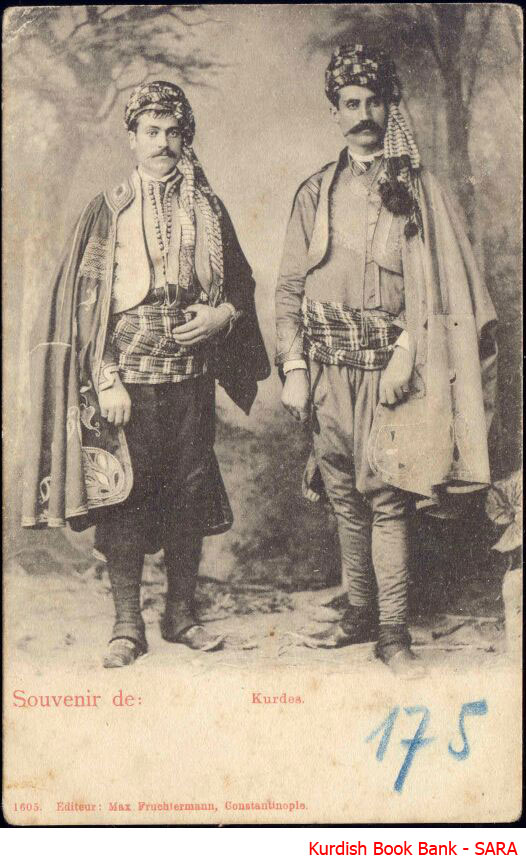 Kurd - 1889
Serokê êleke kurdan ji Hekarya 1888
Kurd 1889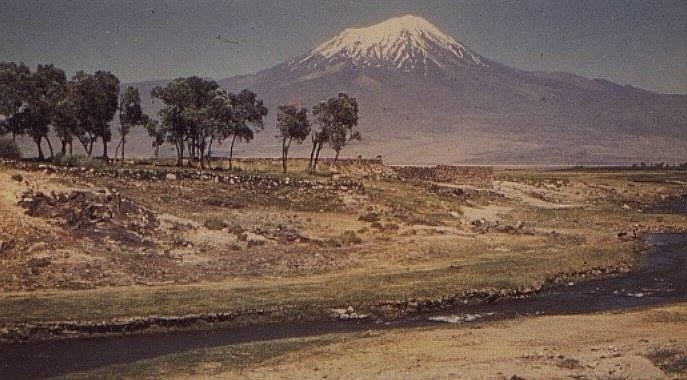 AGIRî / ARARAT 1970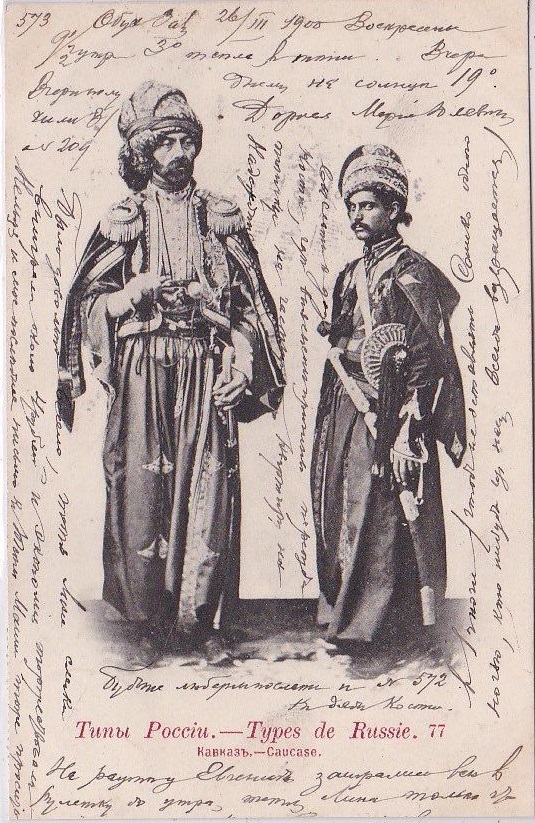 Antique black and white postcard of the Caucasus, Russia with an undivided back. It shows a beautiful view of 2 armed Kurdish men.
Published by Scherer, Nabholz & Co in about 1899.
`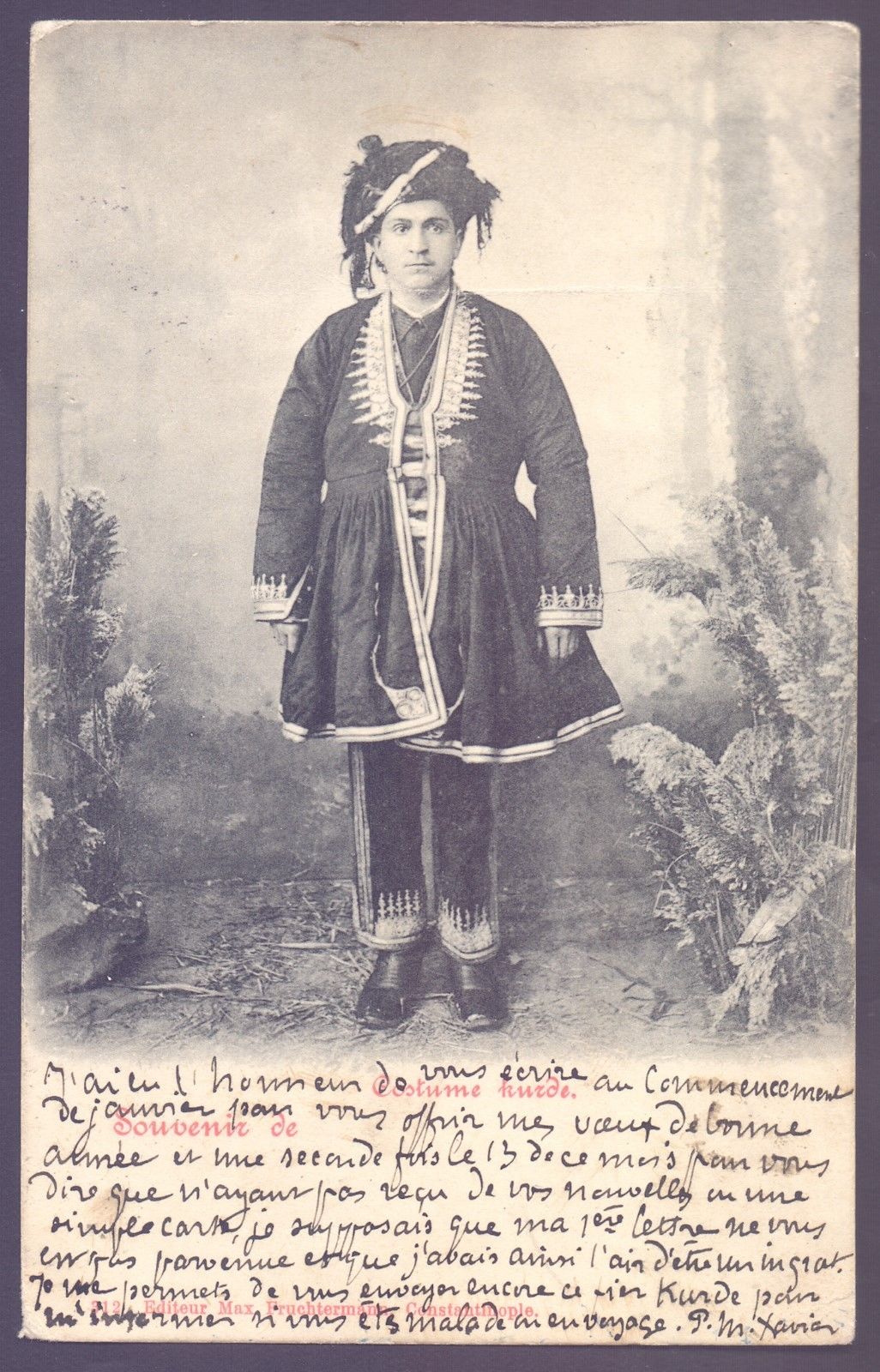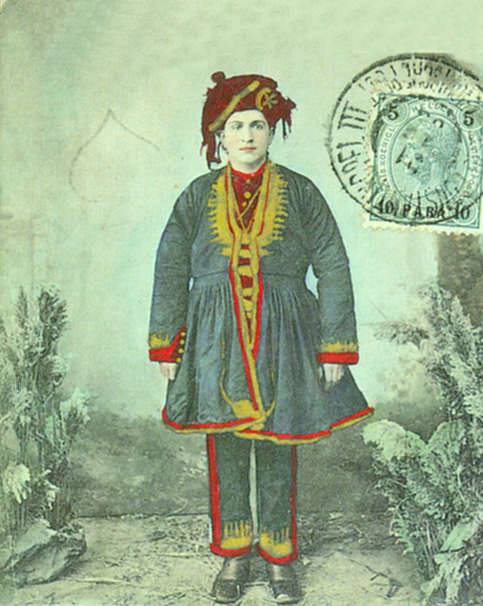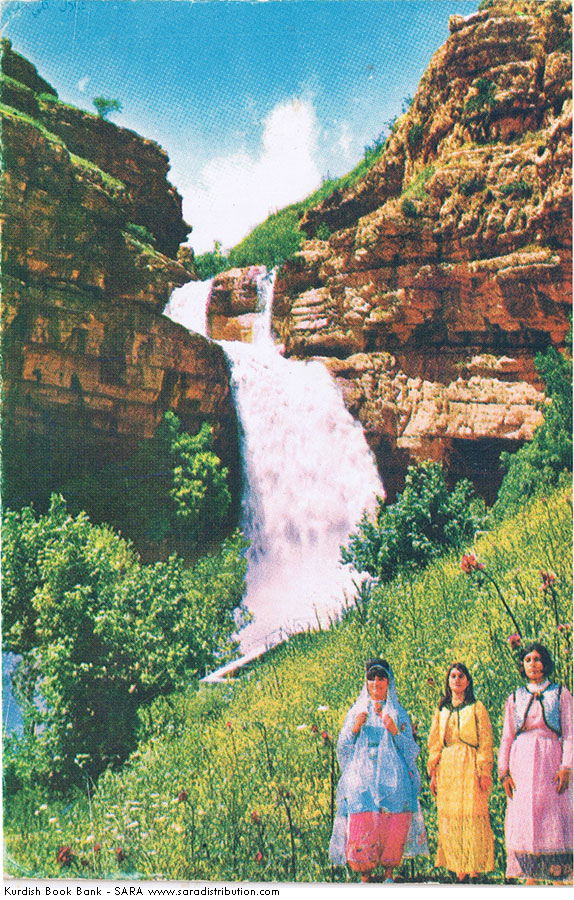 Gel-î Elî Beg, 1969
Dokan Shouthern Kurdistan, Summer Resorts, 1969
Jaffar Agha, Kurdish Chaftain in Russia, Tbilisi 1886
KURDISH WOMAN IN THE BEAUTIFUL TRADITIONAL SILK DRESS & TAURUS HEAD 1890 - (Postal Card Printed in Israel)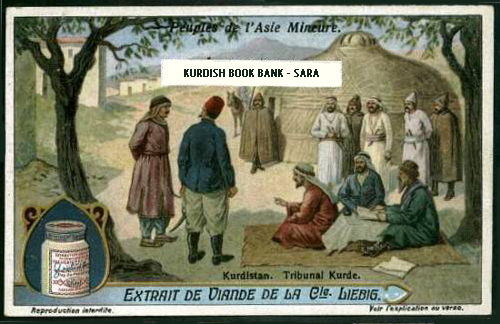 Kurd Tribunal Law Court Kurdistan
AN ORIGINAL
1920s
TRADE - ADVERTISING CARD
ASIA MINOR
KURDISH TRIBUNAL
KURDISTAN - TRIBUNAL KURDE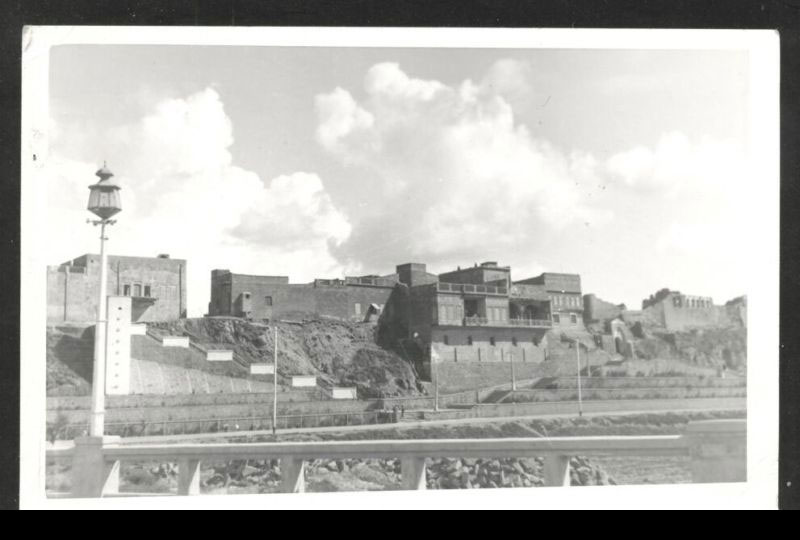 The Kurdistanî City Kirkuk in 1950:ies
This is a black and white real picture postcard of Kirkuk, Kurdistan. It shows a beautiful view of the Qale (Tope Gate). This postcard was published by A.K. Fikri. This postcard was sent to Austria in 1958.
Both brown 8 Fils stamps are still attached on its backside.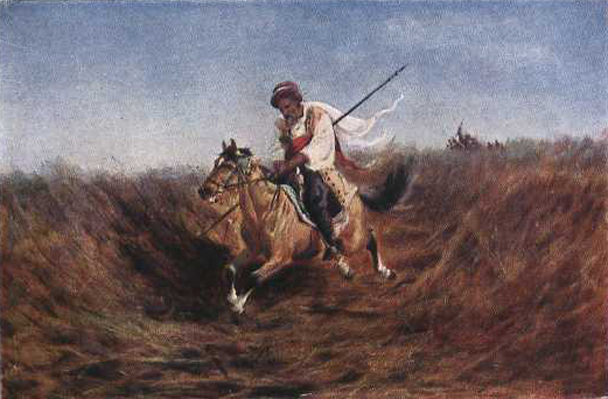 KURD RIDER (Suwarê Kurd), by Georgian artist Gigo Gabashvili (1862-1936)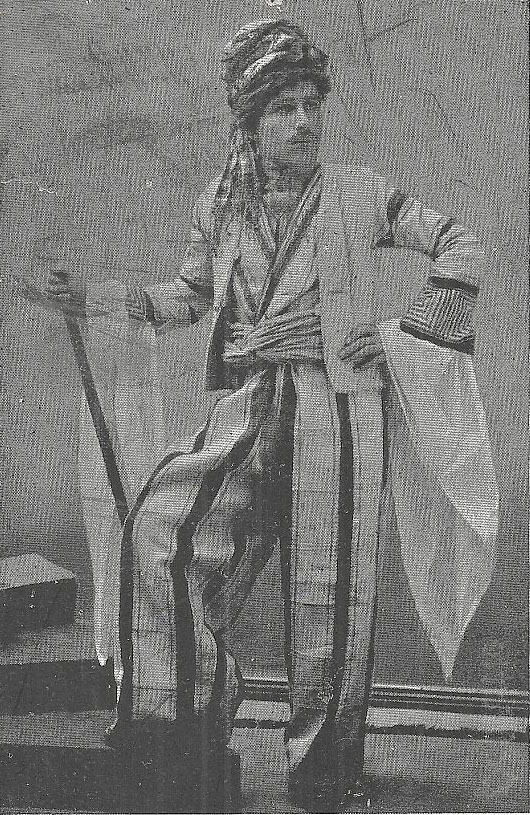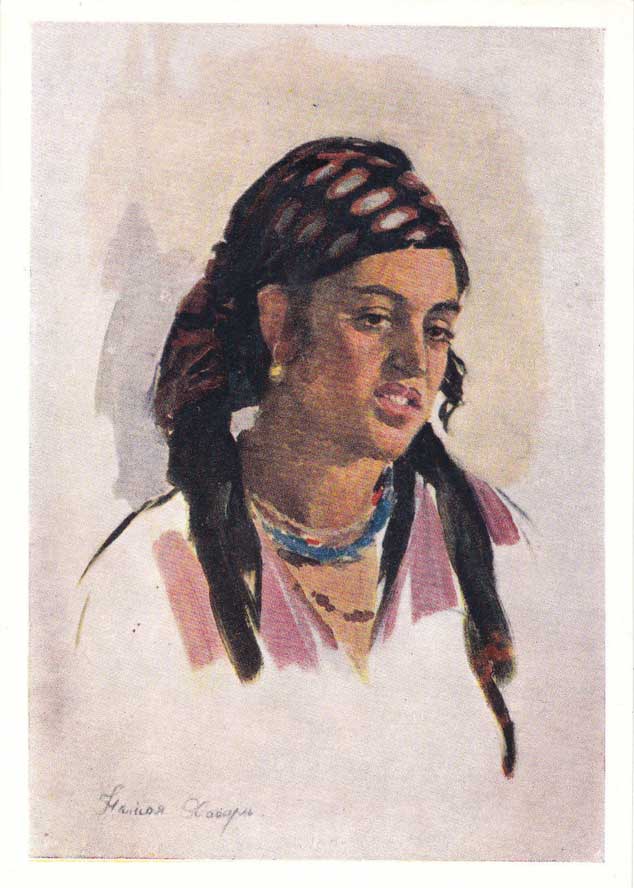 Portrait of Young Kurdish Woman Yablonskaya Russian Soviet postcard, 1956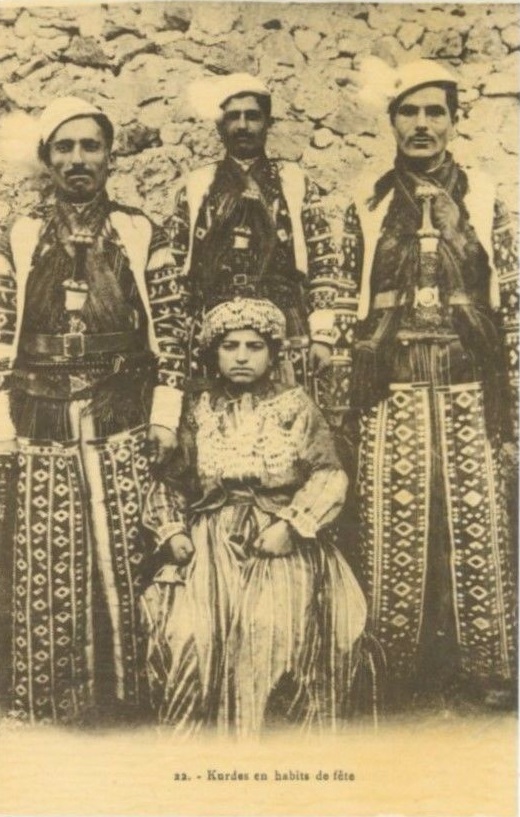 Kurdish Postcard Wattar Fréres 1920sed, Aleppo - Kurdistan
Kurdish Army, Peshmerga 1910s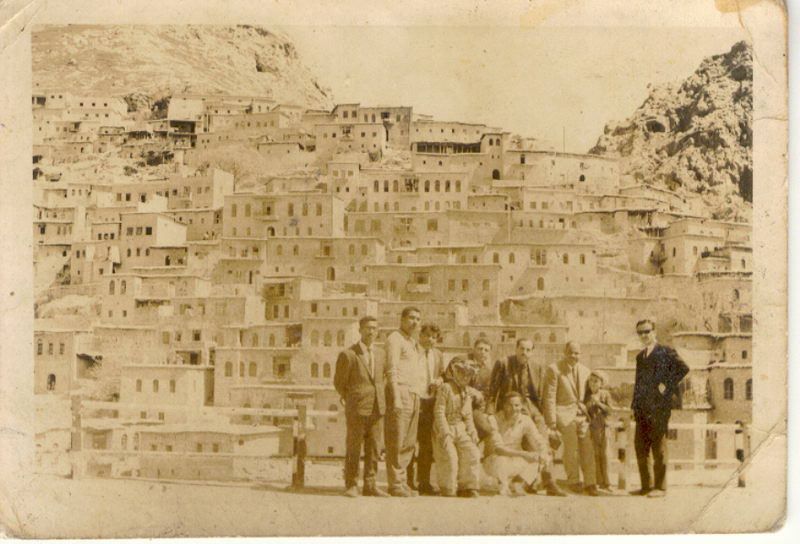 ACRE - THE OLD KURDISH WILLAGE IN SOUTHERN KURDISTAN WHERE MANY KURDISH JEWS LIVED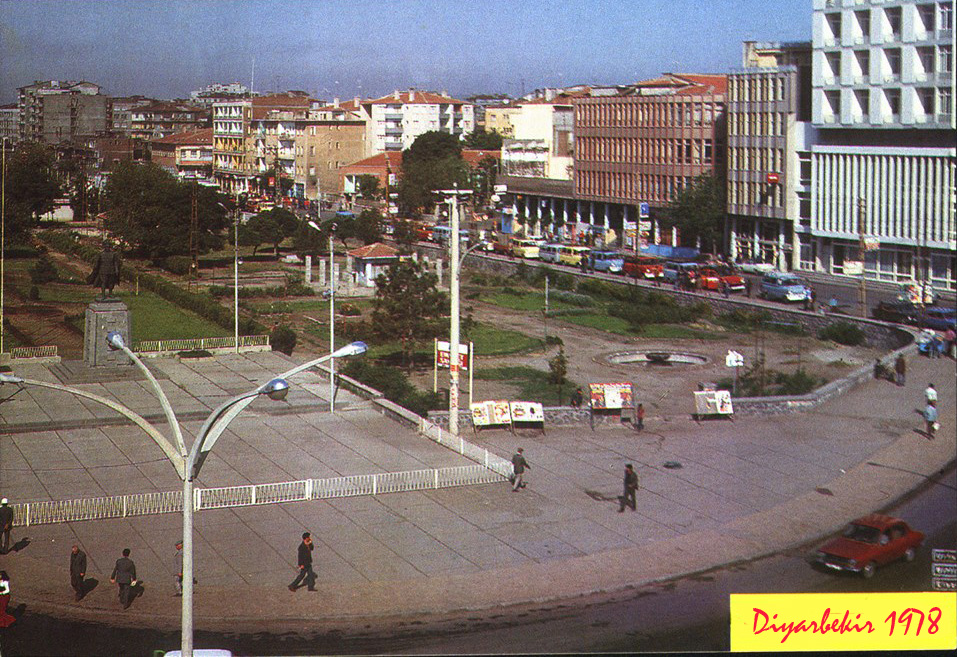 Amîda (Diyarbekir) 1978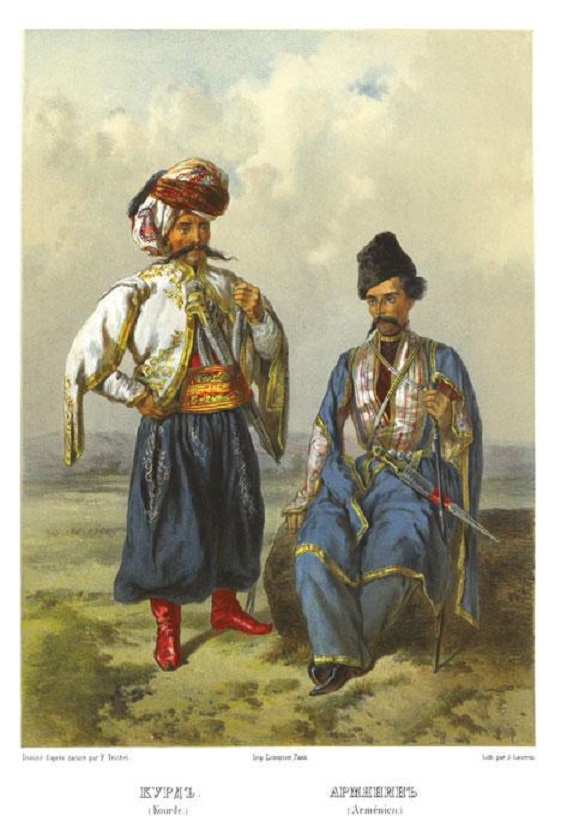 Amed, Derê Ruhayê - 1960
(The port of Rome) in the western side of the Kurdish city wall of Amîda (Diyar Bekr). This port closed at sunset and opened in sunrise in the ancient time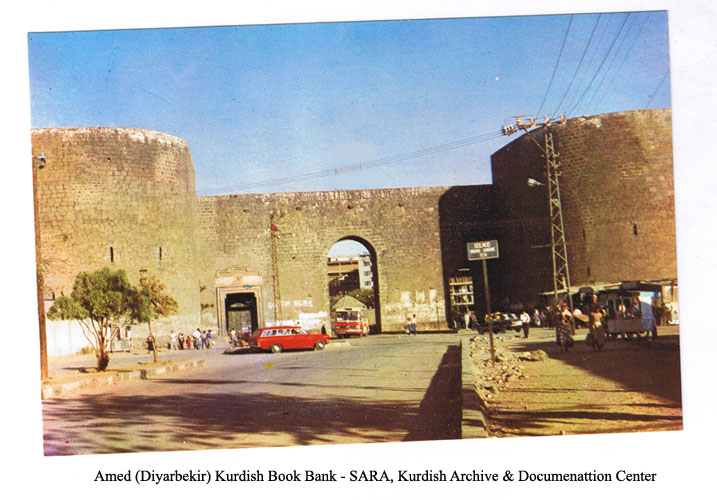 Amed, Derê Ruhayê - 1979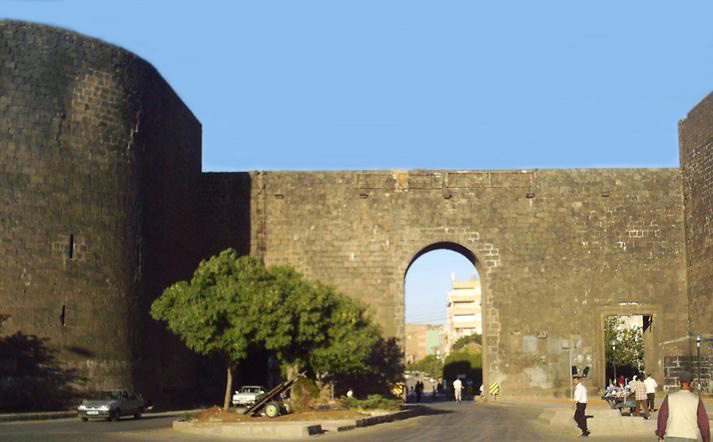 Amed, Derê Ruhayê - 1980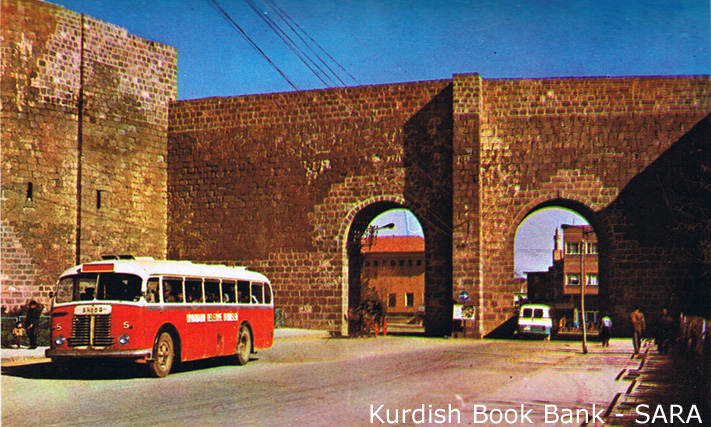 Amed, Derê Cot - 1960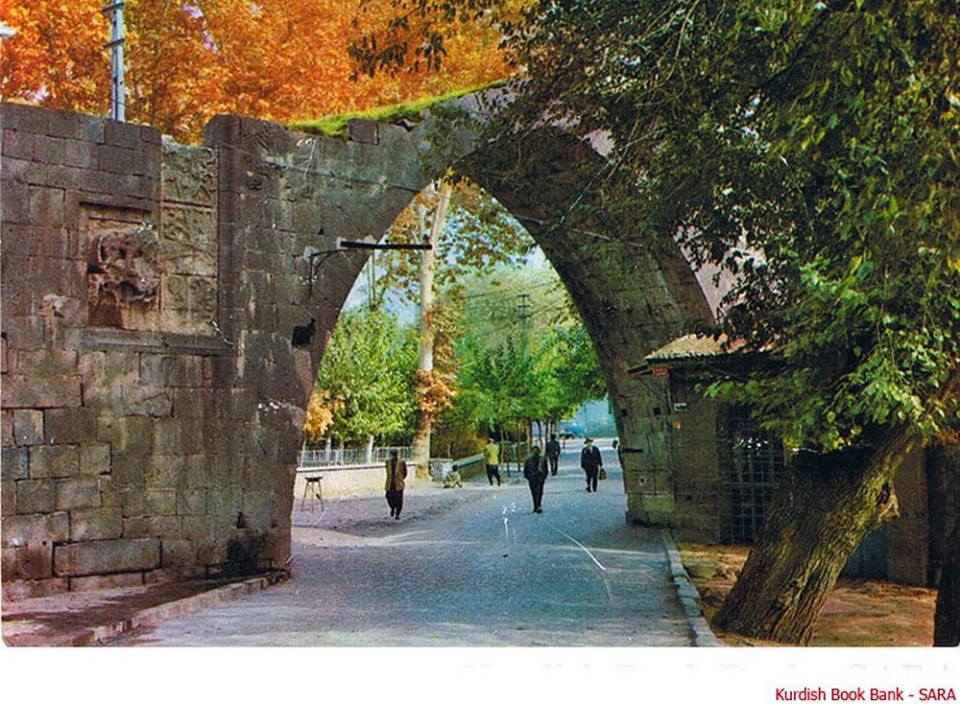 Amed, Keleha Hundur- 1980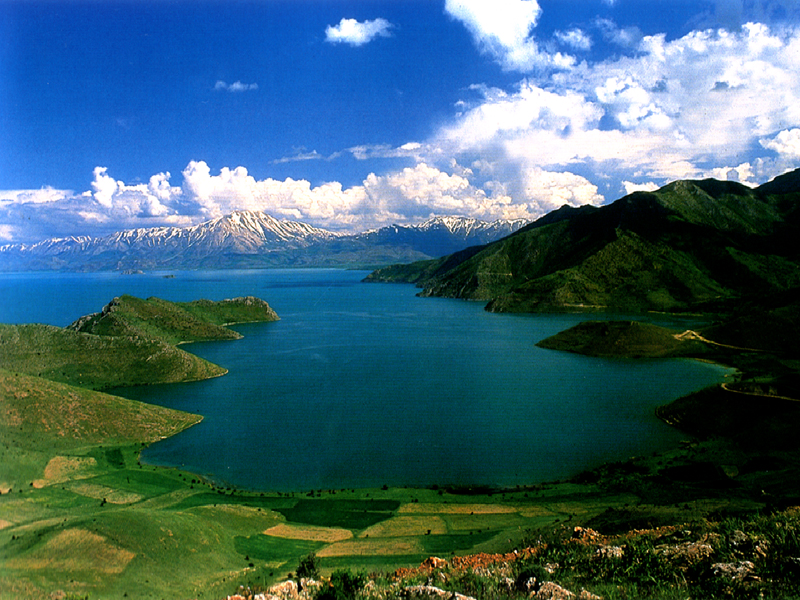 Gola Wanê - 2000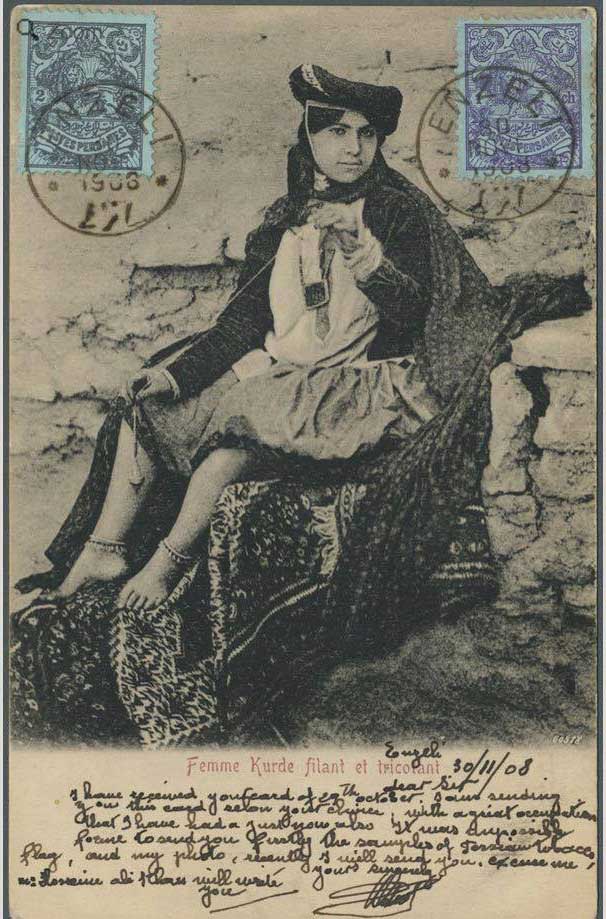 1906
1908, "Yün eğiren Kürd kadın"
Bu kartpostal 30 Kasım 1908 tarihinde, İran'ın Enzeli şehrinden Danimarka'nın Kopenhag şehrine postalanmış..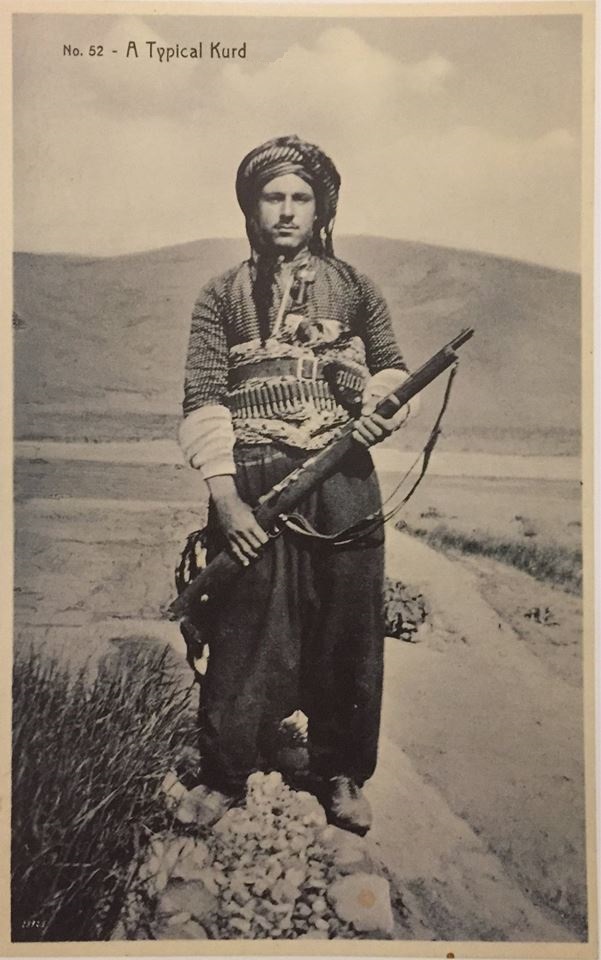 A typical Kurd of Southern Kurdistan, (Postal Card c1880)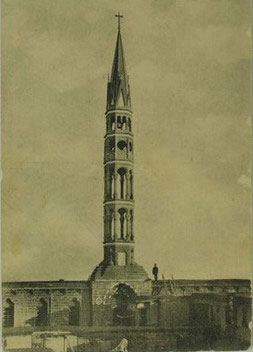 Surp Gregoros, Amed 1870 -1916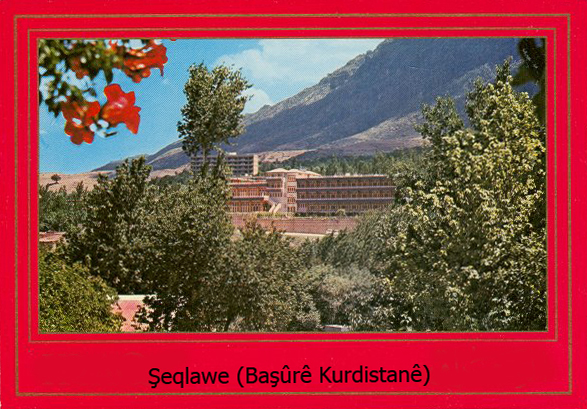 Peshmergeyê Rohelat - 1910
1913 - Urfa'da Alewi Kürd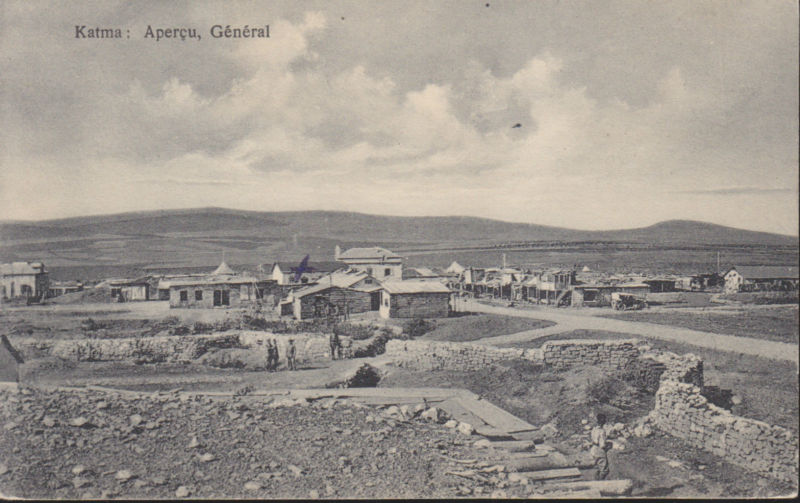 SYRIA KURDISTAN 1923 POSTCARD FROM QITMÊ KURDISH VILLAGE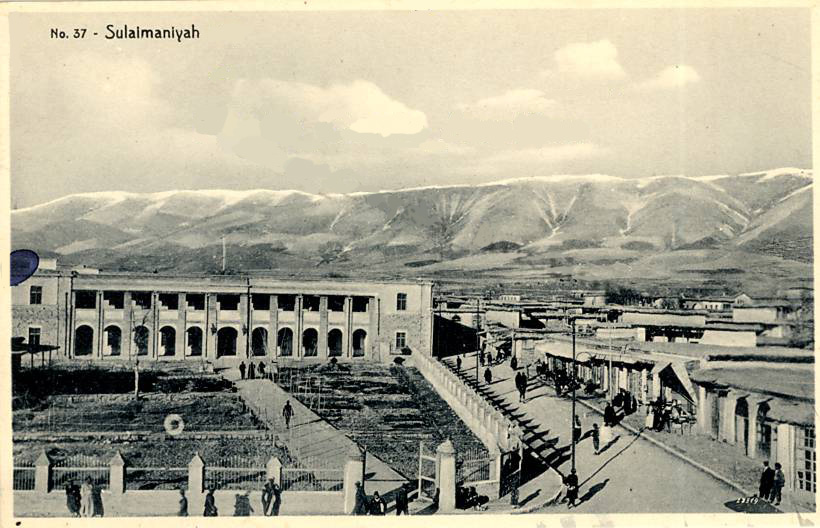 Silêmanî - 1930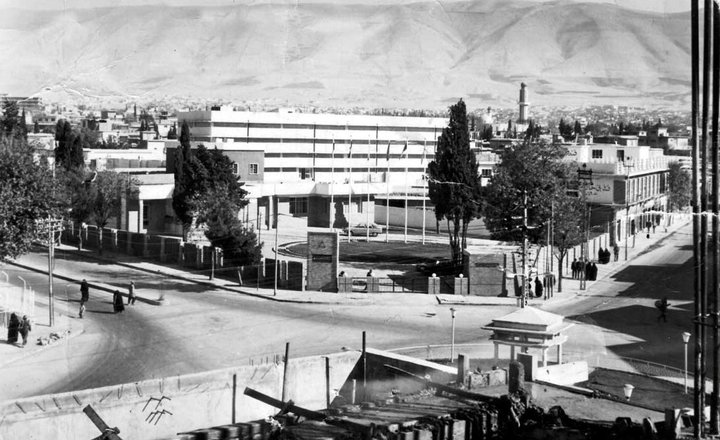 Silêmanî - 1973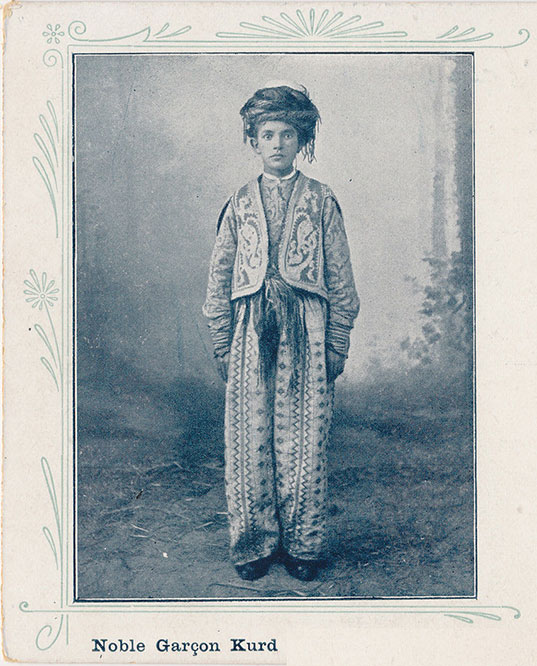 Kurd û Laz
Îbrahîm Pasha Millî - 1885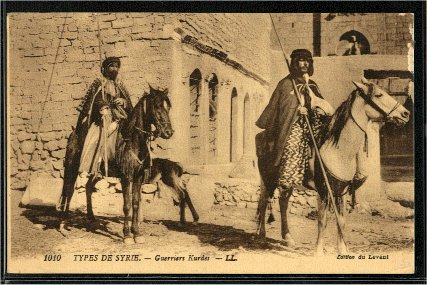 Suwariyên Kurd ên Roavayê - 1910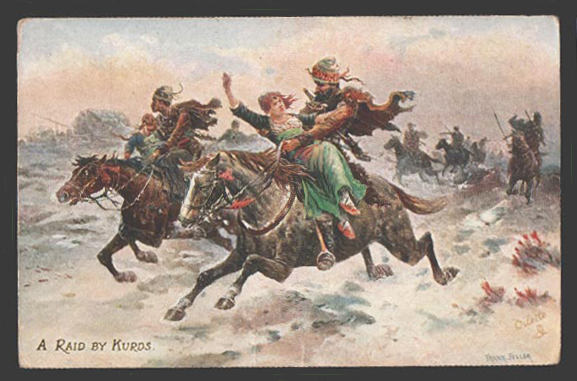 Kurd Keç Direvînin - Tablo ji sala 1898
Künstler AK A Raid by Kurds, Kurden in Russland 1907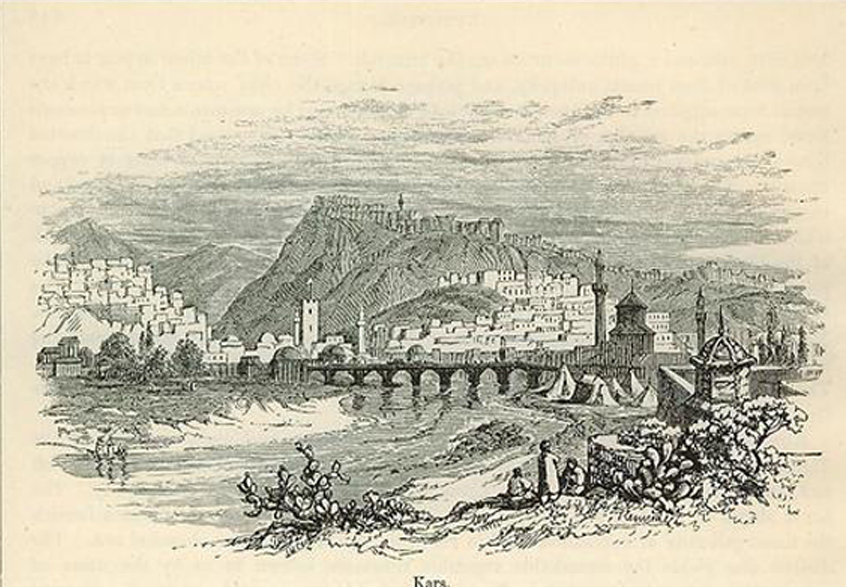 QERS-Holzstich-1884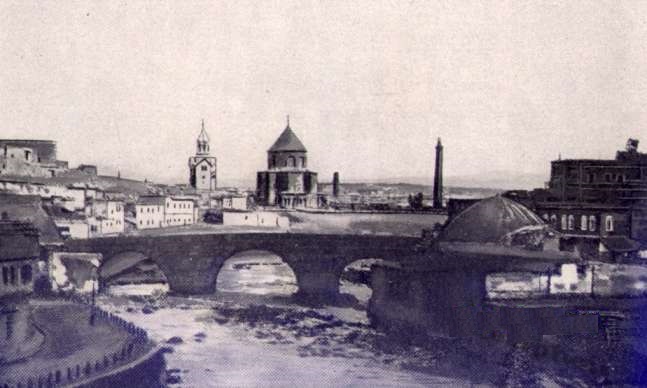 QERS c1900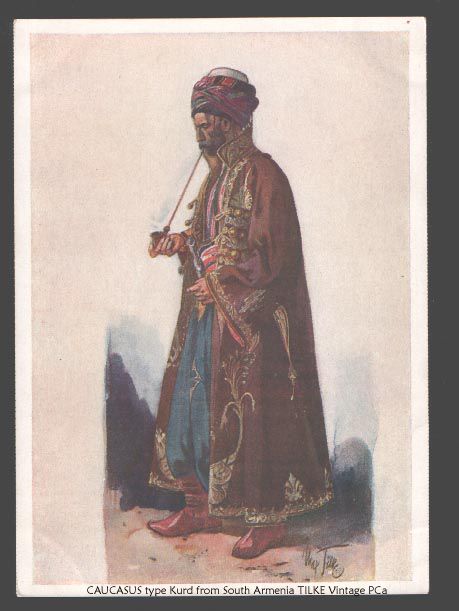 Kurd 1880 - Tablo li Muzexaneya Gurcistanê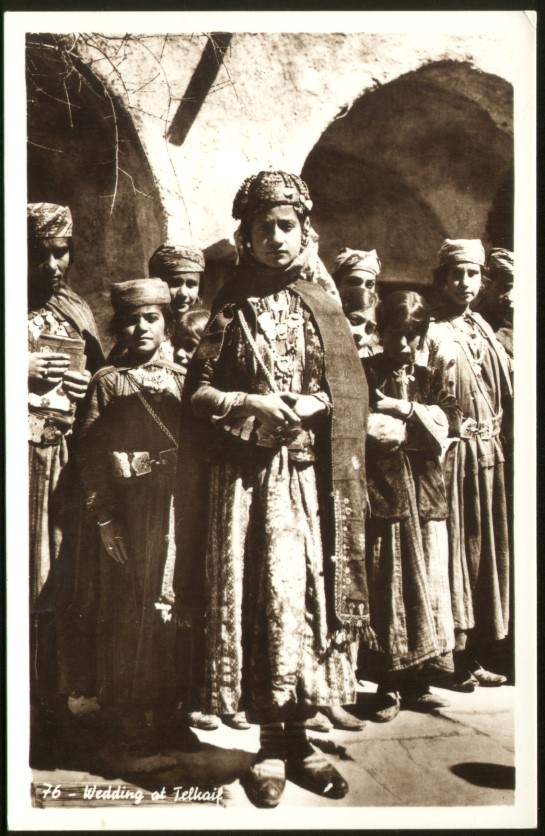 Girr (Tel) Keppe, one of the largest Kurdish-Chaldean Catholic towns in Mesopotamia, is located in the Ninawa Governorate in less than 8 miles North East of Mosul (Nineveh) in Southern Kurdistan.

Girr Keppe is now considered a suburb of Mosul. Currently only around 55,000 Kurdish christians (Chaldeans) live in it, the majority of the inhabitants being Kurds and Syrians, while an estimated 100,000 Chaldeans who trace their origins to Girr Keppe now live in Baghdad-Iraq, San Diego, California, and Detroit, Michigan. In a publication written 1836 by Claudius James Rich, the town was described as being "wholly inhabited by Kurdish Chaldeans."

The name "Girr Keppe", is of Kurdish origin and is made of two words; "Girr" which means "hill" and "Keppe" which means "stones" i.e. Hill of Stones. This is probably a reference to its location over a ruined suburb of Nineveh. The first mention of the name is at the end of the fifth century BC. (after the fall of Nineveh to the Chaldean-Medes alliance in 612 BC), by Ksenfonenus, the Commander of the Greek army's campaign in northern Mesopotamia in 401 BC.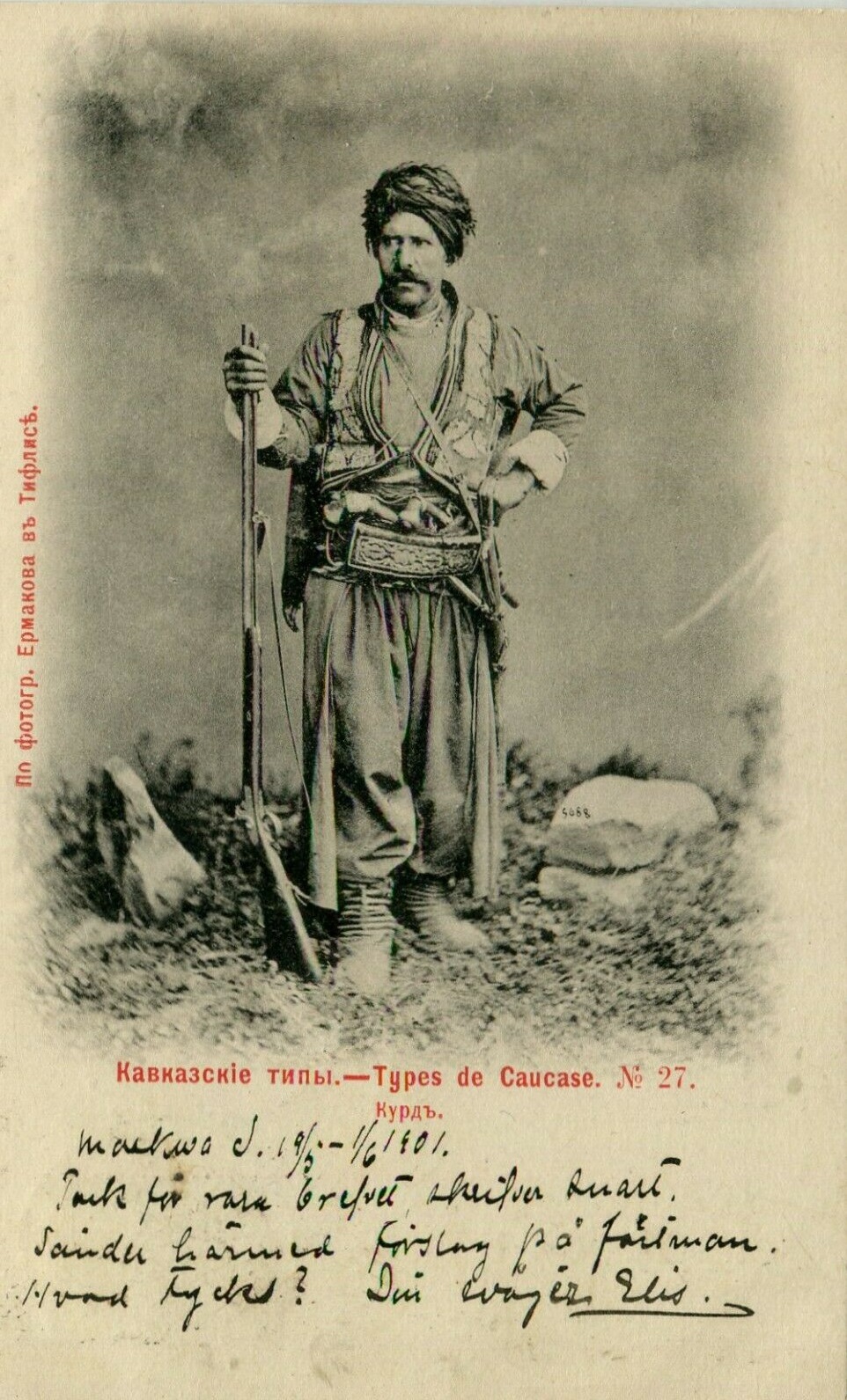 Kurd 1901 Mailed from Tiflis, Tbilisi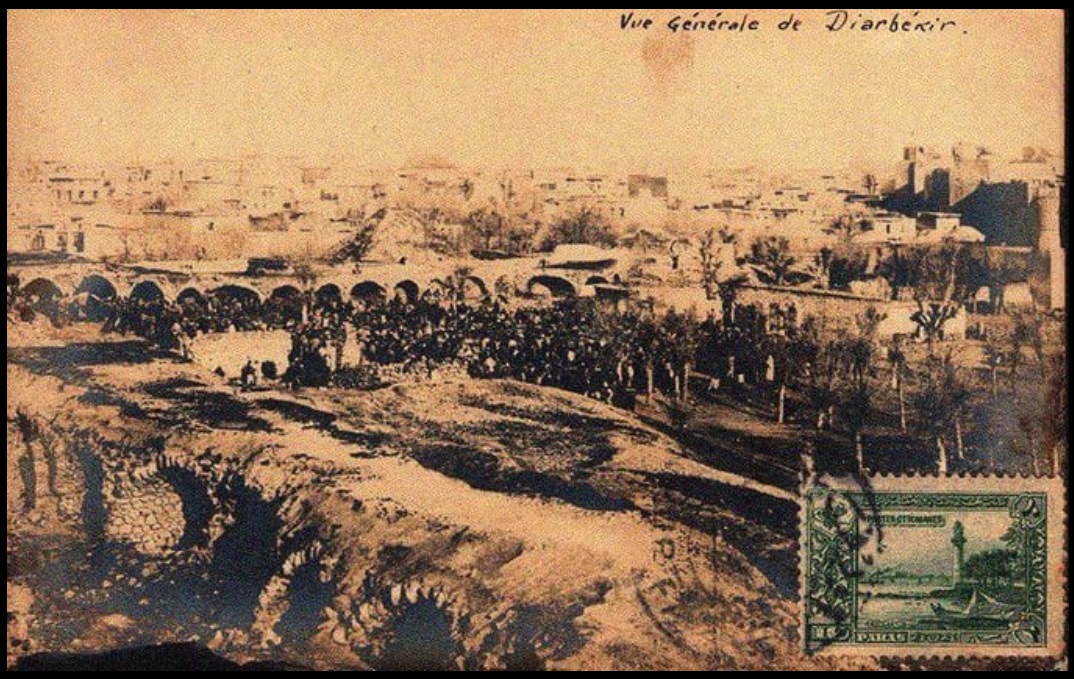 Diyarbekra caran/kevn
KURDISH WOMEN
FROM THE EARLIER CENTURIES

KURDS FROM THE EARLIER CENTURIES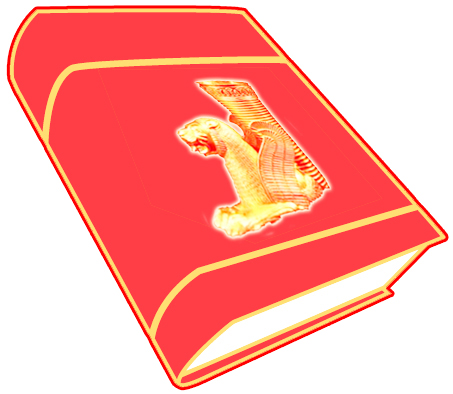 Foundation For Kurdish Library & Museum