SURP GREGOROS

After The Restaoration 2000-2010
ÖDELÄGGELSEN 1916
ÖDELÄGGELSEN 2016

Islamist Turks destroyed Surp Gregoros: 1916
Kurds rebuilt it: 2010
Islamist Turks destroyed it again: 2016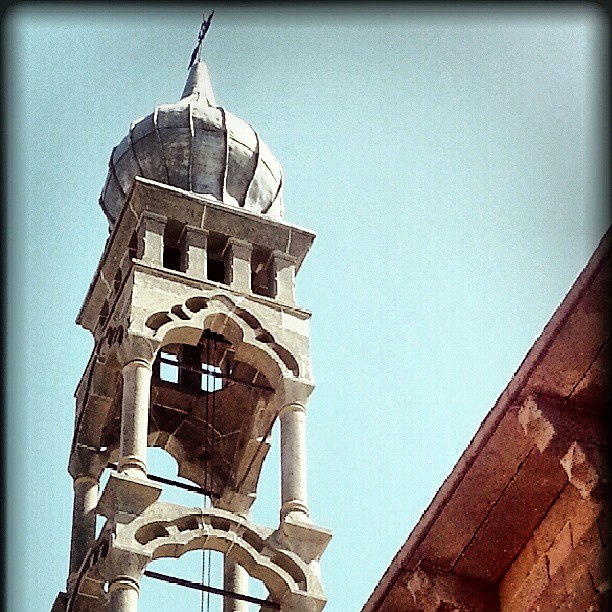 Surp Gregoros Church in Diyarbekir..One of the largest and most important Armenian churches in the Middle East. The church was built in 1376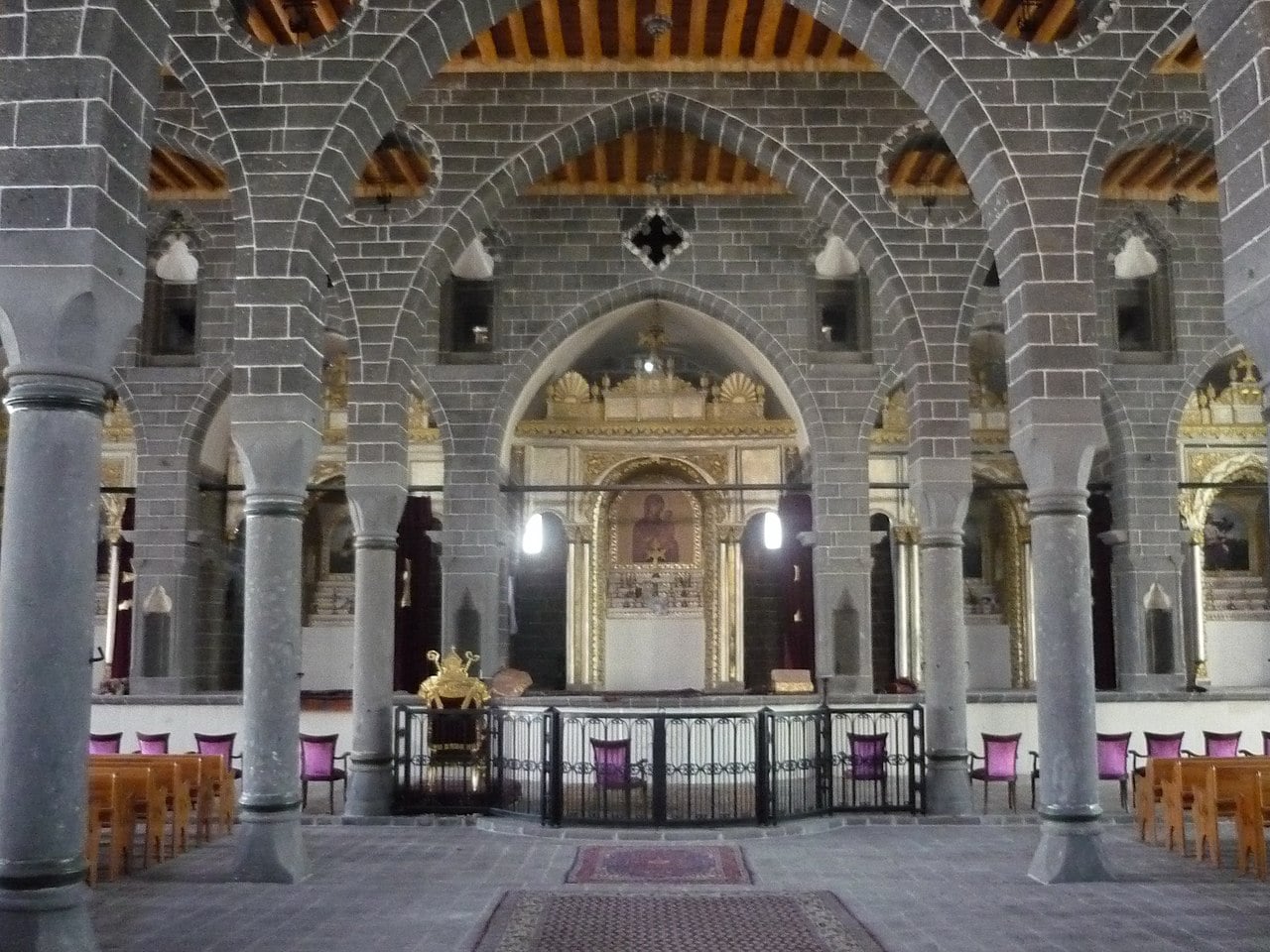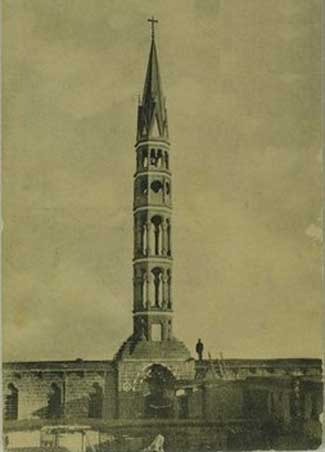 SURP GREGOROS CHURCH - BEFORE DESTROYED 1916 by TURKISH ISLAMIST STATE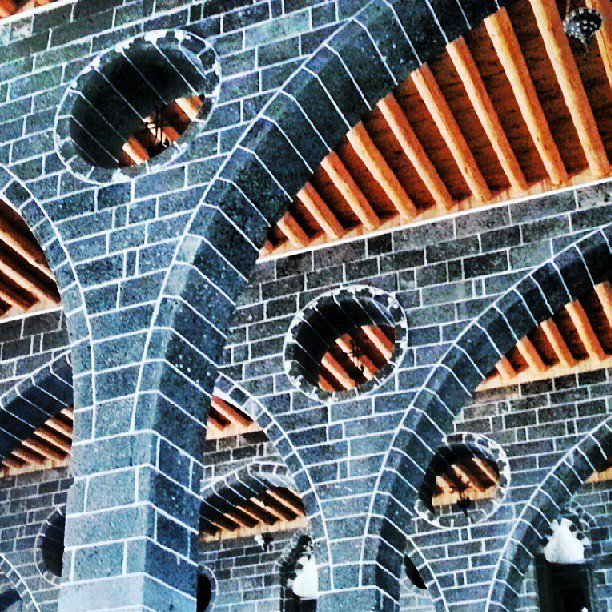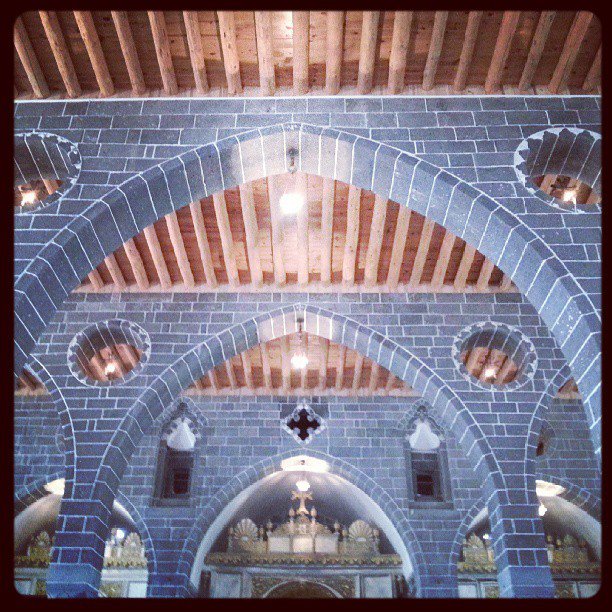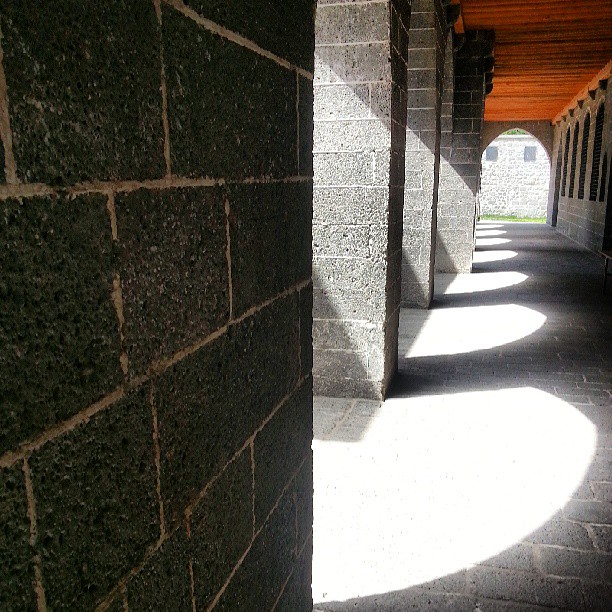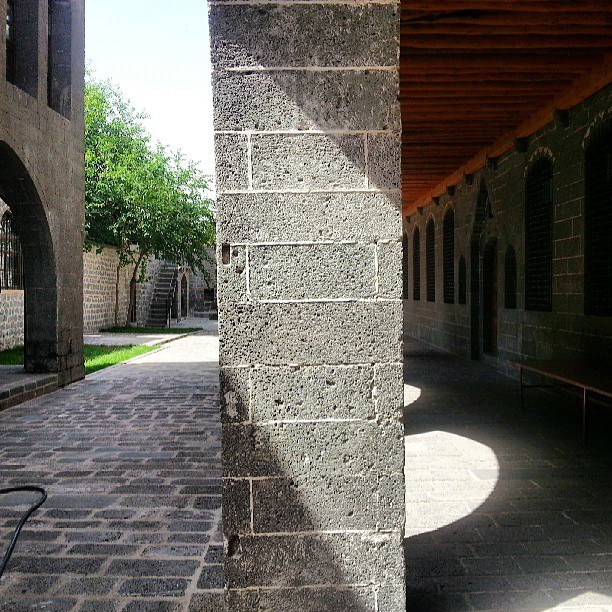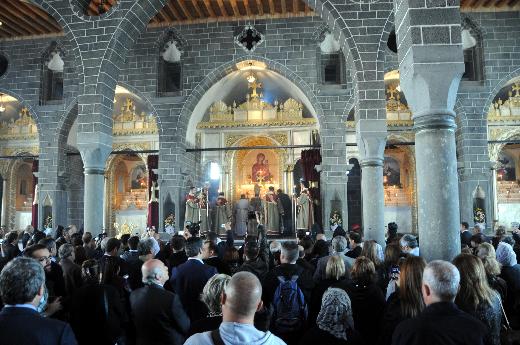 The Kurdish Municipality of Diyarbekir City tog the initiativ and restaorated the ruins of the Armenian Surp Gregoros Church between years 2000 - 2010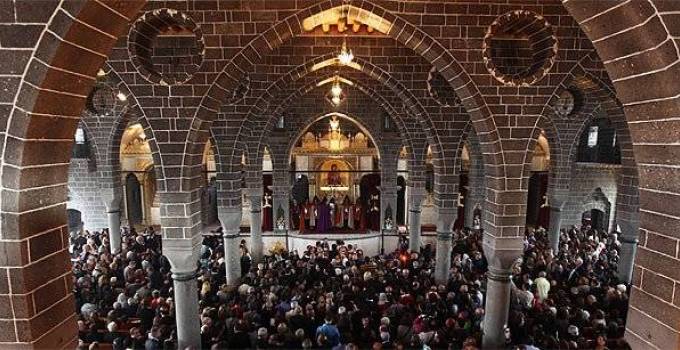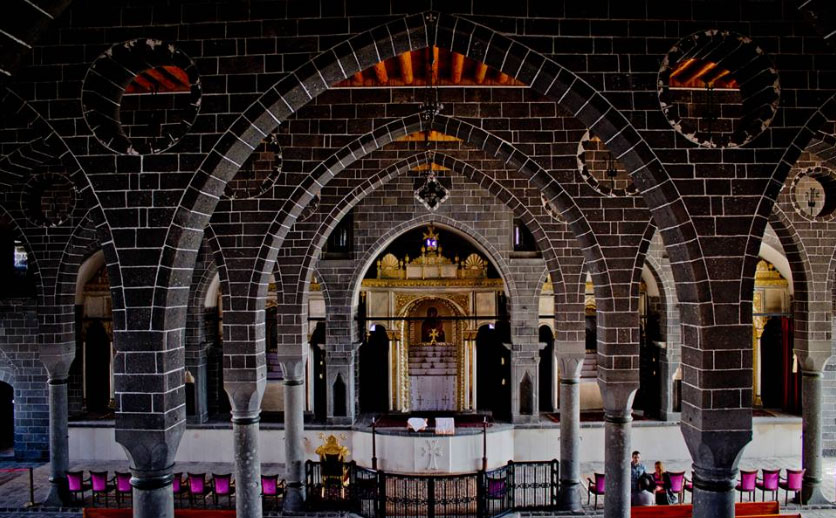 By M Masum Suer, 2016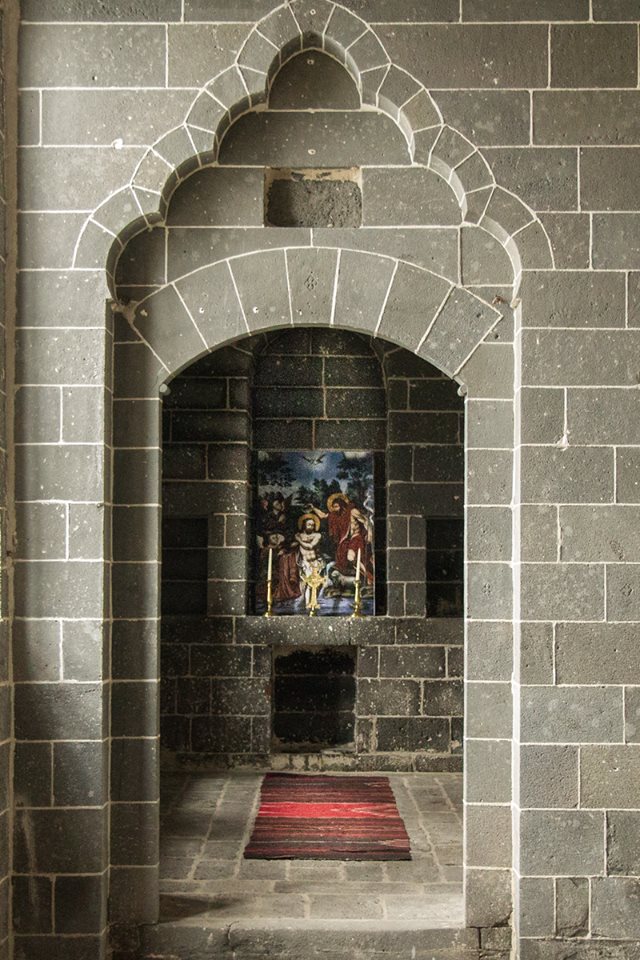 Armenian Church in Diyarbakir, Kurdistan and a Kurdish Mosque in Red Kurdistan (Karabakh). When the municipality of Diyarbakir was in the hands of the Kurds, all the remains of the Armenians were restored and renovated. When Azerbaijan occupied Kurdish Karabakh behaved so barbarically and uncivilized against international law. The difference between Kurds and barbarians.
That is why the Kurds are civilized and honored people".
Armeniska kyrkan i Diyarbakir, Kurdistan och en kurdisk moské i Röda Kurdistan (Karabakh). När Diyarbakir kommun var i kurdernas händer restaurerades och renoverades alla rester av armeniernas kyrkor. När Azerbajdzjan ockuperade kurdiska Karabach betedde sig så här barbariskt och ociviliserat mot internationell lag.
Skillnaden mellan kurder och barbarer. Det är därför kurderna är civiliserade och hedrade människor
Diyarbakır, Kürdistan'da ermeni Kilisesi ve Kızıl Kürdistan'da (Karabağ) bir kürd camisi. Diyarbakır belediyesi Kürtlerin elindeyken, ermeni kiliselerinin tüm kalıntıları restore edilmiş ve yenilenmiştir. Azerbaycan, Kürd Karabağ'ı işgal ettiğinde, uluslararası hukuka karşı çok barbarca ve medeniyetsiz davrandı.
Kürdler ve barbarlar arasındaki fark. Kürtler medeni ve onurlu insanlardır. Kürdlük şereftir.
Dêra ermenan li Diyarbekrê û mizgefta kurdên misilman li Kurdistana Sor (Qerebax). Ji ber wê ye dibêjin "Kurdbûn şeref e".
Şaredariya Amedê dema di destên kurdan de bû, hemî dêr û bermahiyên ermeniyan hatin restorekirin, nûjenkirin.
______________________




Islamist Turk State destroyed Surp Gregoros: 1916
Kurds rebuilt it: 2010
Islamist Turk State destroyed it again: 2016
See the ruins: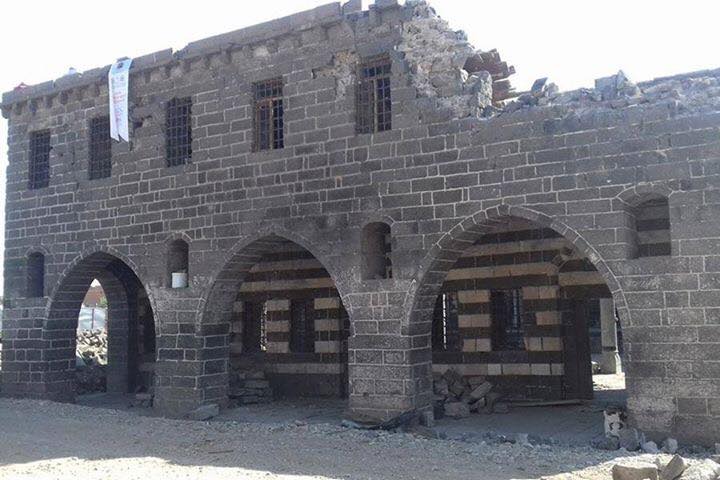 Surp Gregoros after 2016 when Turks destroyed it a second time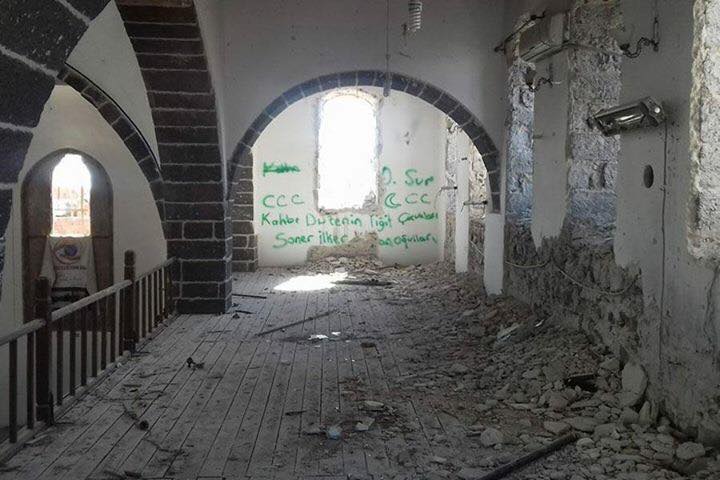 Surp Gregoros after 2016 when Turks destroyed it a second time
Surp Gregoros after 2016 when Turks destroyed it a second time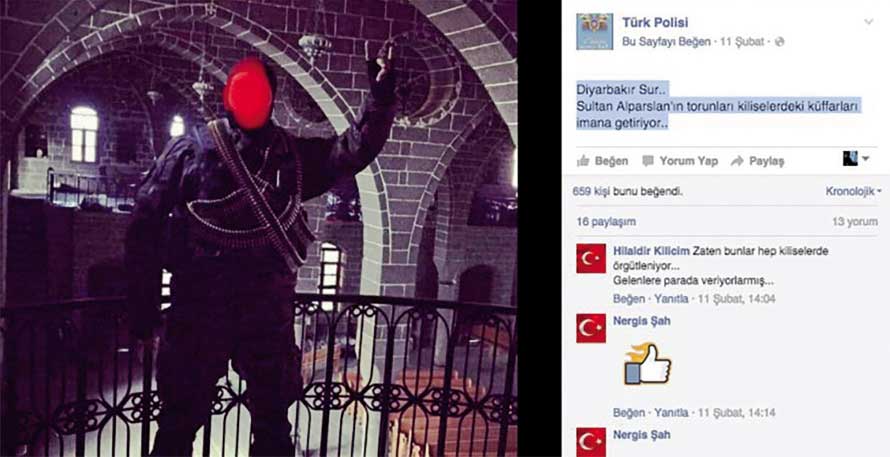 A Turkish soldier inside of Surp Gregoros Church doing victory sign, 2016



Turkarna förstörde den armeniska kyrkan Surp Gregoros i Diyarbekir / Amida en gång till..!

Den kurdiska kommunen i Diyarbekir hade just restaorerat den efter 90 års förfallna ruintillstånd:
Ni kan se bilderna före och efter restaureringen 2010 här

Den allra senaste ödeläggelsen där turkiska armésoldater gör segertecken framför det förstörda vackra kyrkans altare, här: 2016_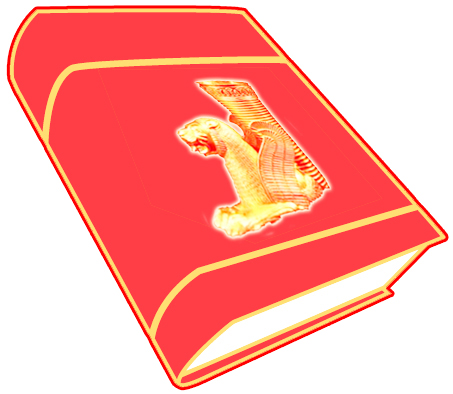 Foundation For Kurdish Library & Museum