SIR HENRY AUSTEN LAYARD

1817 - 1819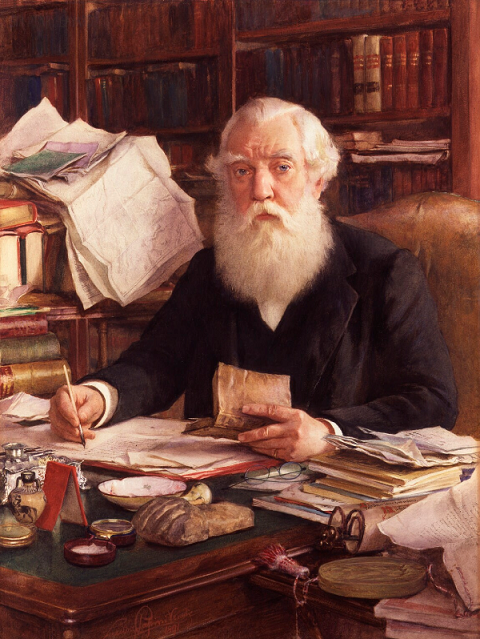 Arkeolog ve Yazar Sir Austen Henry Layard, 1859
"Kürdler meraklı, nazik ve zeki insanlardı. Güzel çocuklar, kadın ve erkekler gördüm. Bunlar asil bir millet olan kürdlerdi.."
LAYARD'S NINEVEH, KURDISTAN 1849
NINEVEH
AND ITS REMAINS
WITH AN ACCOUNT OF A VISIT TO
THE CHALDÆN CHRISTIANS OF KURDISTAN AND THE YEZIDIS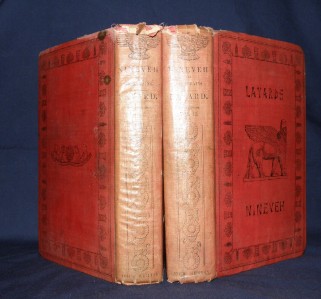 by AUSTEN LAYARD
IN TWO VOLUMES
THIRD EDITION
LONDON:
JOHN MURRAY
1849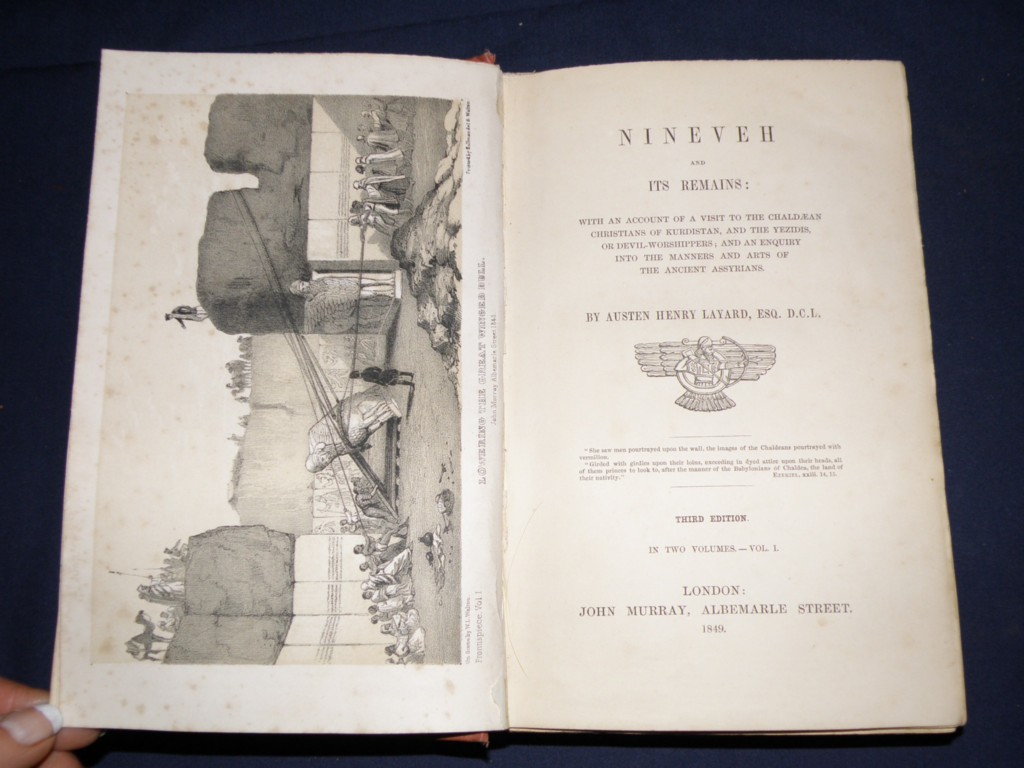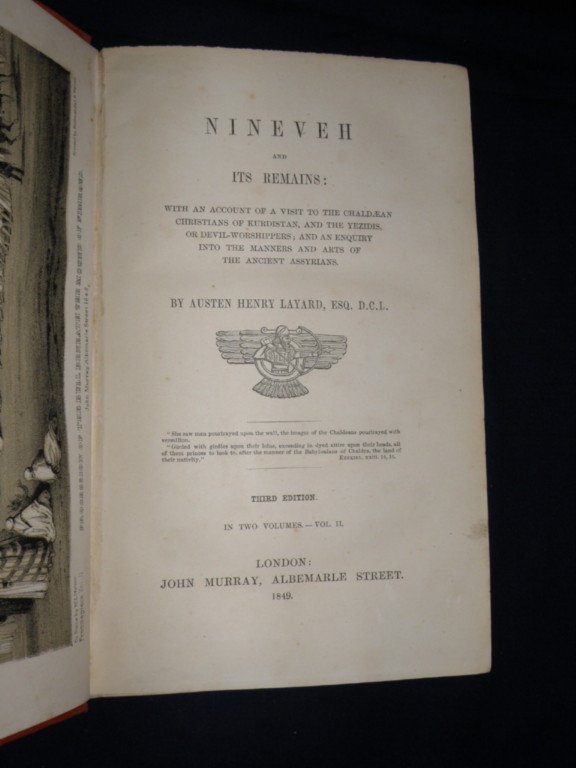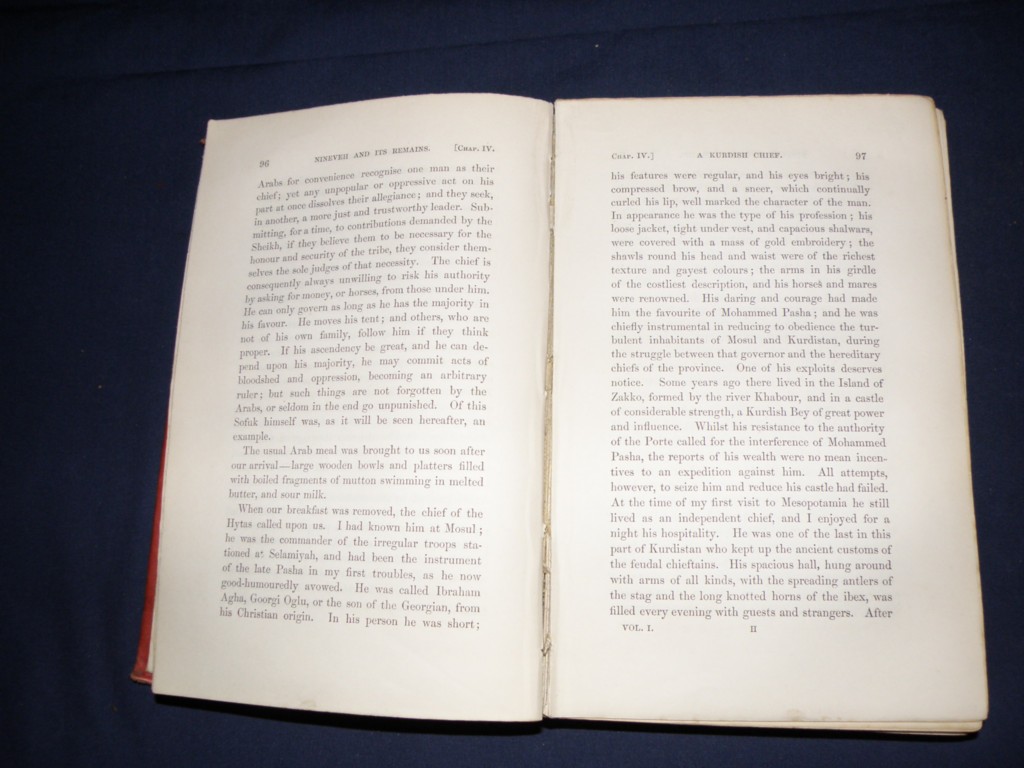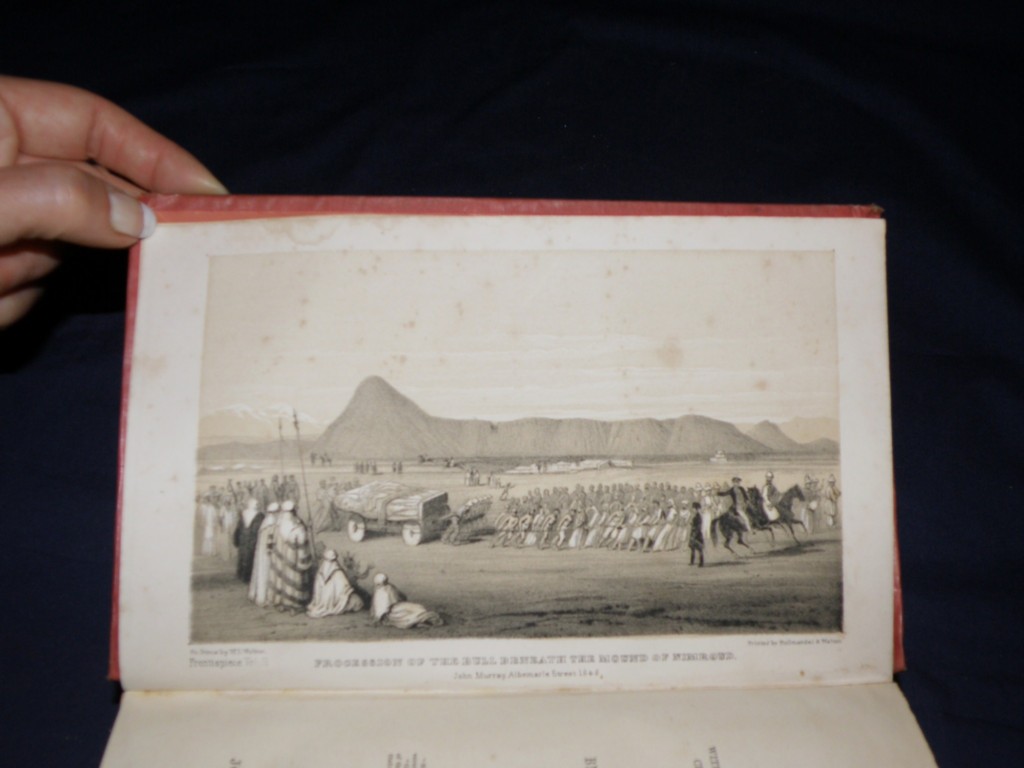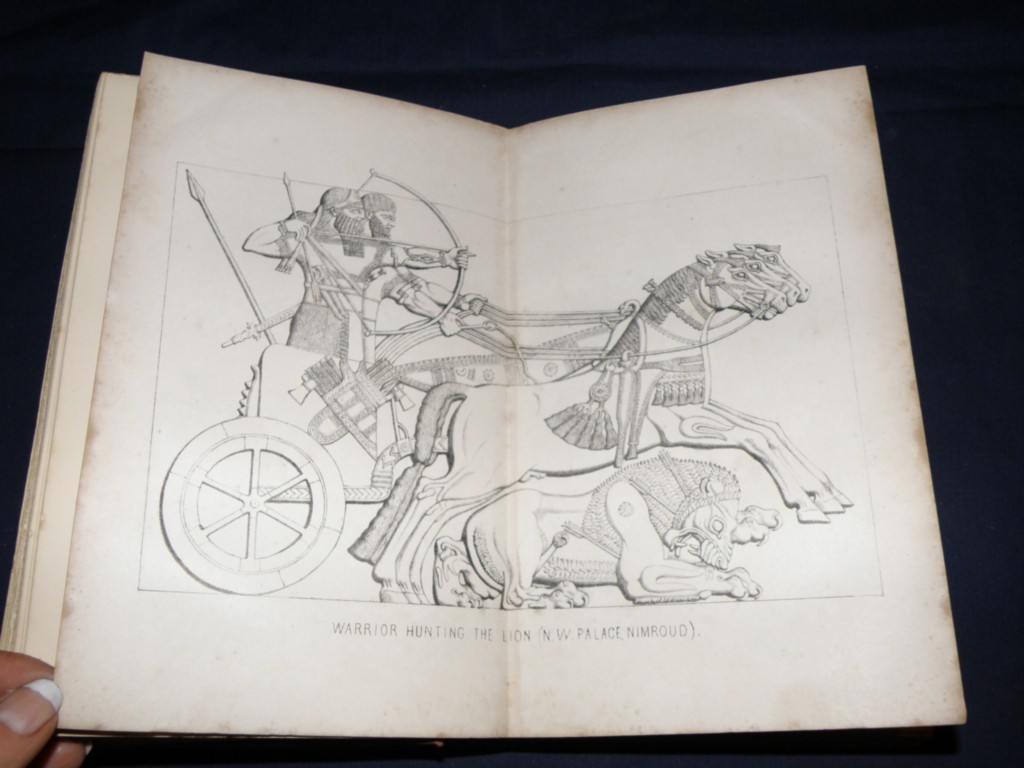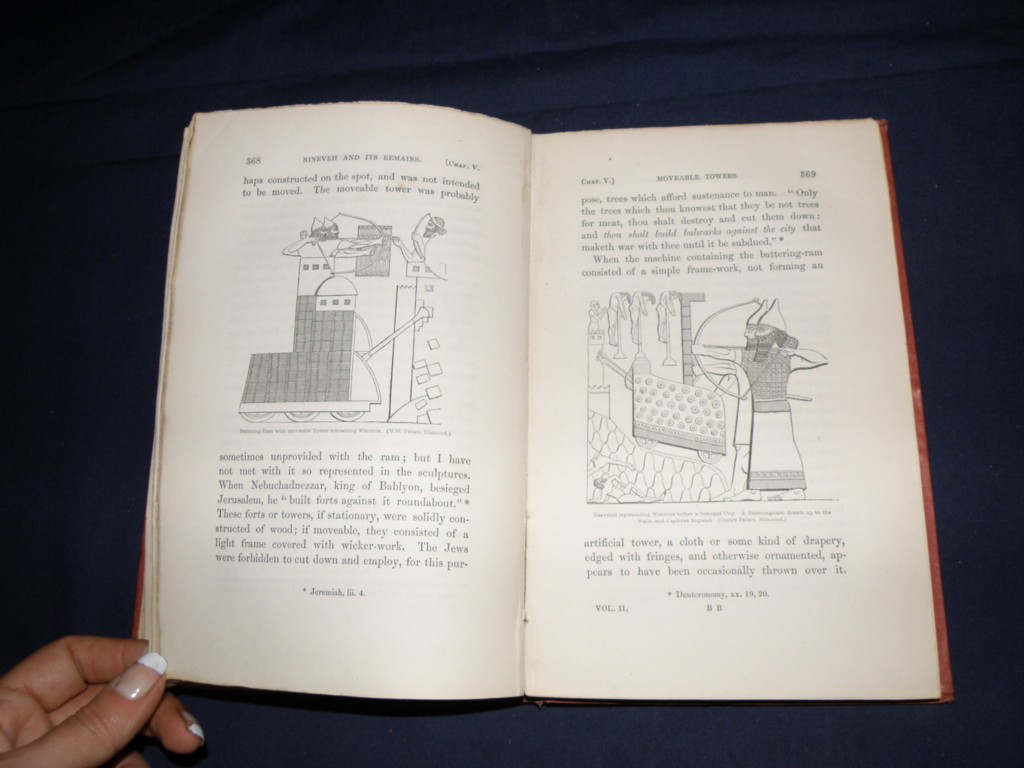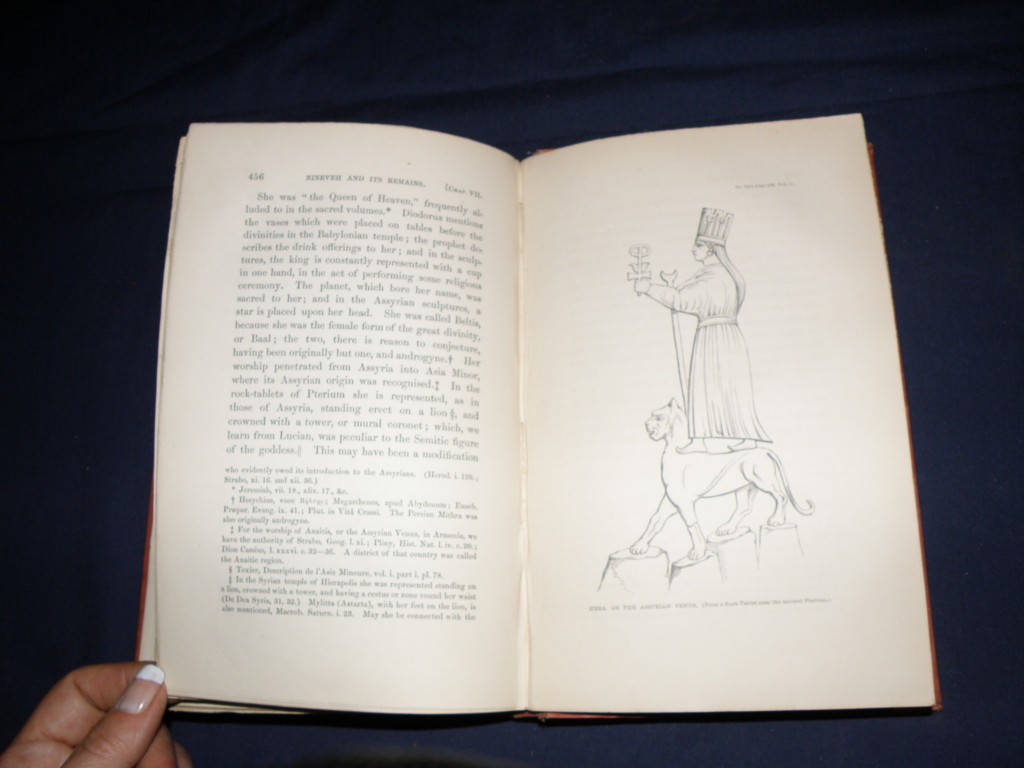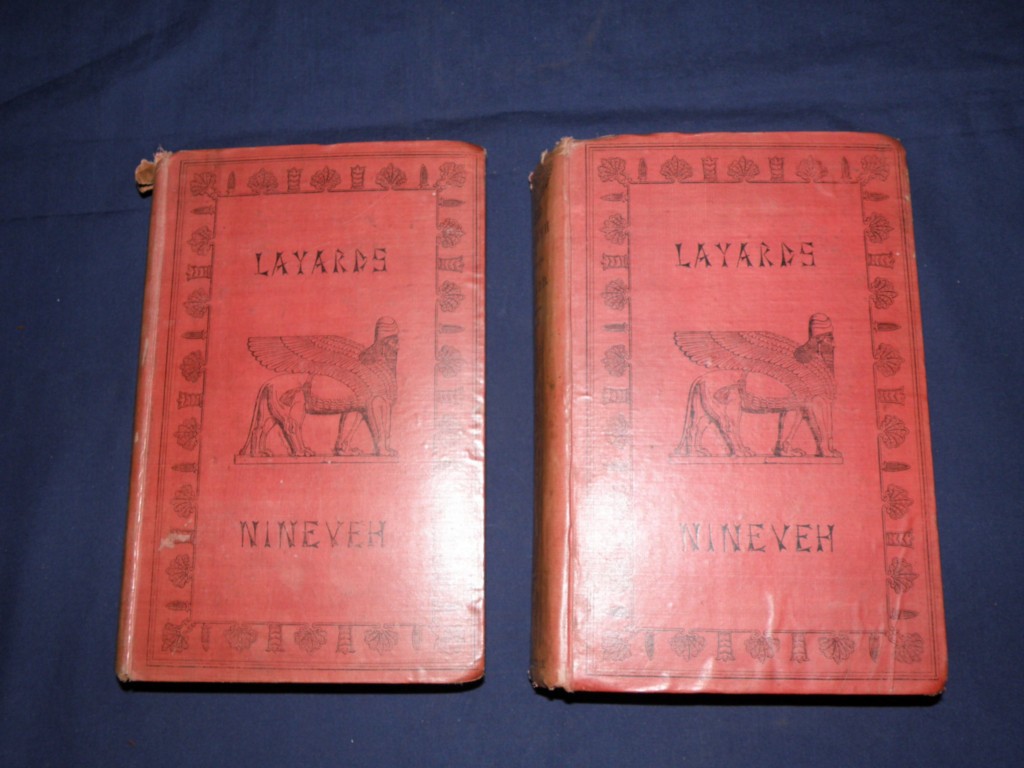 * * *
Nineveh and Its Remains by Austen Henry Layard. Volume 1 only. Published in London by John Murray in 1849. Includes plates, woodcuts and plans. Map to illustrate Journeys in Mesopotamia, Kurdistan and Sinjar. Contents include First Journey in Assyria, Mohammed Pasha, Journey to Al Hather, Departure for the Tiyari Mountains, Asheetha, Introduction of Christianity into Assyria, Excavations on a large scale undertaken by the British Museum. 'One of the workmen, on catching the first glimpse of the monster, had thrown down his basket and run off towards Mosul.' 399 pages. 5.75 x 9 inches.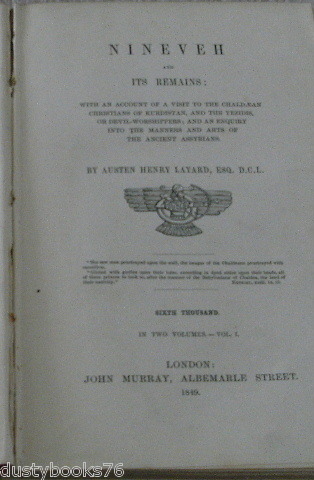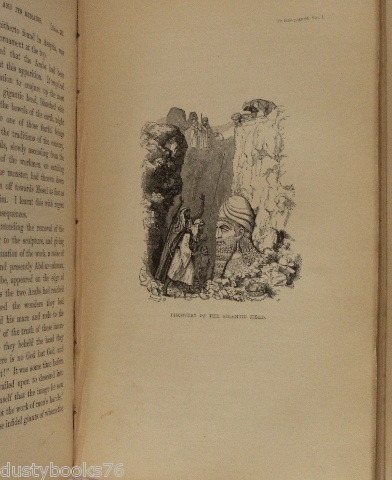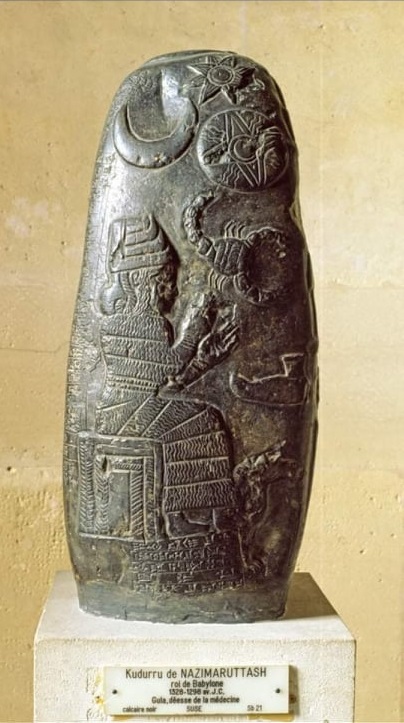 Bugün asurluların kullandığı güneşli bayrakta dahil olmak üzere asurların kullandığı HERŞEY asurlulardan önce olan kasitlerin ve sümerlerindir. Asurlular onların bütün medeniyetini kullanmış.
Asurlularda medeniyet kuruculuğu yok, çünkü asurlular sami ırkından olan köleci, işgalci, yayılmacı ve hegemonist bedevilerdir. Babil ve Urartu medeniyetlerini
işgal edip bu halkları köleleştirip barbarca sömürdüler. Asurluları ilk keşfeden Sir Henry Layard asurluları doğru tanımlama yerine onları popülerleştirdi, asurluların temeline inmedi. İndiyse bile yüzeysel değerlendirdi.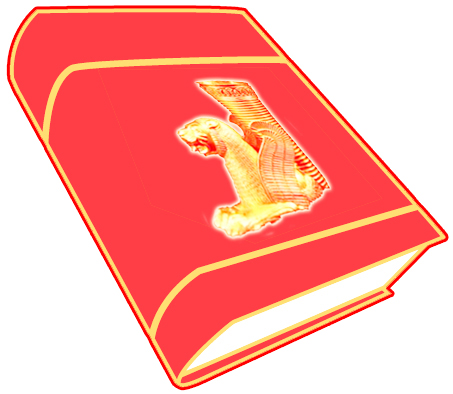 Foundation For Kurdish Library & Museum