Visit of
PERVINE JAMEEL PASHA

HH PARVINE JAMIL The Founder of The Kurdish Bureau For Liasion & Information i Brussel
July 18th, 2015
HH Parvine JAMEEL - doughter of the head of The Kurdish Noble Family Jameel Pashas
who are from Diyarbekir and struggled against Turkish Anti-Kurd Policies in 1920'ies.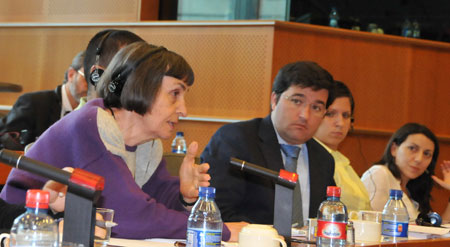 HH Parvine JAMEEL - At the EU parliament
Belçika'da bütün Kürdistan'ı tek başına vede başarıyla temsil eden bir diplomat!
— Kürd kadını kürd erkek liderlerden çok daha değerli çalışmalara imza atıyorlar.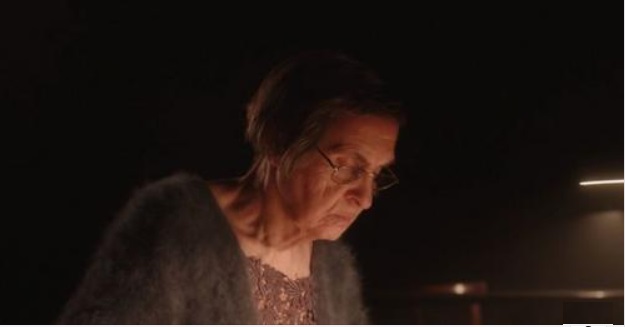 At the premiere The Pasha, My Mother and I by Nevine Gerits in the national selection.
on 23/3-2023 in Cinema ZED/Vesalius.
The Pasha, My Mother and I by Nevine Gerits 2023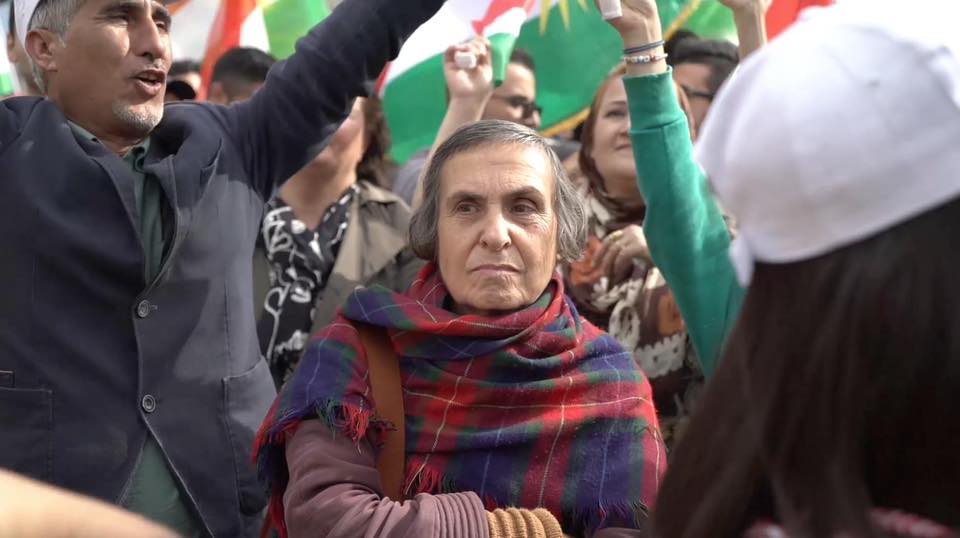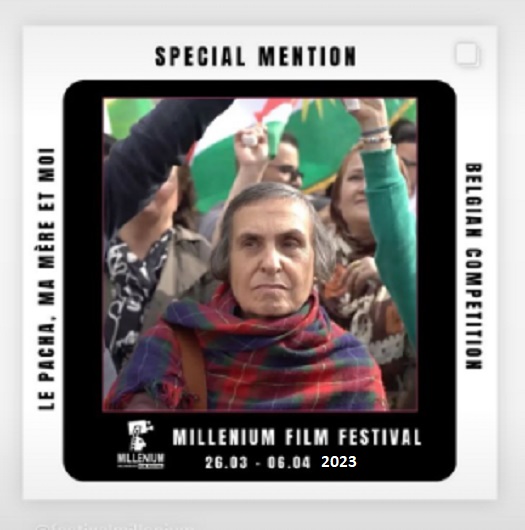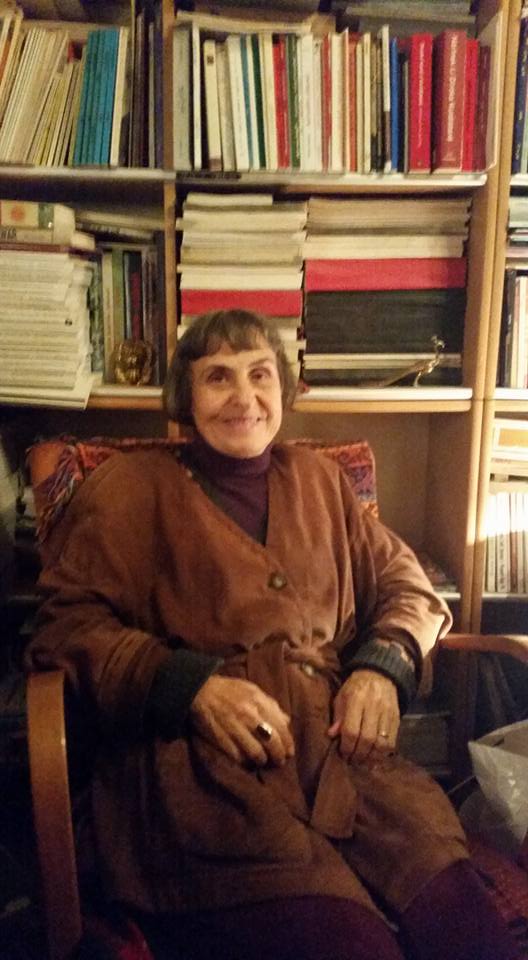 HH Parvine JAMEEL visiting Kurdish Book Bank in Stockholm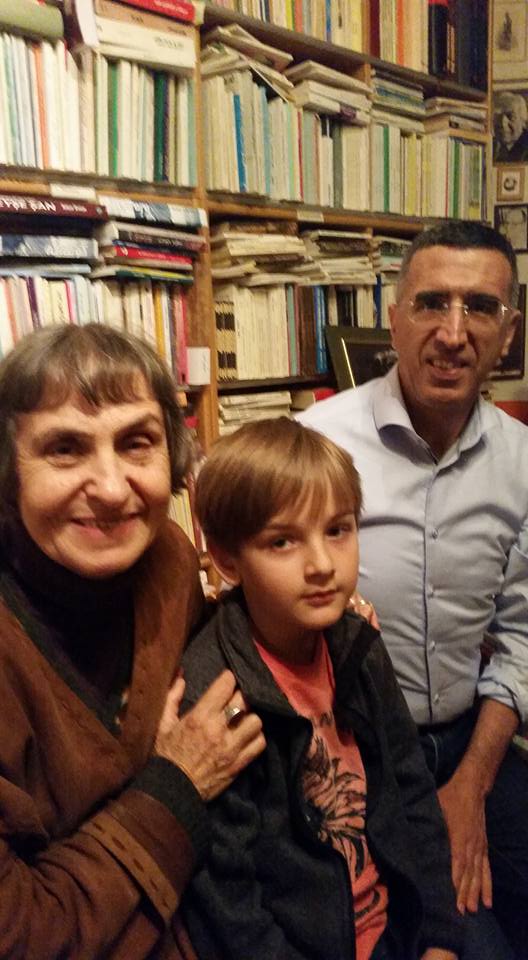 Emil was helping me the day Parvine and Dr Nemrud Buyukkaya arrived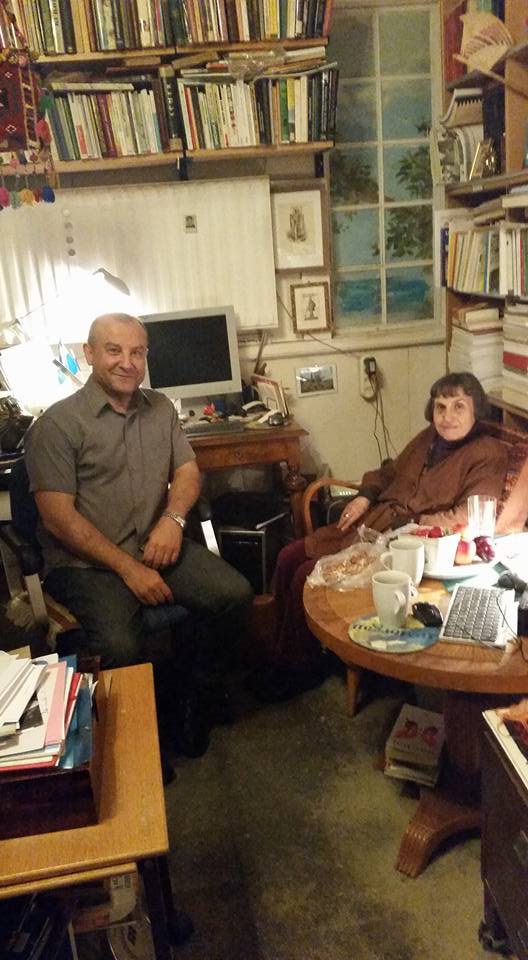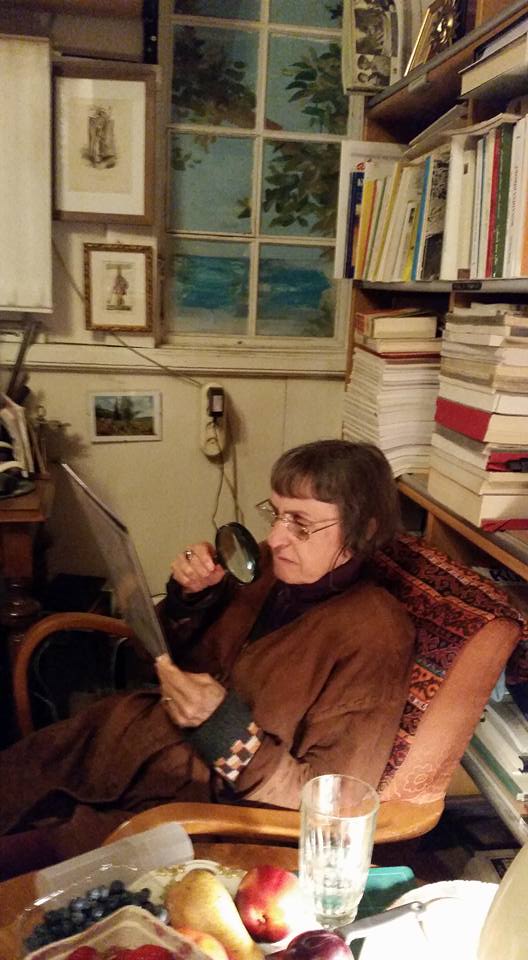 Parvine examines Kurdish archival documents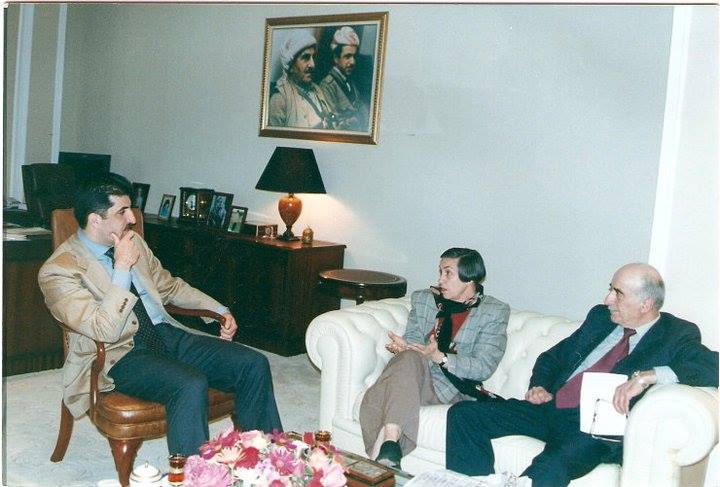 Nêçirvan Barzanî, Perwîn Cemîl, Wezîrê Eşo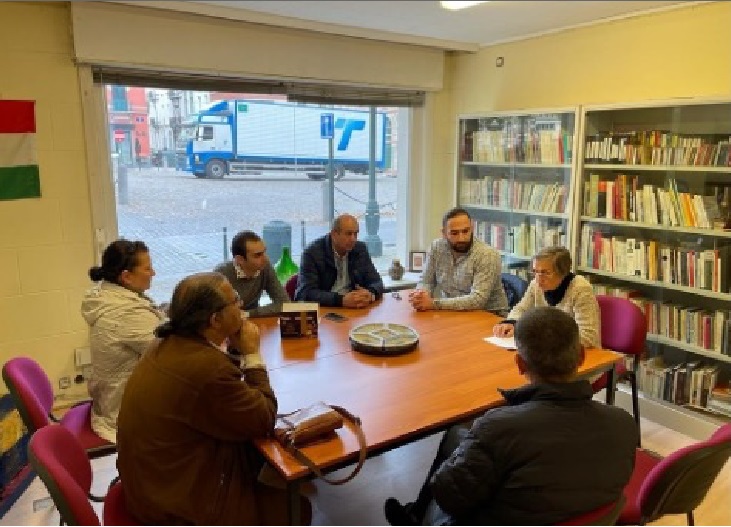 Perwîn Cemîl, at The Kurdish Bureau For Liasion & Information i Brussel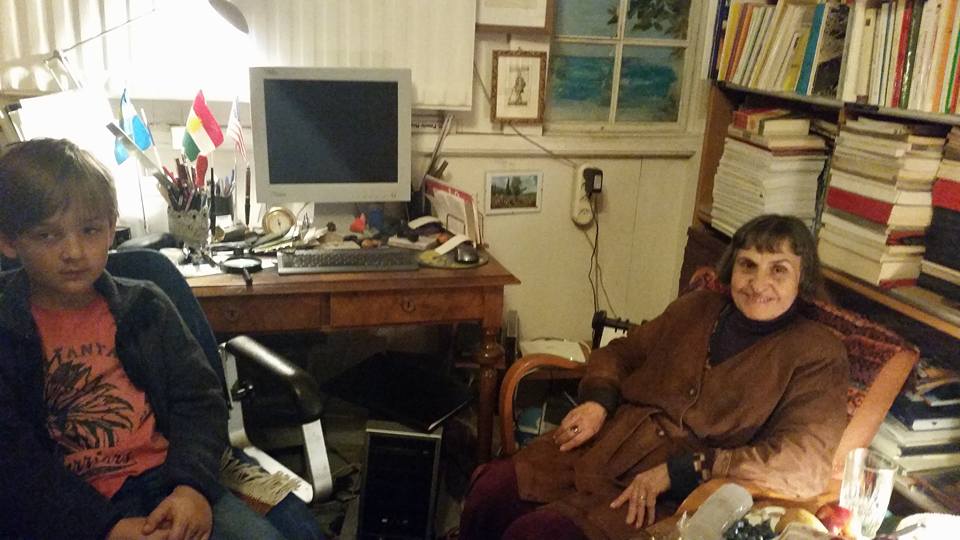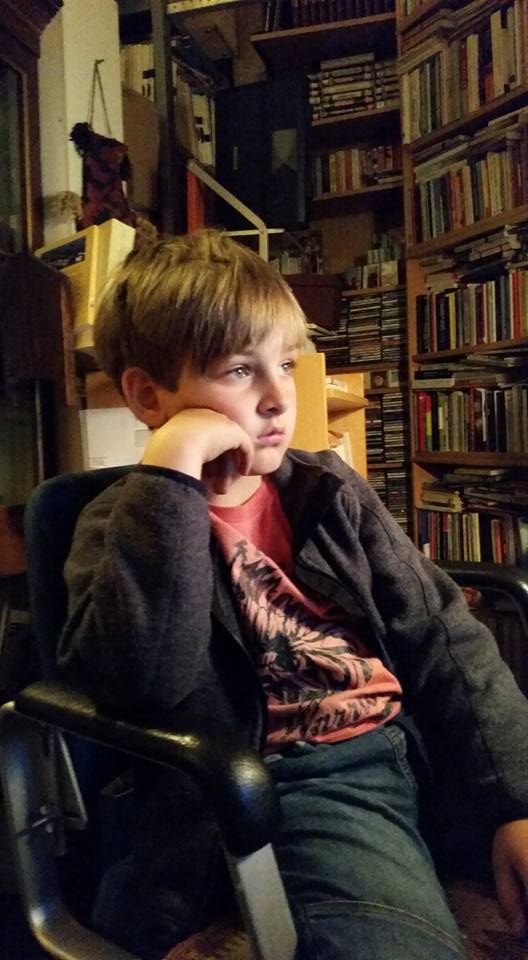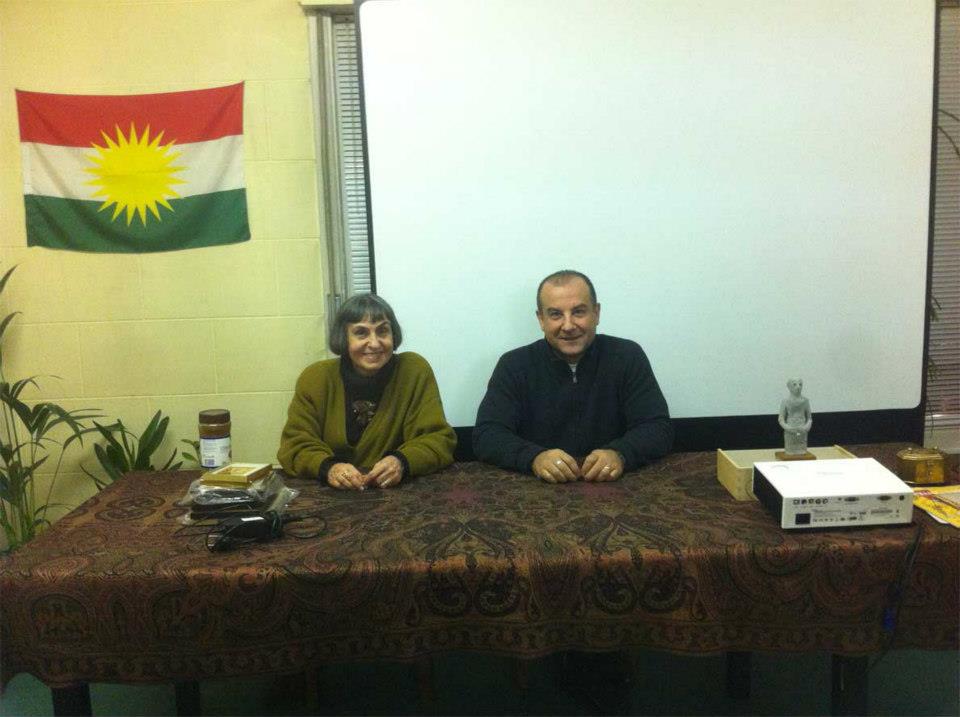 Perwîn Cemîl, Goran Candan, Bruksel 2013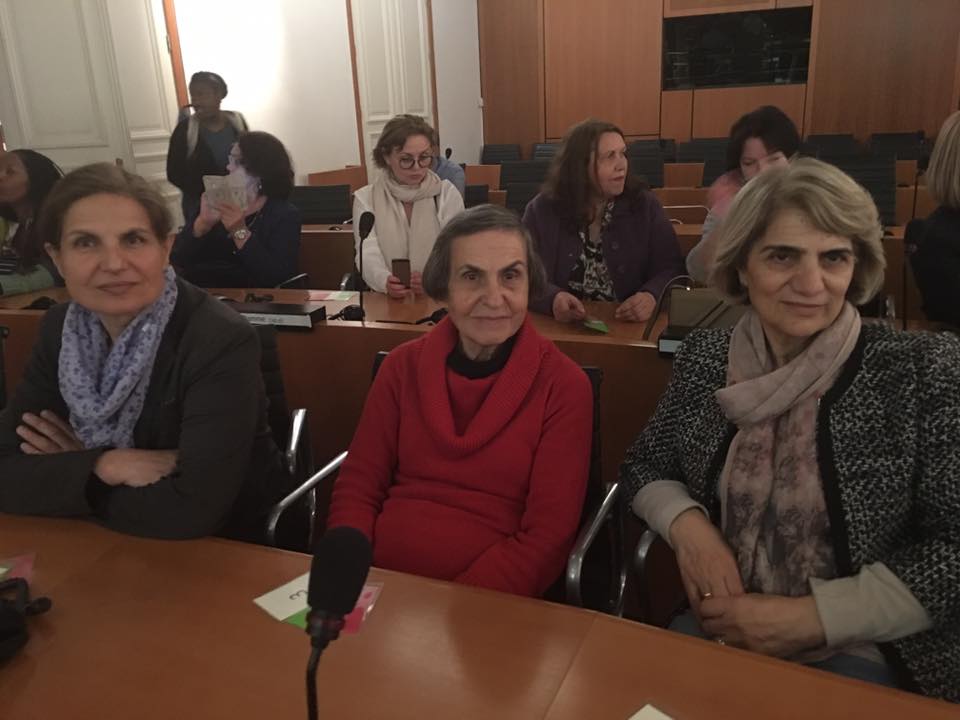 Parvine Jameel at Kurdish Bureau Bruxelles



THE KURDISH NOBLE FAMILY:
JAMEEL PASHAS
From Amida (Diar Bakr)

FAMOUS VISIT at Kurdish Book Bank -SARA

The Kurdish Bureau For Liasion & Information in Brussel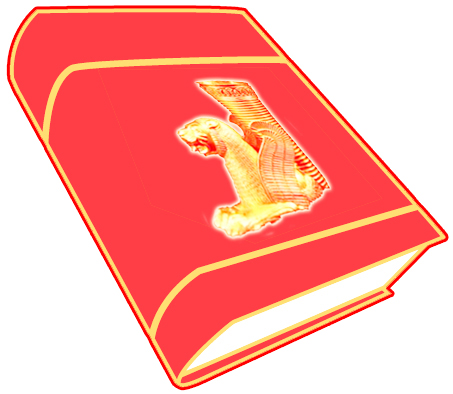 Foundation For Kurdish Library & Museum