M. MASUM SUER

WÊNEGÎR - FOTOGRAFVAN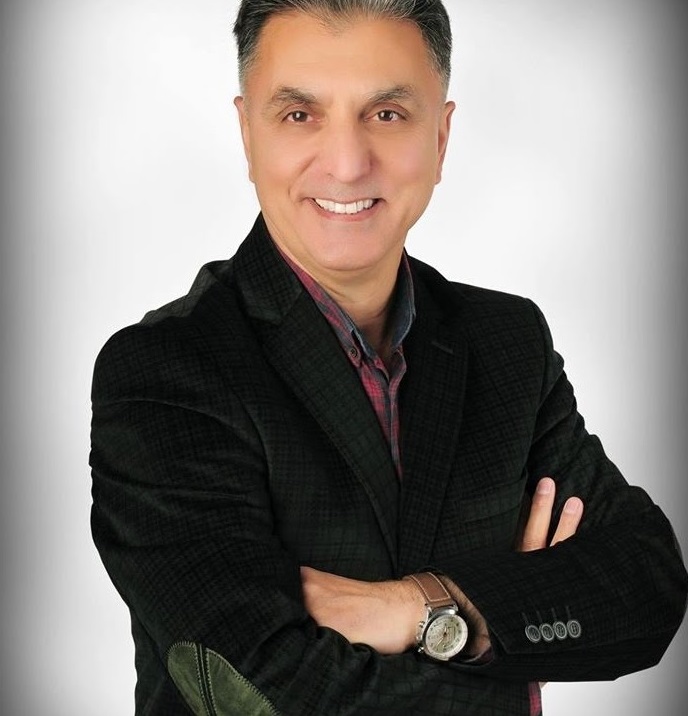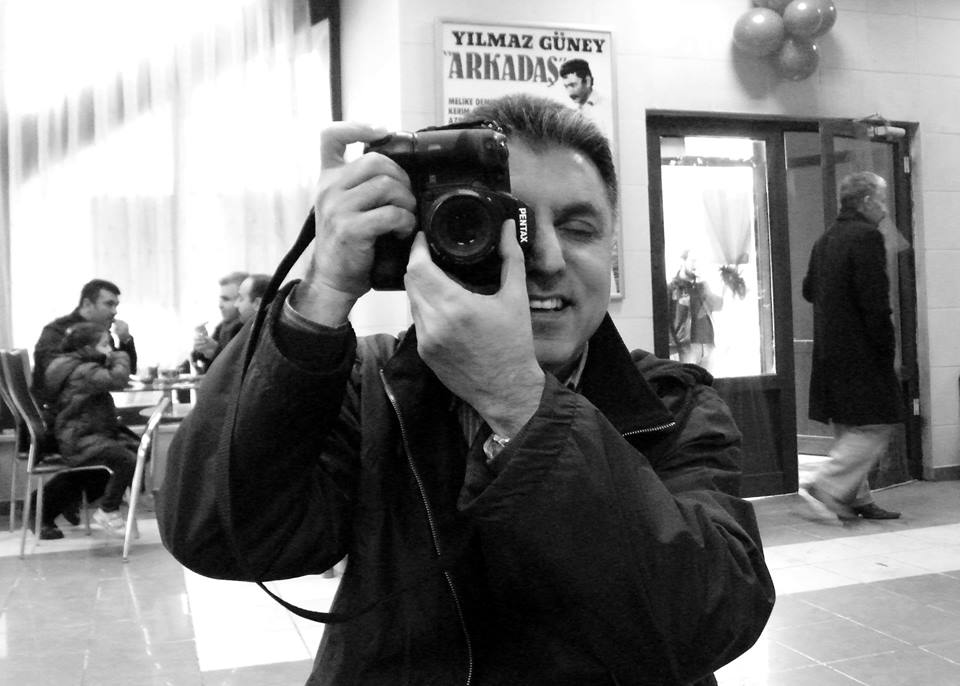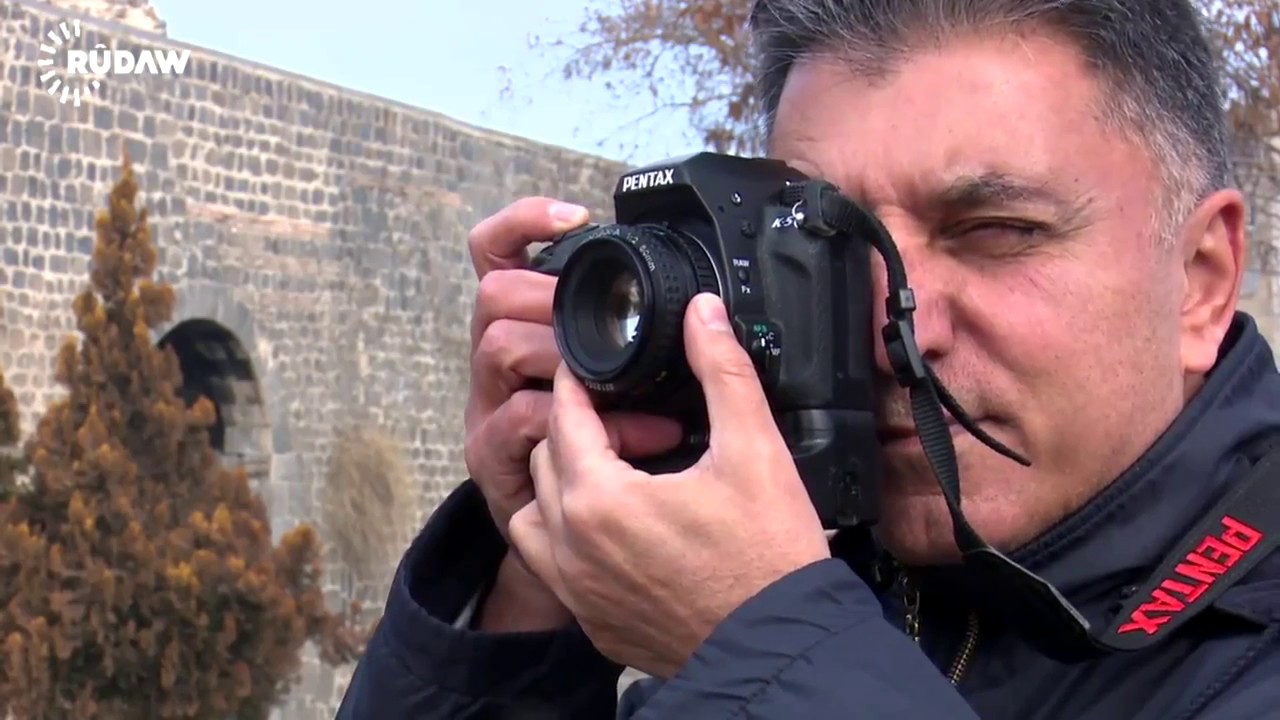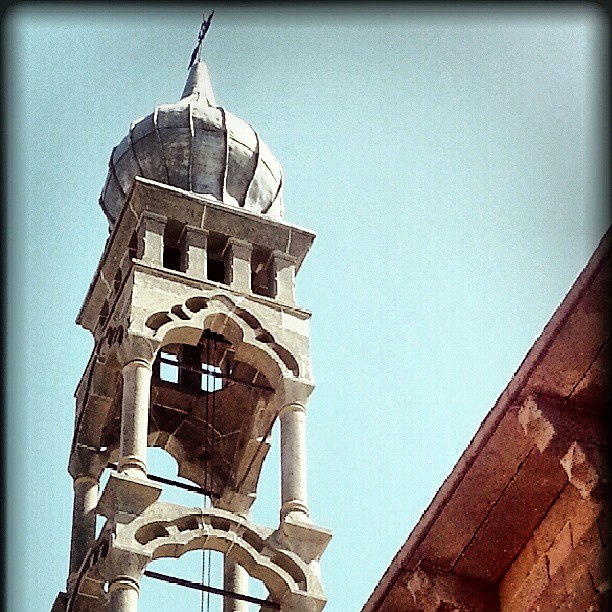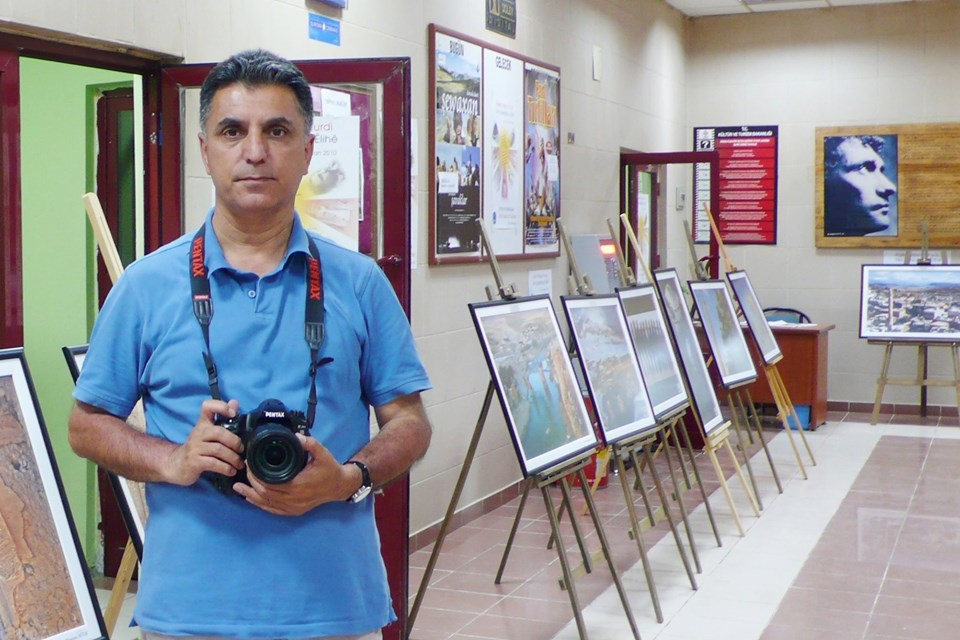 Exhibition of Hasankeyf in Batman 2010
Birca li Taxa Elî Paşa li aliyê hundur. Li vir ava pîs derbas dibû û ser wê jî vekirî bû. Pir zarok diketin nav û dixeniqîn.
Jê re digotin AVA HERAM. Li wir deriyek heye ku mirov jê derbas dibe diçe taxa Ben û Senê.


Bermayê Derê Ciyê aliyê hundur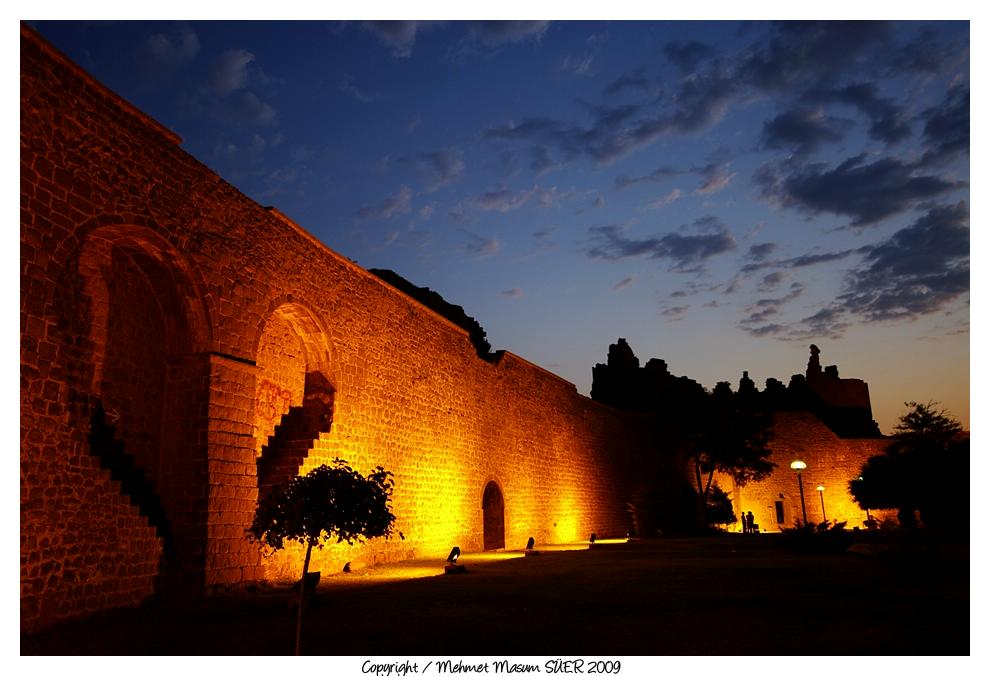 Birca Heft Bira aliyê hundur li Rojhilata Basûr


Birca Heft Bira ji aliyê derve
Birca Heft Bira ji aliyê derve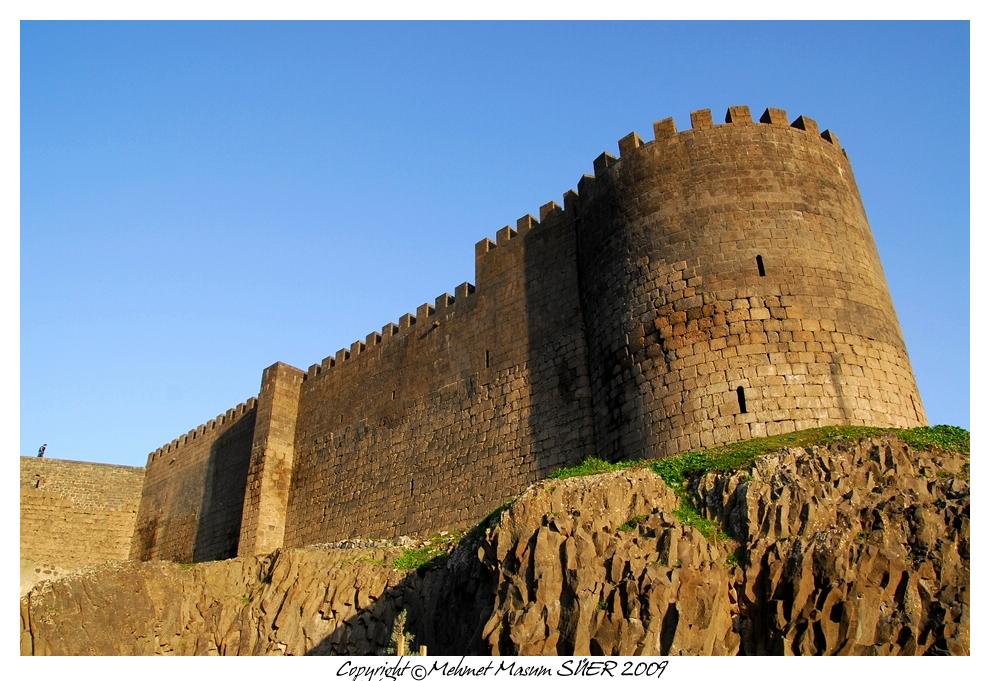 Birca Merwaniya li tenista Derê Mêrdînê - rojhilat
Wênegirê Kurd Masum Suer bi vê wêneya "Roboskî" xelatek wergirt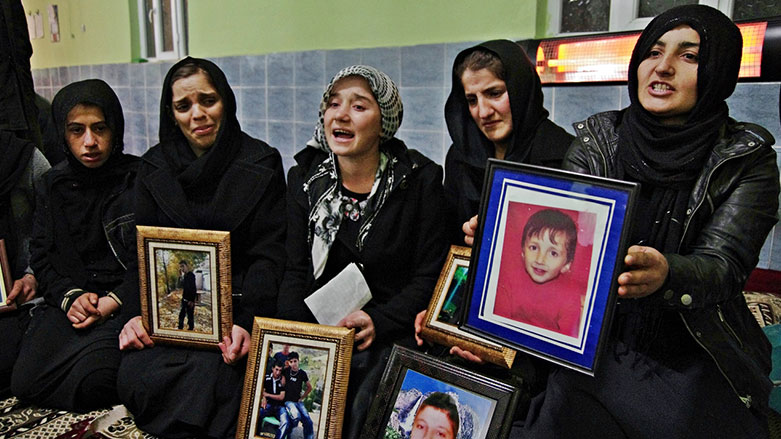 Dayikên reben ên Robozikê
Wênegir: M. Masûm Suer
Li vê komkujiyê ku parçeyek ji tevkuştina li ser milletê kurd e, firokeya xwe ya bê mirov (IHA) ku jê re dibêjin 'Bayraktar' meşq (test) kirin!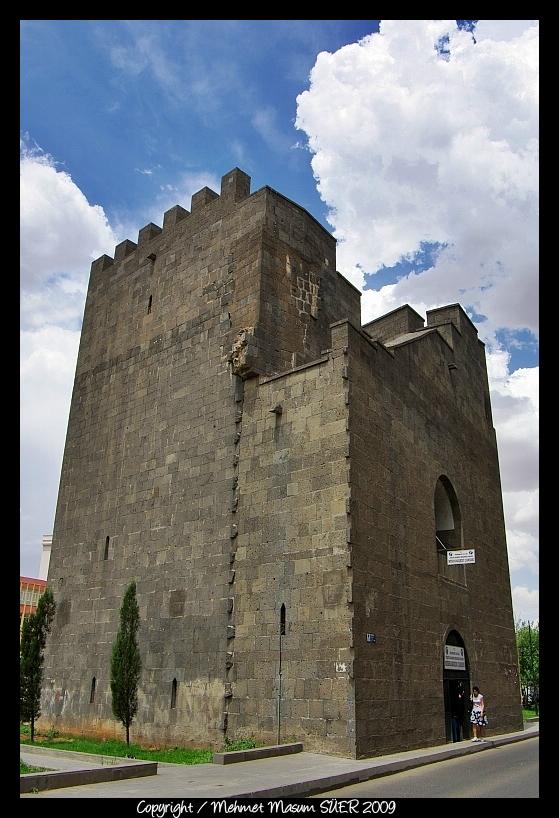 Tek beden li Derê Ciyê

Derê Keleha hundur
On Akh Tamara Church's wal on the Kurdish lake Wan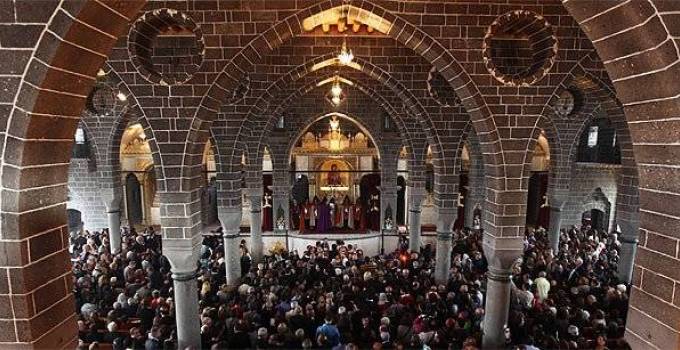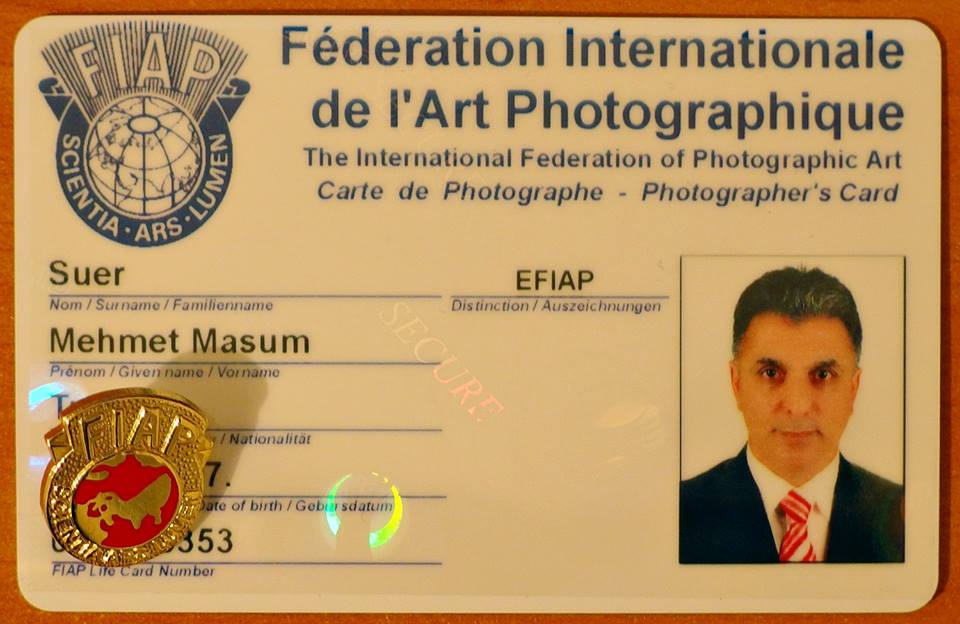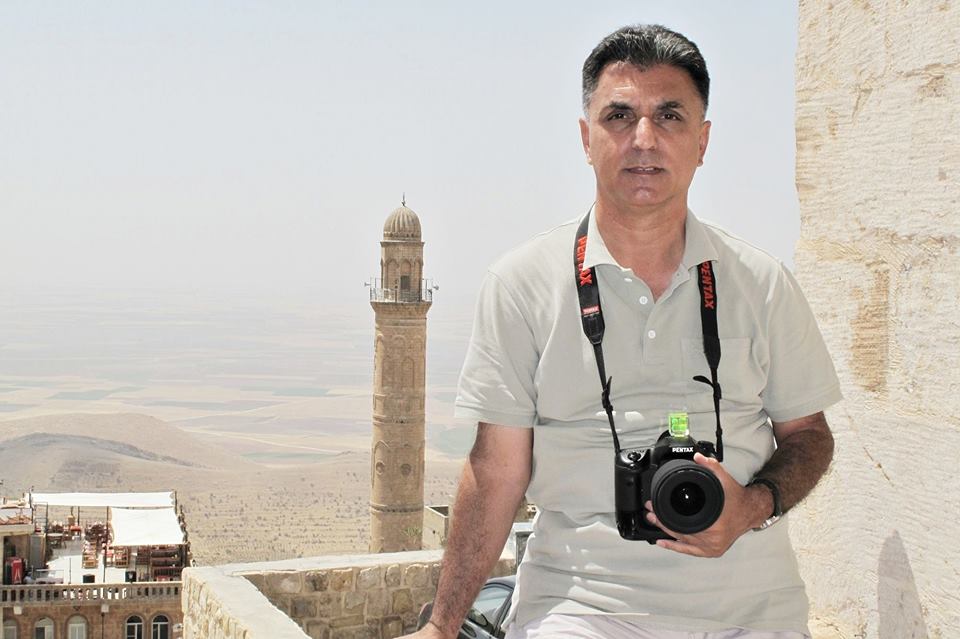 The scen from the theatrica play of Tamara's Screams, Diyarbekir
Takoran village in the valley of Takoran on river Euphrates.Sêwreg, 2012 Sêwregi
M. Masum Suer 1970:ies
This photo was taken by a street photographer in 1975 in Diyarbekir...
Masum Süer'in bu fotoğrafı, Diyarbekir'da 1975 yılında, Balıkçılarbaşı semtinde bugünkü Sipahi Pazarının (Yanık Çarşı) kaldırımında açık havada çalışan
sokak fotoğrafçısı tarafından çekilmiştir.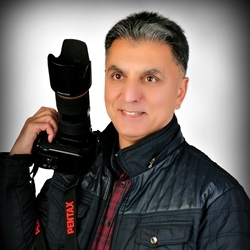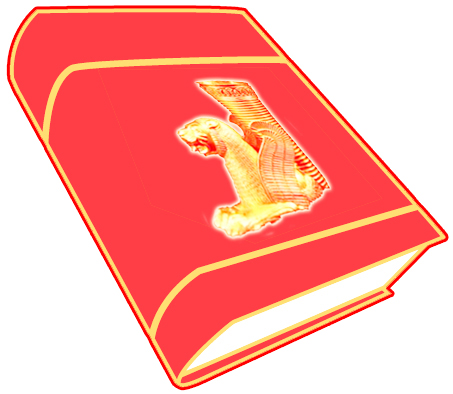 Foundation For Kurdish Library & Museum