THE CRADLE OF MANKIND
LIFE IN EASTERN KURDISTAN
THE CRADLE OF MANKIND
Life in Eastern Kurdistan


by
W.A.Wigram

Illustrated from
Sketches and photographs
by Sir Edgar T.A.Wigram.

Published by A.& C Black Ltd,London
1922 with many illustrations, plans and a foldout map of Kurdistan.
(The first edition 1914)
I Kurdistan har "kurder levt sedan den tidigaste spårbara BÖRJAN under stenåldern i SAMMA område ", säger historikern Ferdinand Hennerbichler.
William Ainger Wigram

Yazarın kendiside misyoner olmasına rağmen, 1914'de yayınladığı kitapta 'İnsanlığın Beşiği' diye Kürd kültürü ve tarihini referans gösteriyor. Bu yönlü oldukça kaynak var.
Ortak fikir olarak bu tanımlama başka bölge ve millet için yok. Kürd Milleti kendisi bilmeli ve geleceğini herşeye rağmen ona göre kurmalı.
''Kürdler çok eski bir millettir. Anabasis'teki On Binlere sorun yaratan Carduchiler modern kürdlerin atasıdır.''

Edgar T.A. Wigram, 1922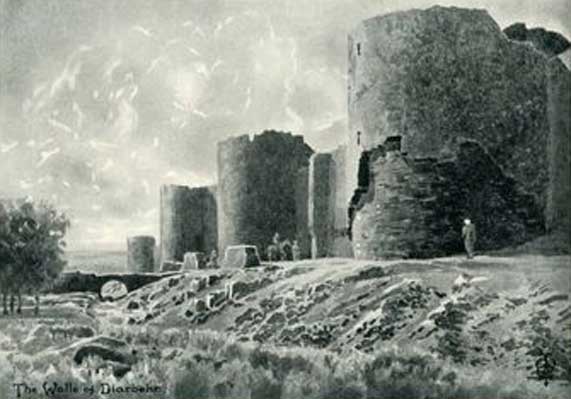 The Ancient Diyarbakr City Wall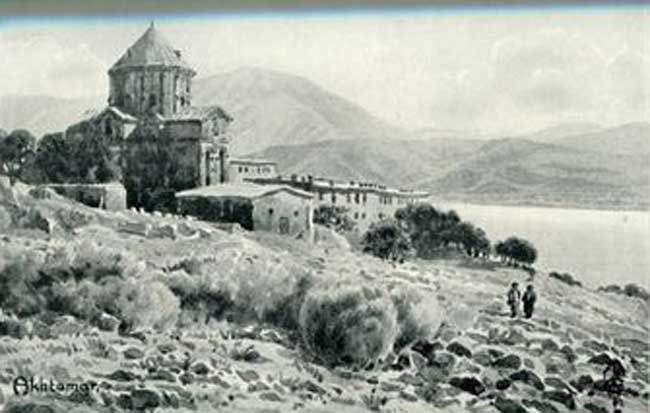 The Aktamar Church in Wan Lake island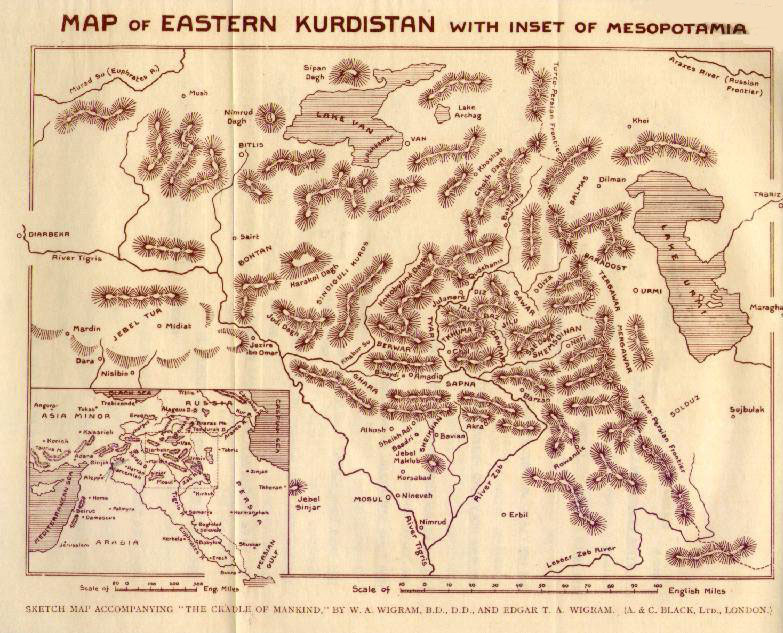 Map of Eastern Kurdistan

The Yezidi Temple at Sheikh Adi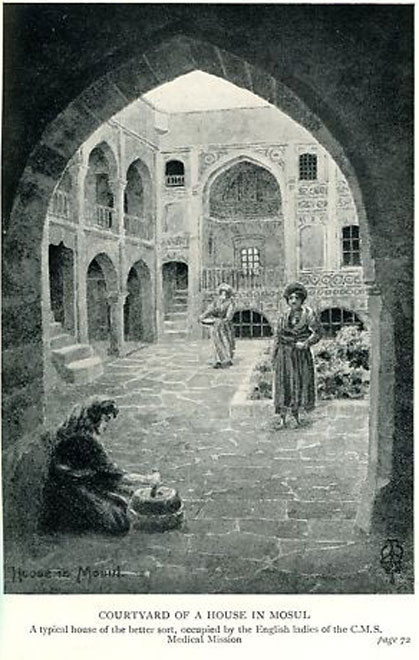 Houses of ancient Mosul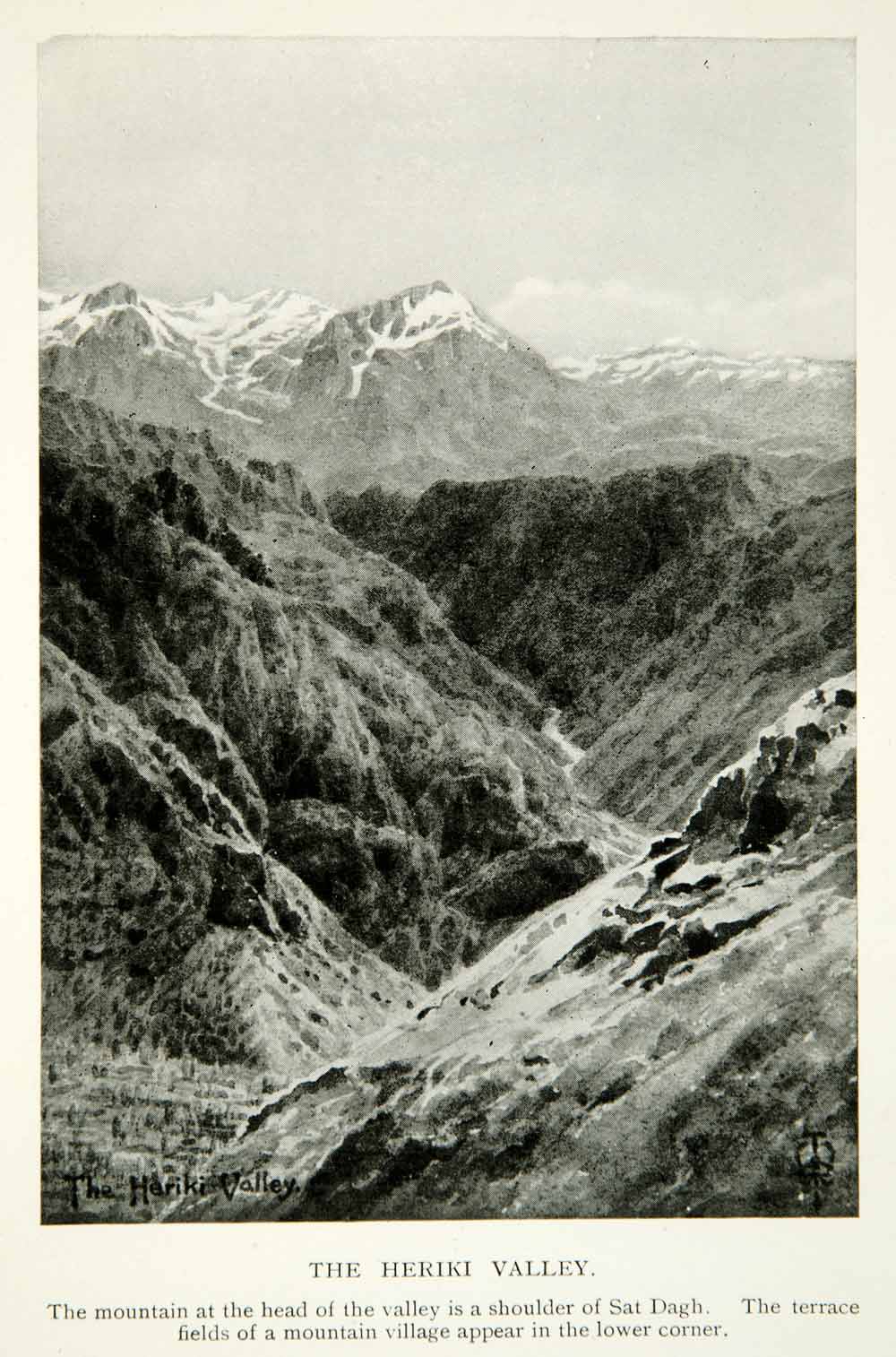 Heriki Valley Sat Dagh Landscape Mountains Kurdistan 1922
Rock picture of Bavian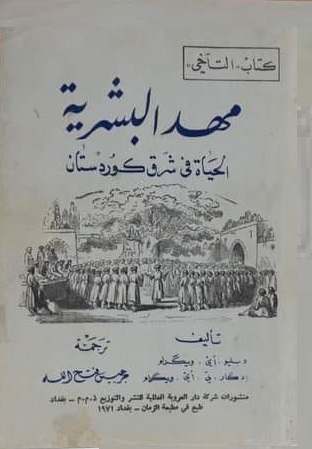 Mehd el-besheriye - Heyat fî sherq el-Kurdistan

Muellıf: Wıgram
Terjama: Georgis Fethulla
Ancient Akre - A village at least seven thousand years old
Kurdistan. Old Akre dates back to centuries BC (700bc according to someone). While religious roots trace to the Zoroastrians, the city has also had a significant Jewish population and still has many Christians. There are over 700 archeological sites in the surrounding mountain area including ancient caves, Zoroastrian Temples and old Christian Churches. three dıffrenet ancıent religions : Zoroastrianism, Judaısm and Christianity, muslims and jewish have survived side by side for centuries only among the Kurds in Kurdistan.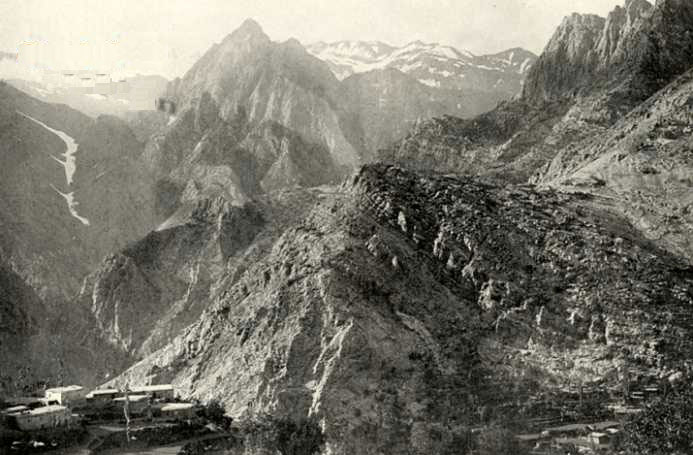 Oramar
KURDISH LITERARY ARCHIVE  & KURDISH DIGITAL REGISTRY