KURDISTAN'S CAVES
From Pre-Neolithic Era
..

"The ancestors of the Kurds can be traced at the EARLIEST, geographically predominantly in the Near East and Eurasia, outside of present-day Iran and northwest, the Neolithic Age clearly shows that it is the indigenous people of the Northern Fertile Crescent."
Hennerbichler 2004: "Die Kurden," by Ferdinand Hennerbichler
SHANIDAR CAVE is an archeological site located in Bradost Mountain in Hewler (Erbil) province of Kurdistan Region. The remains of ten Neanderthals, dating from 35,000 to 65,000 years ago, haven been found during excavations inside the cave. It also contains two later "proto-Neolithic" cemeteries, one of which dates back about 10,600 years and contains the remains of 35 individuals. The best known of the Neanderthals are Shanidar 1, who survived several injuries during his life, possibly due to care from other members of his tribe, and Shanidar 4, whose body lay beside a flower that can either be explained as evidence of burial rituals or animal contamination.
SHANIDAR - First Flower People


The site is located within the Zagros Mountains and lies close to the Great Zabi river valley.
The ten Neanderthals at the site were found within a Mousterian layer which also contained hundreds of stone tools including points, side-scrapers, and flakes and bones from animals including wild goats and spur-thighted tortoises.

The first nine (Shanidar 1-9) were unearthed between 1957 and 1961 by Ralph Solecki and a team from Columbia University. The skeleton of Shanidar 3 is held at the Smithsonian Institution. The others (Shanidar 1,2, and 4-8) were kept in Iraq and may have been lost during the second Gulf war 2003, although casts remain at the Smithsonian. In 2006, while sorting a collection of faunal bones from the site at the Smithsonian, Melinda Zeder discovered a leg and foot bones from a tenth Neaderthal, now known as Shanidar.
38.000 yıl önceki elinde ucu çakmaktaşından mızrak taşıyan ilkel avcı insanın iskeleti Şanidar Mağarasında bulundu. Bulunan tek iskelet değil tabi.
Bu mağaranın ağzı Büyük Zap veya Zapê Mezin adlı Dicle'nin bir koluna bakmaktadır. Şanidar Mağarasını ingilizce, almanca ve fransızca'dan GOOGLE'den arayabilirsiniz.
Türkçe aramayın çünkü işgalci türkler kürd ve Kürdistan'la ilgili bütün bilgileri engelliyor vede çarpıtıyor. Türkiye'ye yönelik İnternet arama motoru Google'u bile filtrelemiştir.

Haritada Şanidar Mağarası ve önünden geçen Büyük Zap.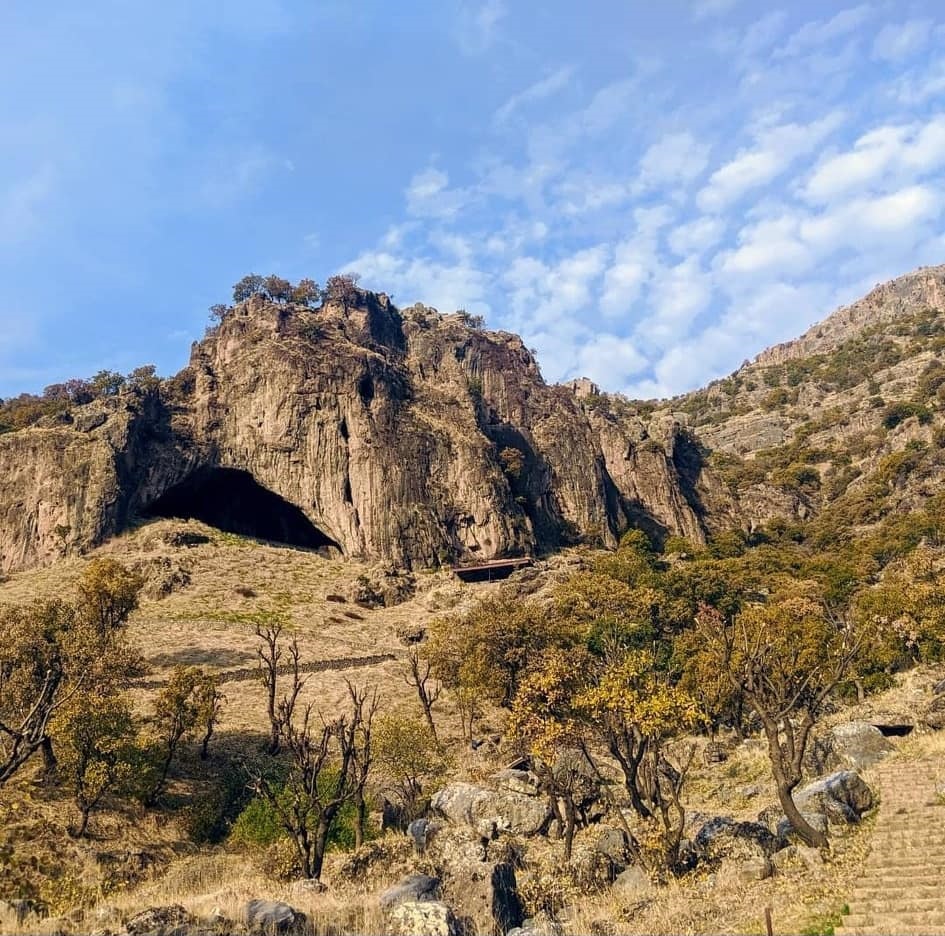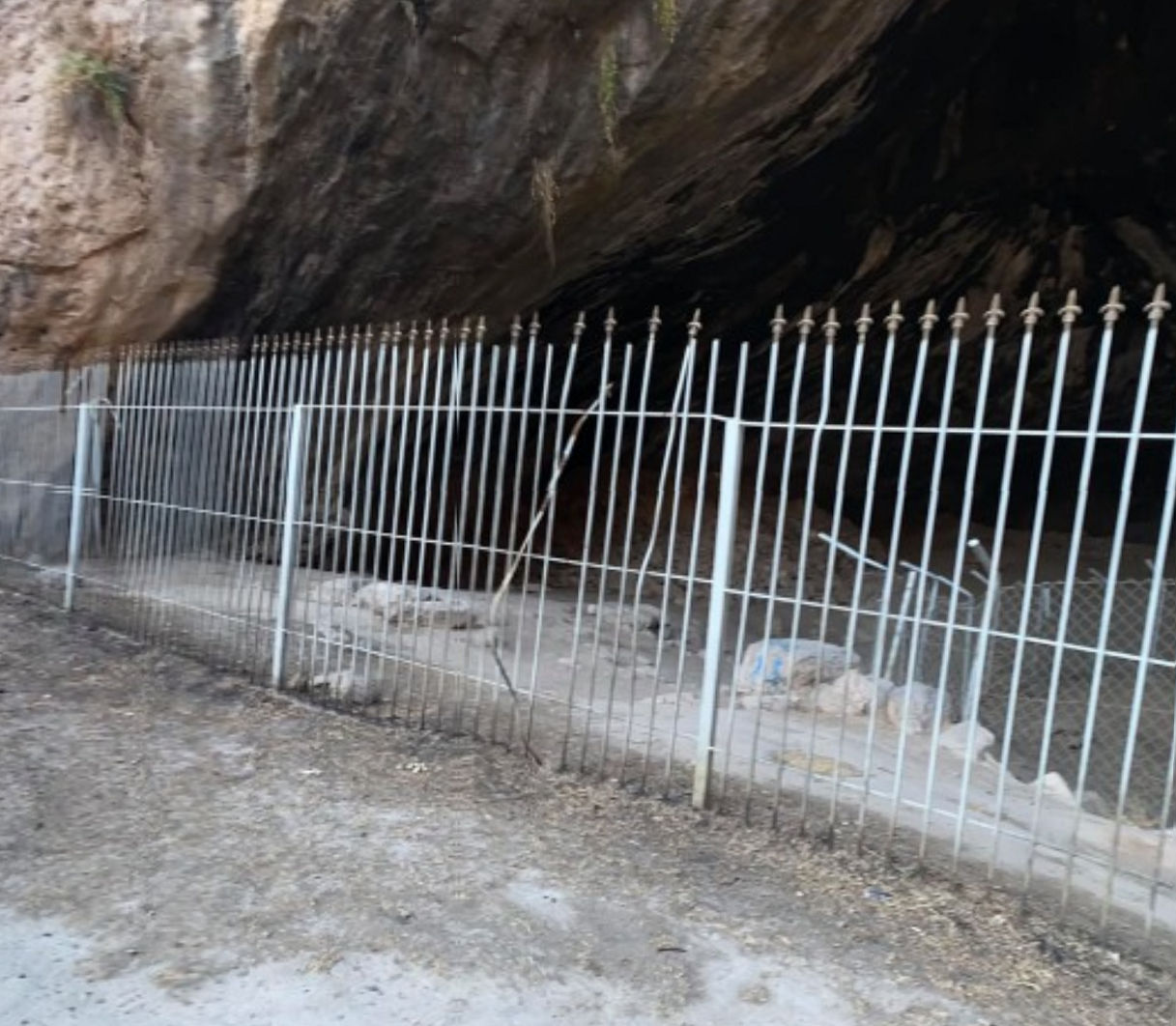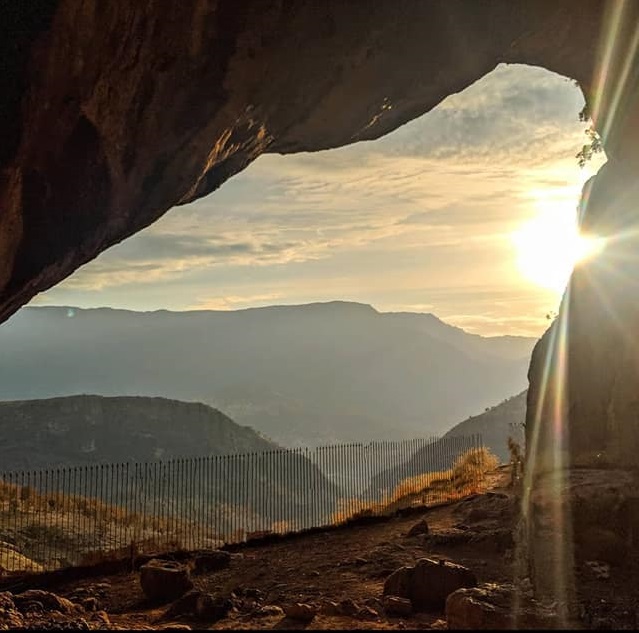 Eshkewt-î Shanîdar, le Bashûr-î Kurdistan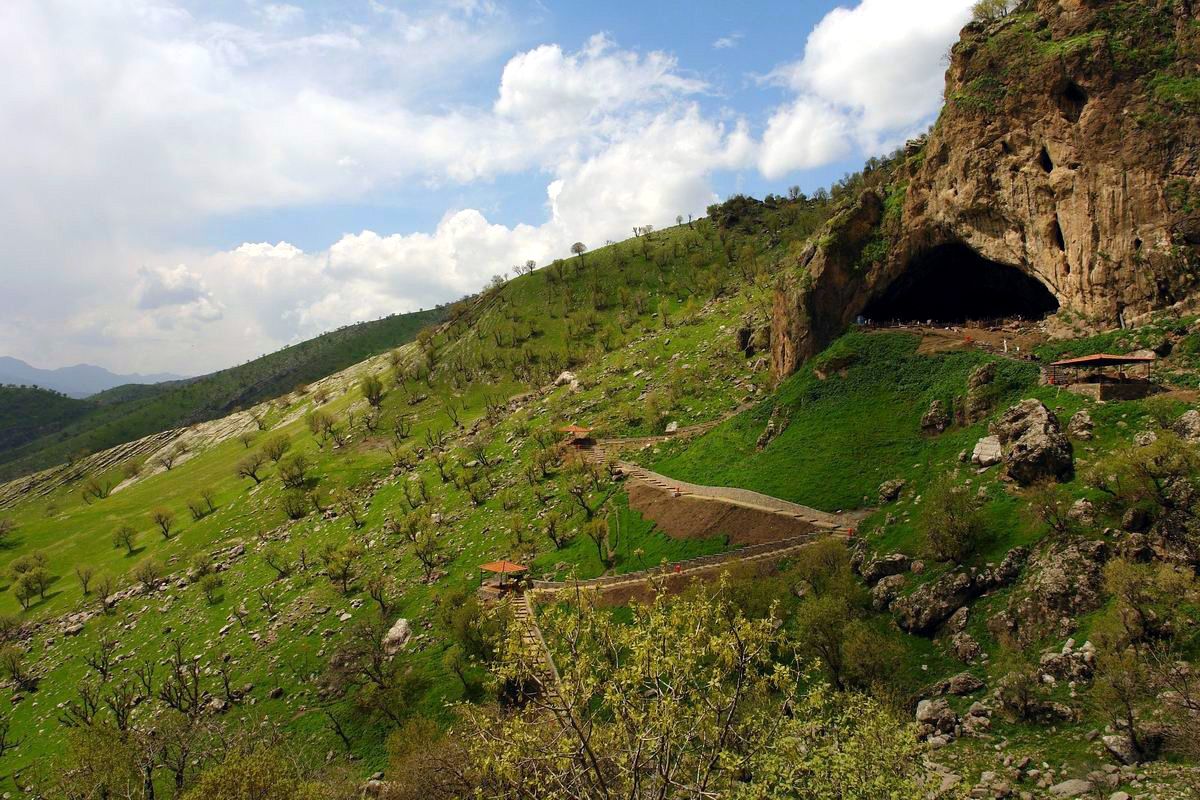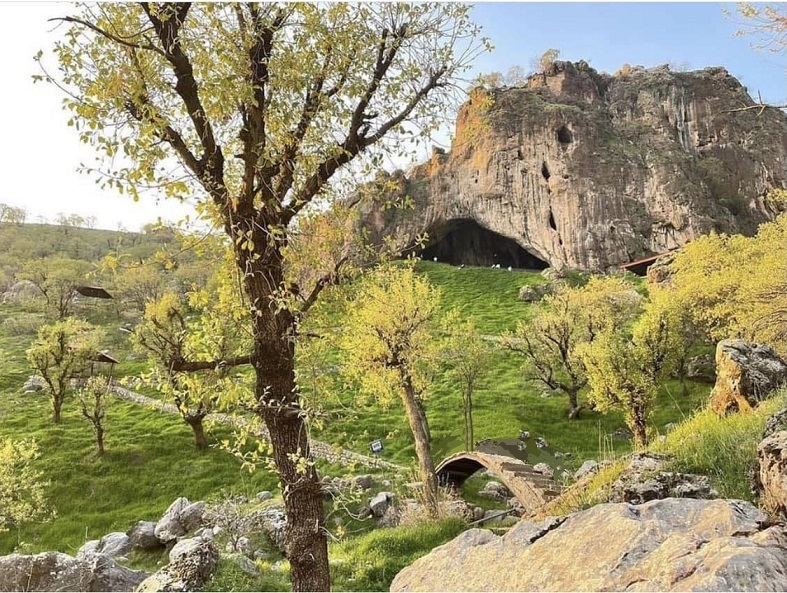 Ahmak Soran kasabası belediyesi tarih ve kültür bölümü bu tarihi site alanına modern bir köprü yapmıştı
Tıpki gerizekalı Cizre belediyesi tarih ve kültür bölümü sorunlularının Mem û Zin'in kabrinin içini sıvayıp boyamaları gibi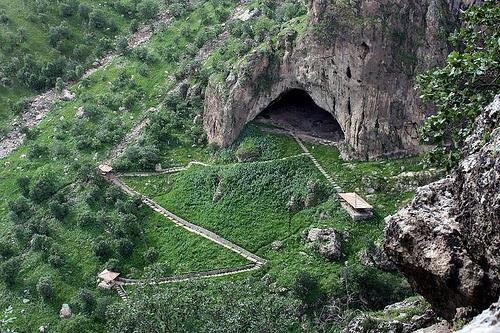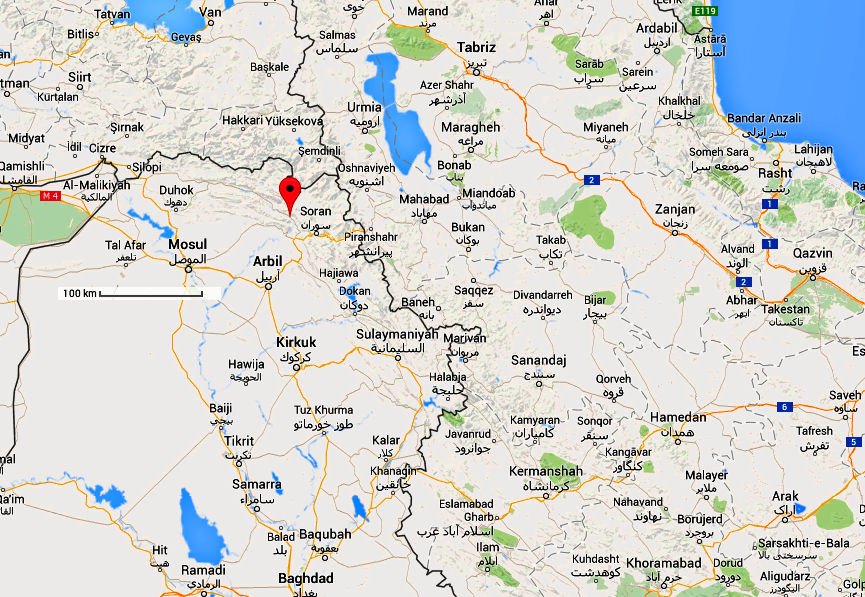 Shanidar Map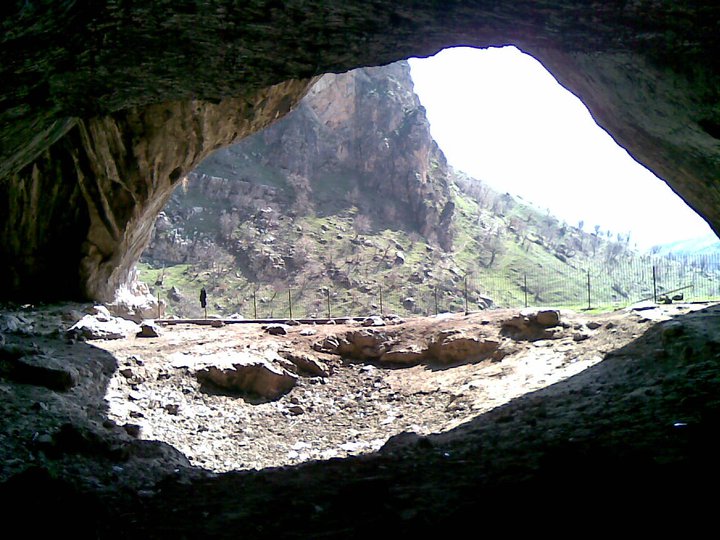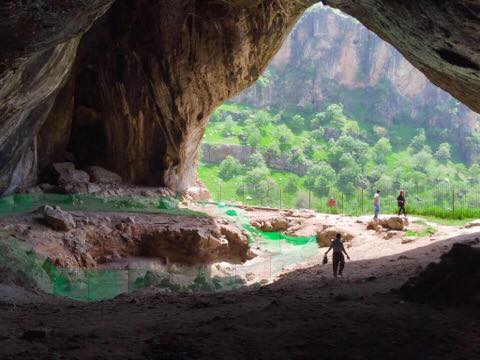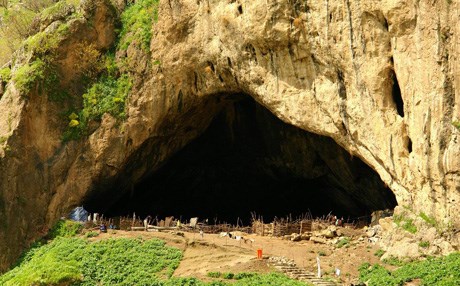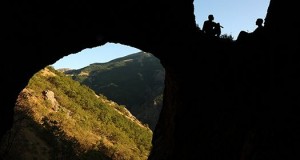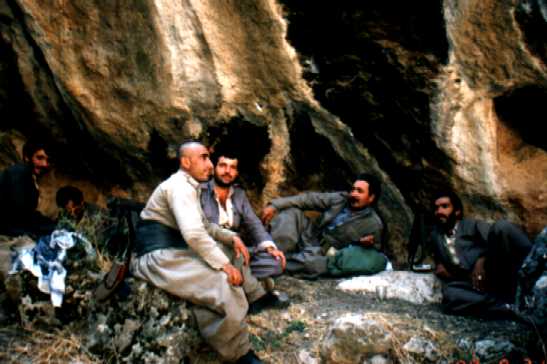 Kurdistan's caves are safe places for the Kurdish freedom fighters as has been used as residents by ancient, prehistoric peoples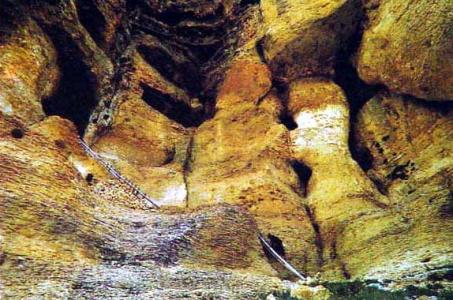 Kurdistans caves
One of Kurdistans caves HAZARMERD which has been residens for the neolitic people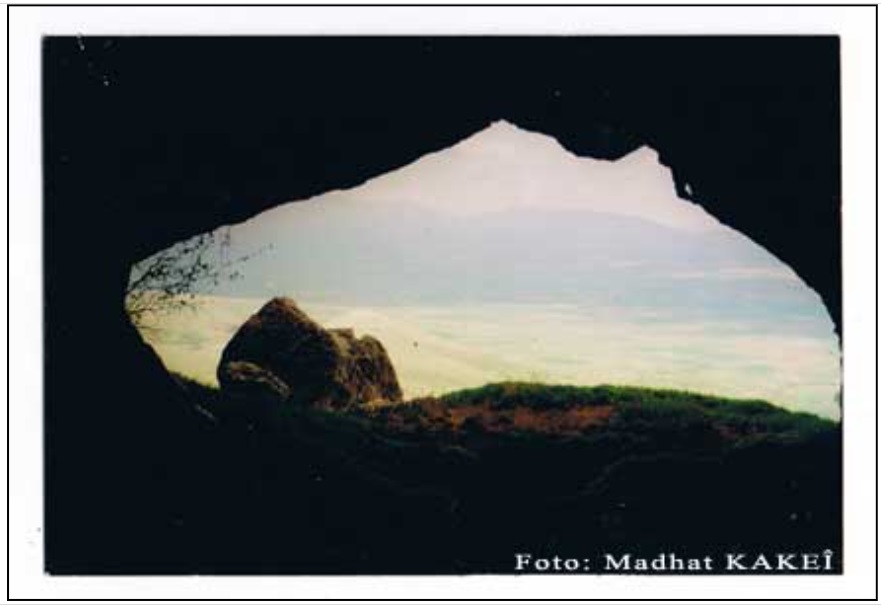 View from inside of the cave HAZARMERD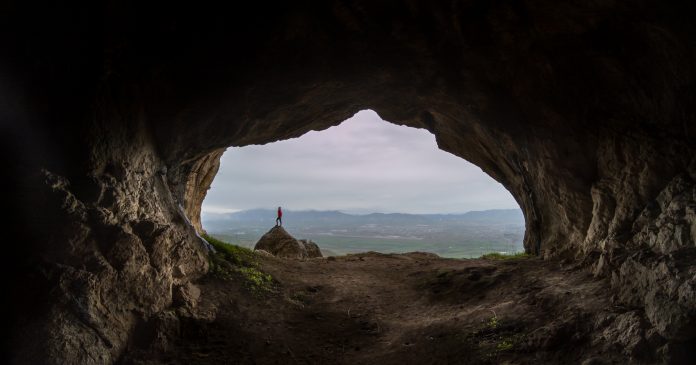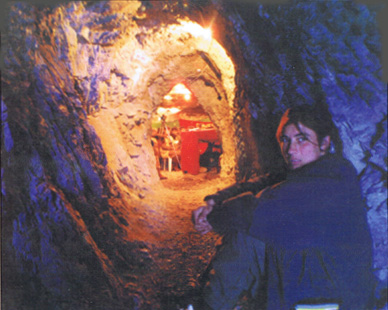 Kurdistans caves giving protections for Kurdish freedom fighters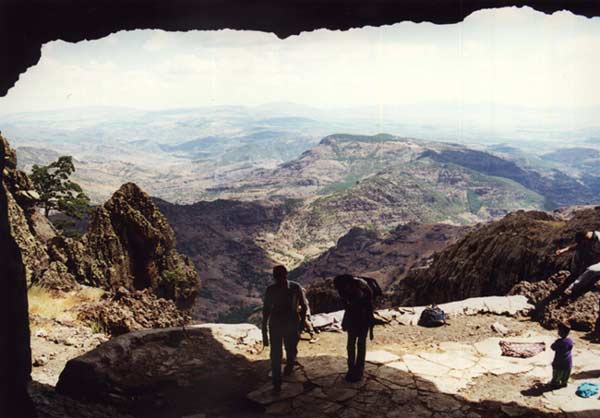 Kurdistans caves are protecting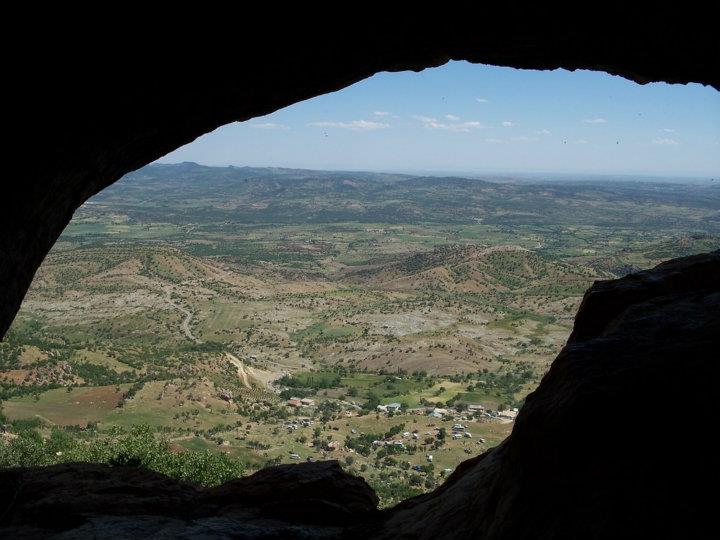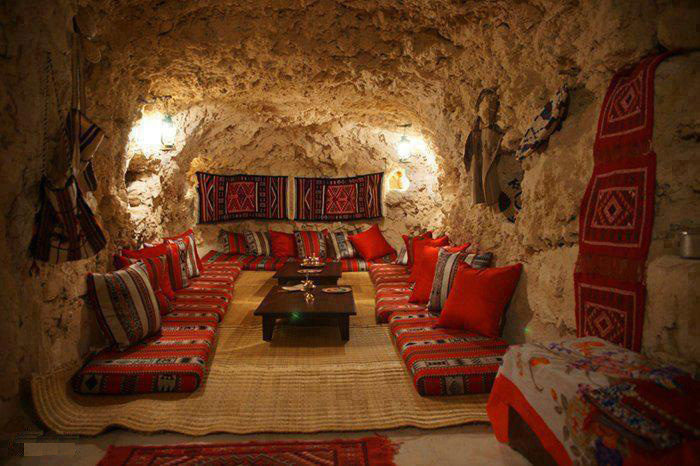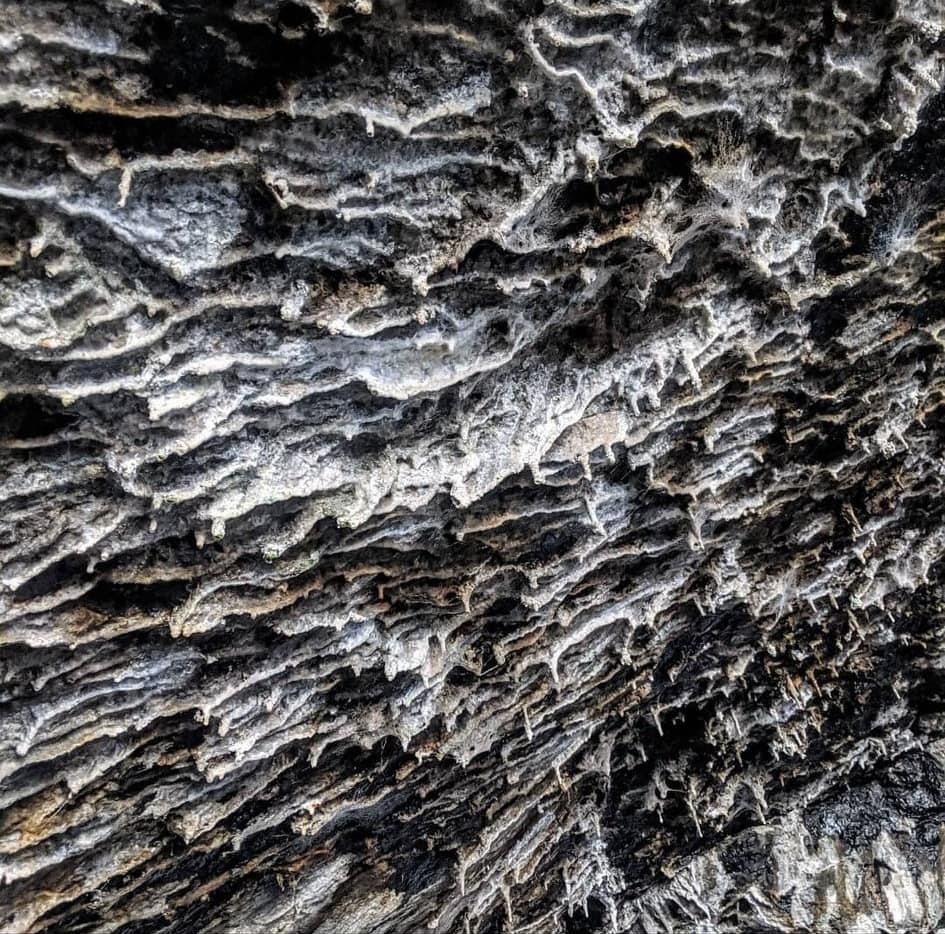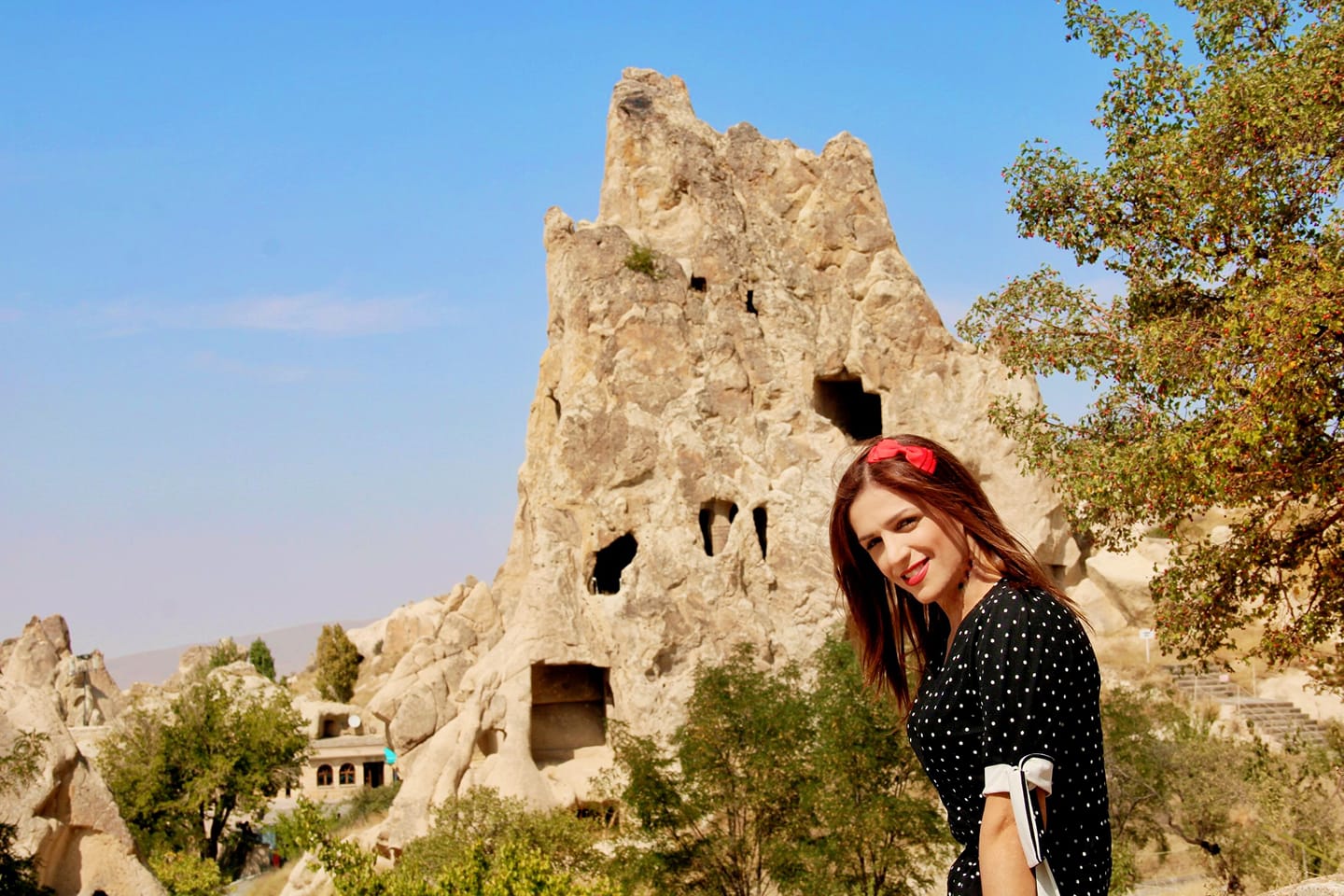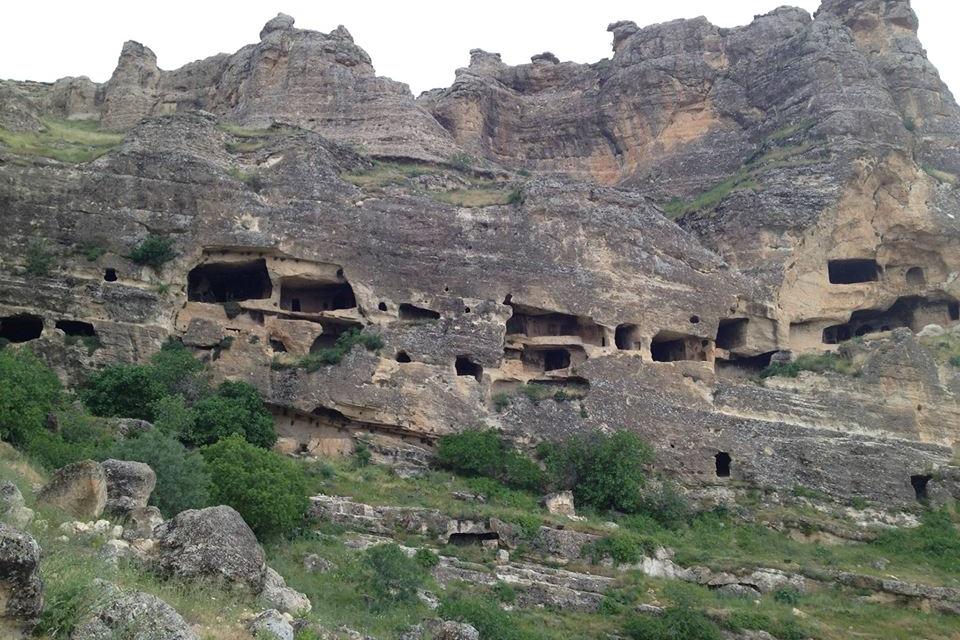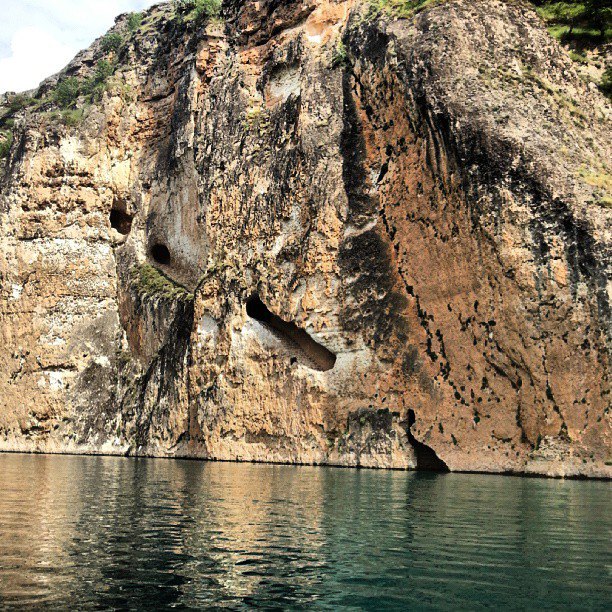 Gêl (Egil)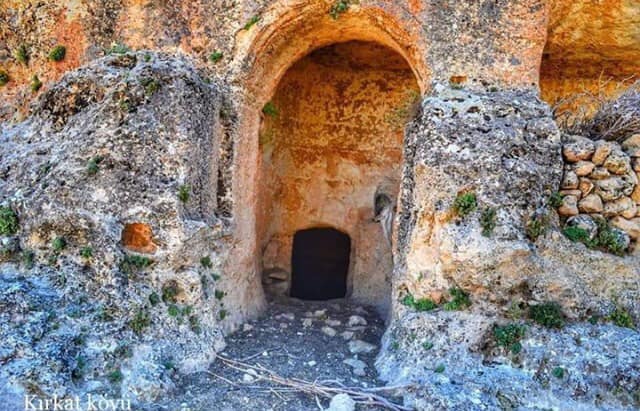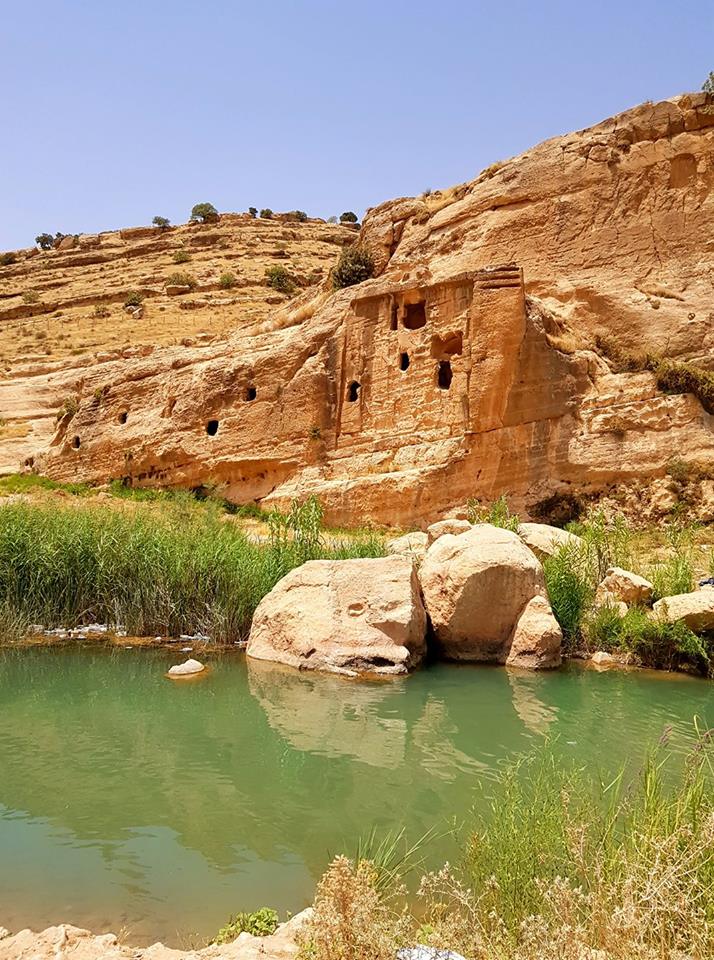 XINIS
QIZQAPAN CAVE in Slemanî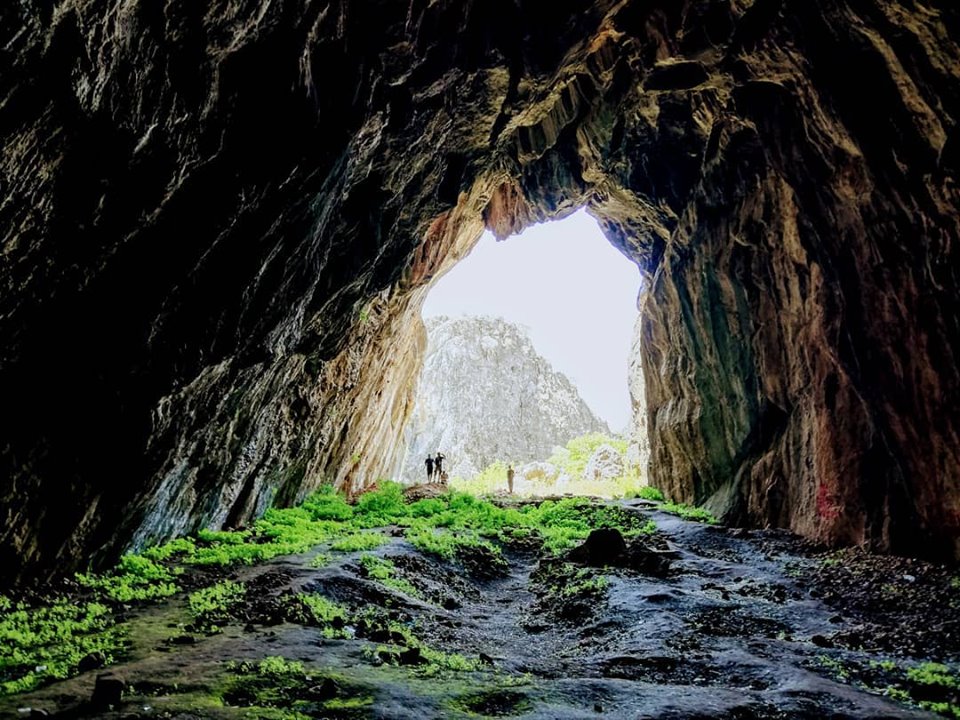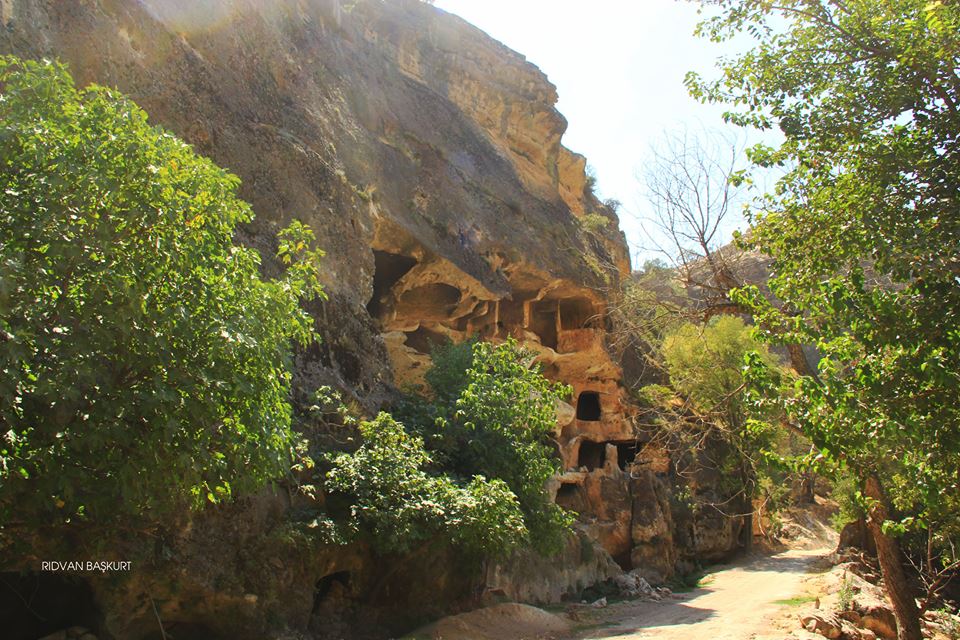 Şikeft û wargehên jiyanê yên kesnezan li Şirnexê ''Guclukonak'' li Çiyayê Gabarê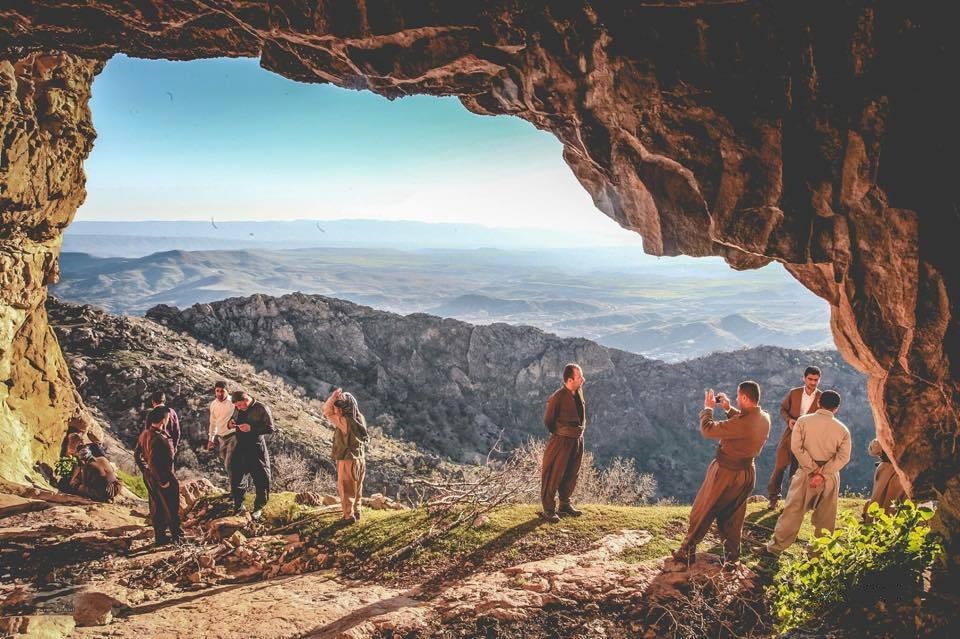 Kurdistan's Neolithic Caves saved humanity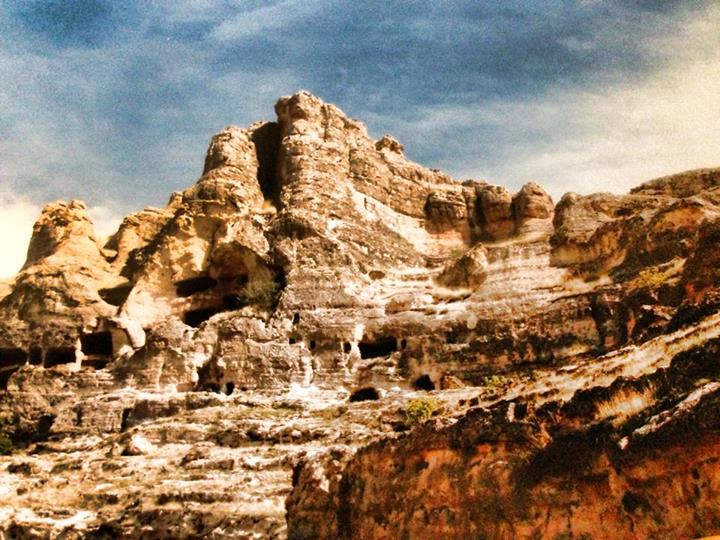 Hesûnê/a li Farqînê (Foto: Mîkael Frölund)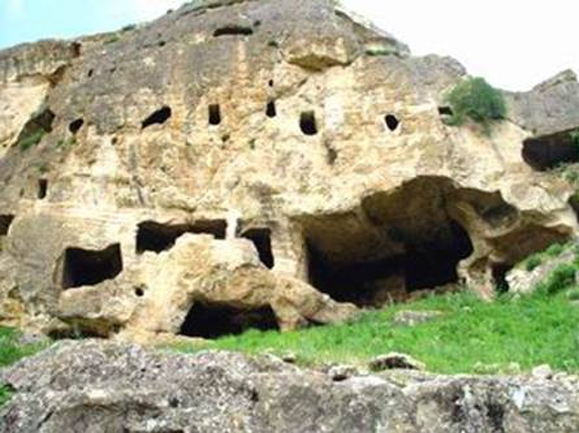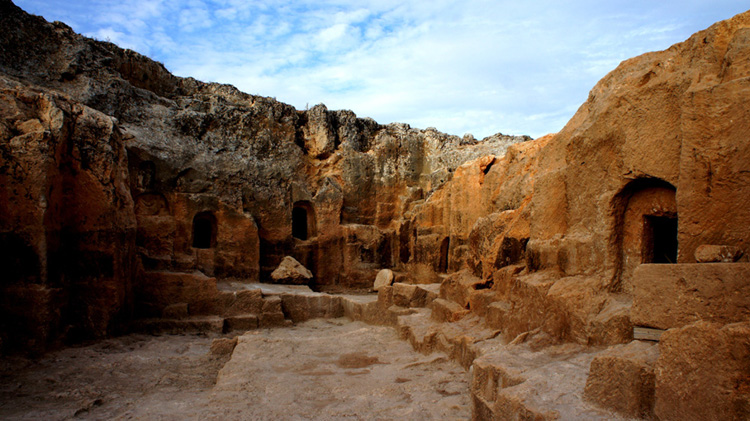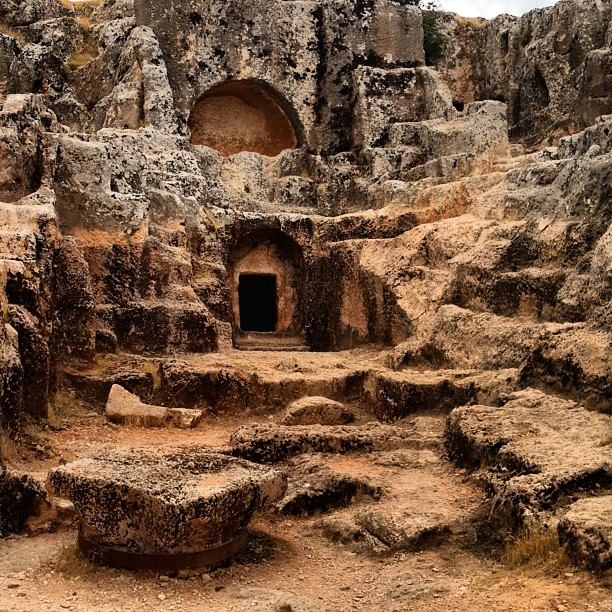 Pirin Caves in Samsour (Adiyaman)
Chamî Rezan li Başûrê Kurdistanê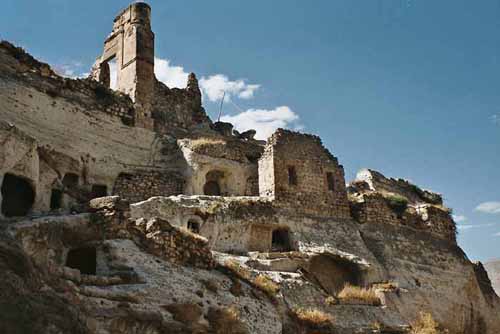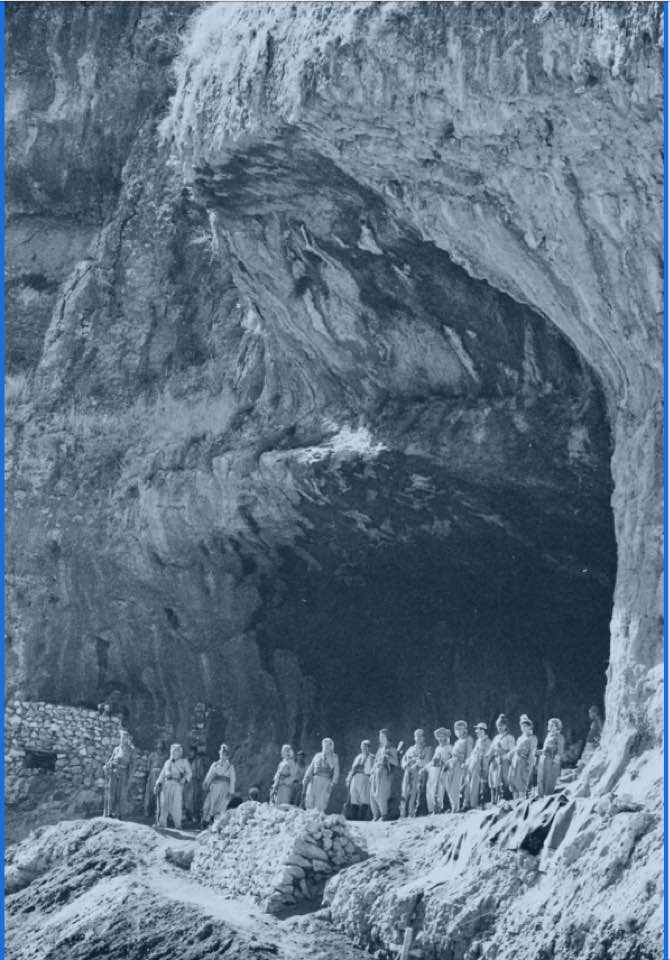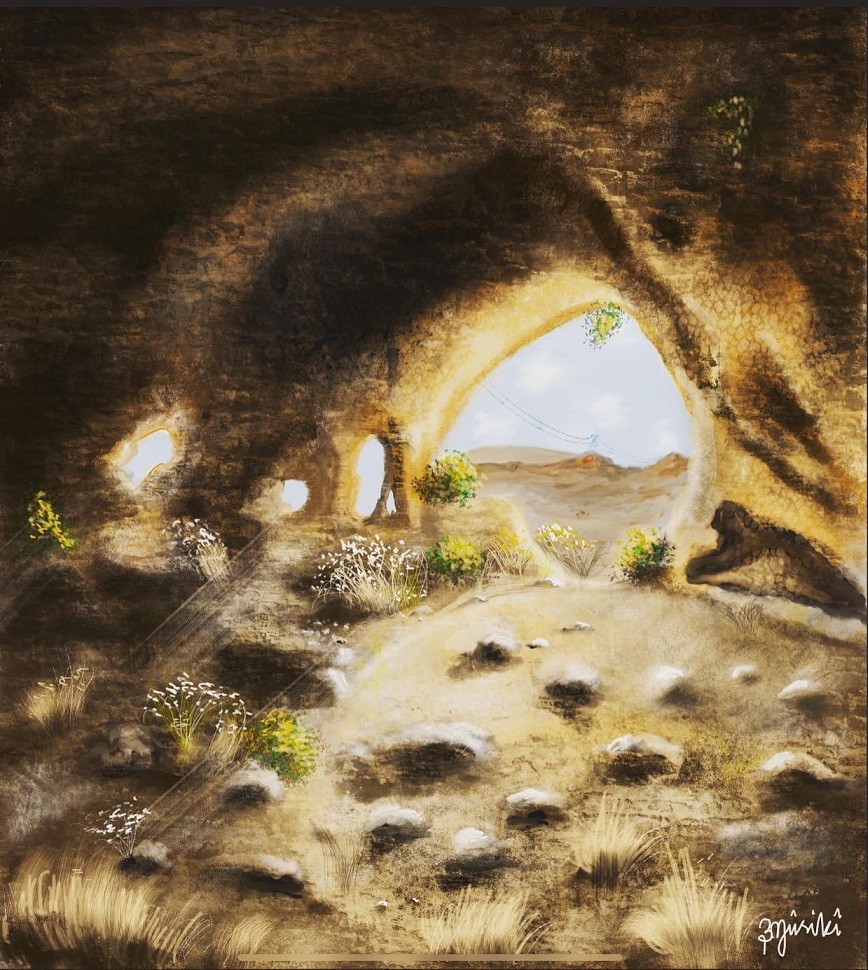 Şikefta li gundê Musikê. Navê berê yê gund Nawala Govan bû. Piştî ku mûsikî li vir bi cî bûn nav bû gundê Mûsika.
10 km biniya Mêrdînê ye. Ji sedî bêtir şikeft û bîrê avê lê hene.

Wêne: Brader Mûsikî
Şîkefta Şehristan, Xisxêr/Berwari, Sêrt/Siirt
Nizamettin Pirinccioglu, 07/08/2022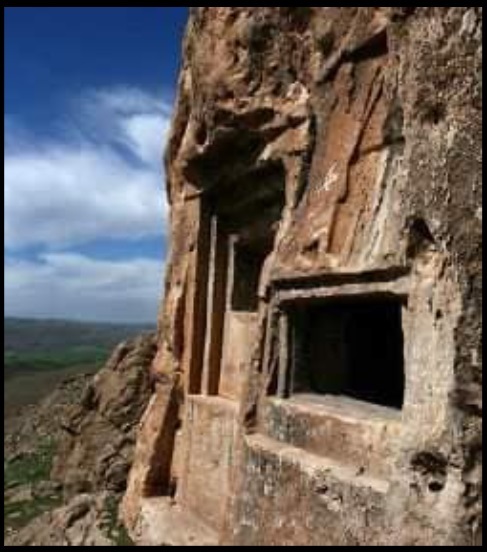 Medler dönemine (MÖ 678 – MÖ 549) ait en eski kaya mezarları:. Eshagh Vand yeraltı mezarları,
şimdiki Doğu Kürdistan"ın Kirmanşah Eyaletinde
farklı boyutlarda üç mezardan oluşuyor.

Kirmanşah ili coğrafi olarak dağlıktır ve Zagros Dağları ile çevrilidir.
Bu ilin dağlık alanlarının yüksekliği deniz seviyesinden 2000 ila 3000 metre arasında değişmektedir.

Bazı arkeologlara göre bu yeraltı mezarları, medler dönemine (MÖ 678 – MÖ 549) ait en eski kaya mezarlarıdır.
Ortadaki türbenin tepesinde, uzun pilili bir elbise giymiş ve elleri meşaleye dönük dua eden profil yüzlü, tam boy bir adam vardır.
SHANIDAR - A PREHISTOPRIC CLAN CAVE (Pictures 1971)
Gundê Meya Bajarê dîrokî ya ku, li Günbuldu Gundê Diyadîn ya Agiriyê ye.
Li nêzîkî gundî şikeft hene.
(Ağrı'nın Diyadin ilçesine Bağlı Günbuldu Köyünde sarp kayalıklara oyularak yapılan tarihi 'Meya Antik Kenti' görkemiyle büyülüyor.
Köyün yakınında bulunan ve uzaktan kale görüntüsü veren yerleşim yeri kayalıklar içerisinde çok sayıda mağara, tapınak, oda ve tandırlık barındırıyor.
Kürdistan çıplak insanlığın medeniyete eriştiği ilk alandır)

HESKÎF ('Hasankeyf') - HÎLAR - HESÛNÊ/A - HELAMET - DARA- BIRKILÊN-LICÊ- ESAGH VAND -

SHANÎDAR - The oldest sanctuary for the humanity
CHAMI REZAN - QIZQAPAN
Kurdistan's Rivers
Kurdistan's Bridges
Kurdistan's Forts
SHANIDAR - FIRST FLOWER PEOPLE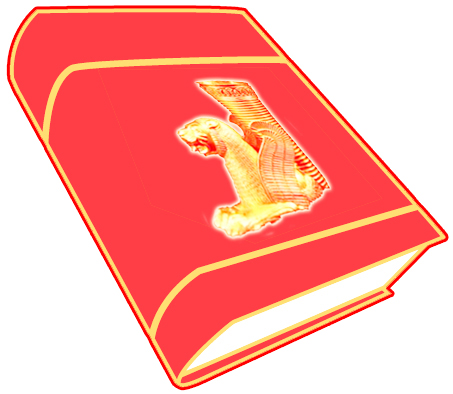 Foundation For Kurdish Library & Museum