KURDISH
ANTIQUE & NEW
HANDIWORK PIECES
Kurdish art culture dates back to the Prehistoric Era

Kurdish art culture dates back to the prehistoric era

Kurdish art after Islam was attributed by Arab occupiers to the Arabs due to Arabization under the cover of religion (Islam).
Kurdish art before Islam was atributed to other peoples by the Christian racist European archaeologists/Asyrologists and narrow-minded and racist European explorers.
The typical attitude of these narrow-minded European explorers was: "they are wild and therefore not worth studying" But what they didn't know was
that the Kurds were passionate freedom and art lovers and that there were even available Kurdish cultural historical objects from the Neolithic era

The Christian European archaeologists and explorers single-mindedly sided with the Assyrians and attributed everything they found in the excavations
in the Middle East to the Christian Assyrians of their time. At that time, a big majority of the Kurds were Muslims.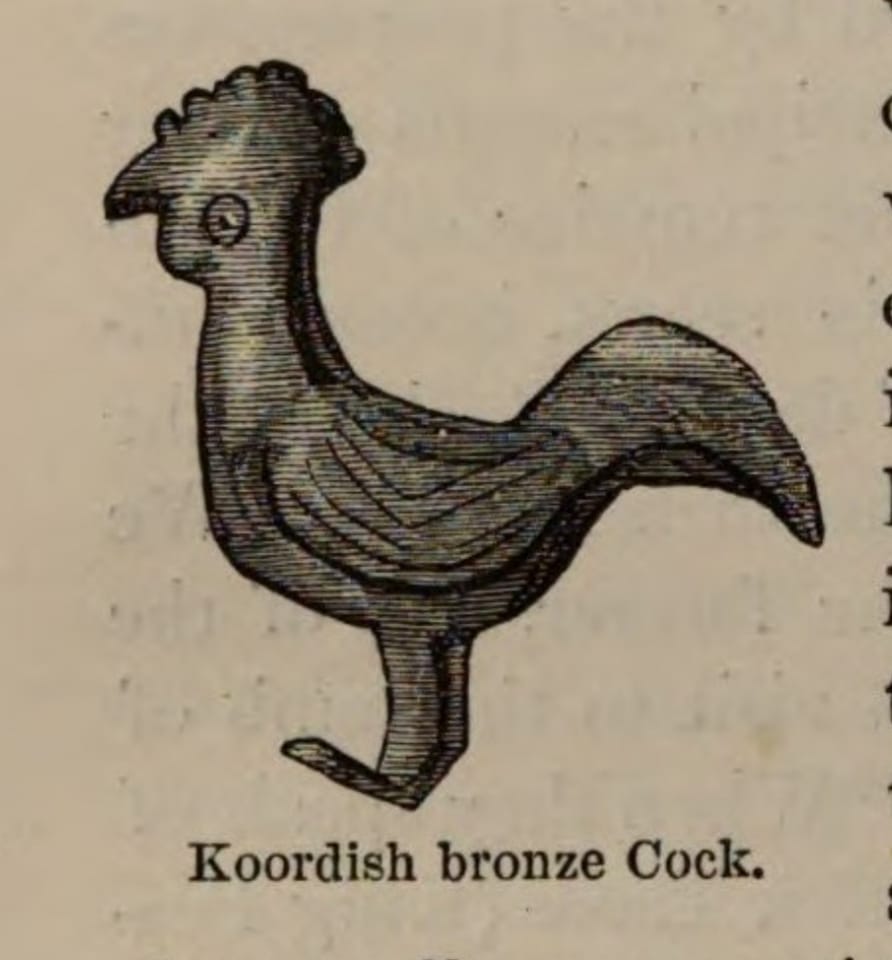 Handiwork Art Pieces - Hand-Knotted Kurdish HANGING CRADLE

Handiwork Art Pieces - BELLY BELT
Handiwork Art Pieces - BABY BACKS

Handiwork Art Pieces - CUPS

Handiwork Pieces - COFEE POT

Kurdish Handiwork Pieces - DAGGERS

Handiwork Pieces - DOOR HANGING

Handiwork Art Pieces - EMBROIDER RUG PILLOWS

Handiwork GLASS PENDANT

Hand Woven HORSE NOSE & NECK SUMAC KILIM BAND

Hand Wowen Kurdish JUDAICA KILIM

Hand Woven - KURDISH NOMAD GIRL ON CARPET
Antique Spoon - LURISTANI KURDISH SPOON

Handiwork - NOMAD KILIM RUGS
Fringed Kurdish - PENDANT NECKLAGE

Nomad SALT BAG

Handiwork Pieces - SHOES

Handiwork Pieces - SILVER NECKLES
Traditional Hand Knitted SKULL CUP

Handiwork Art Pieces - SPOONBAG SET

Handiwork Pieces - TOMBAK

Handiwork TRIBAL RUG BAGS

Handiwork Art Piece Tribal PENDANT
''Kürdler turkuaz taşından çok güzel bilezik, taş, kolye ve küpeler yapıyorlar. Kürd madenciler dağların yamacında çekiçler kullanarak bu madeni elde ediyor.'' Vas Viktor, 1915, Kürtler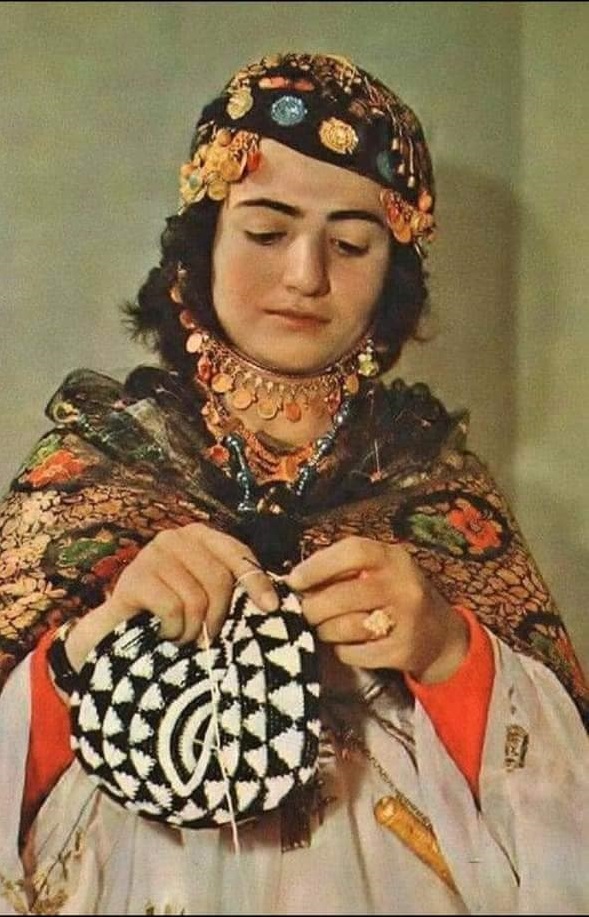 Kurdish women from Suleimani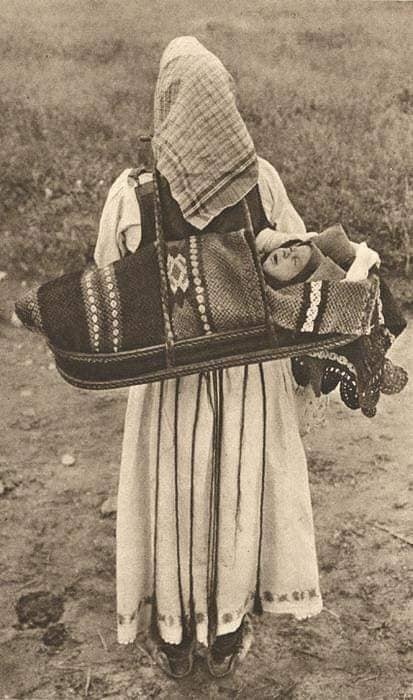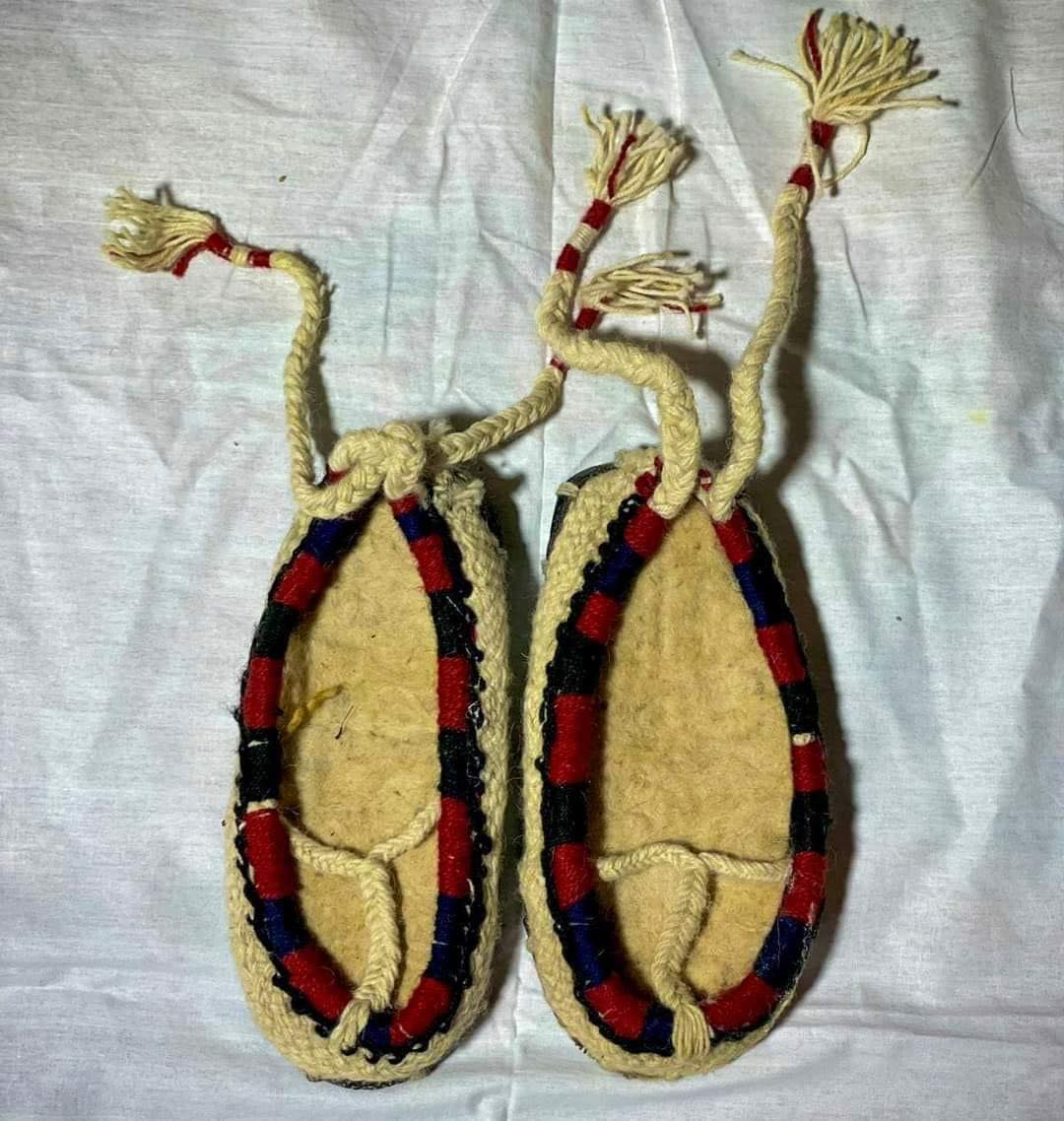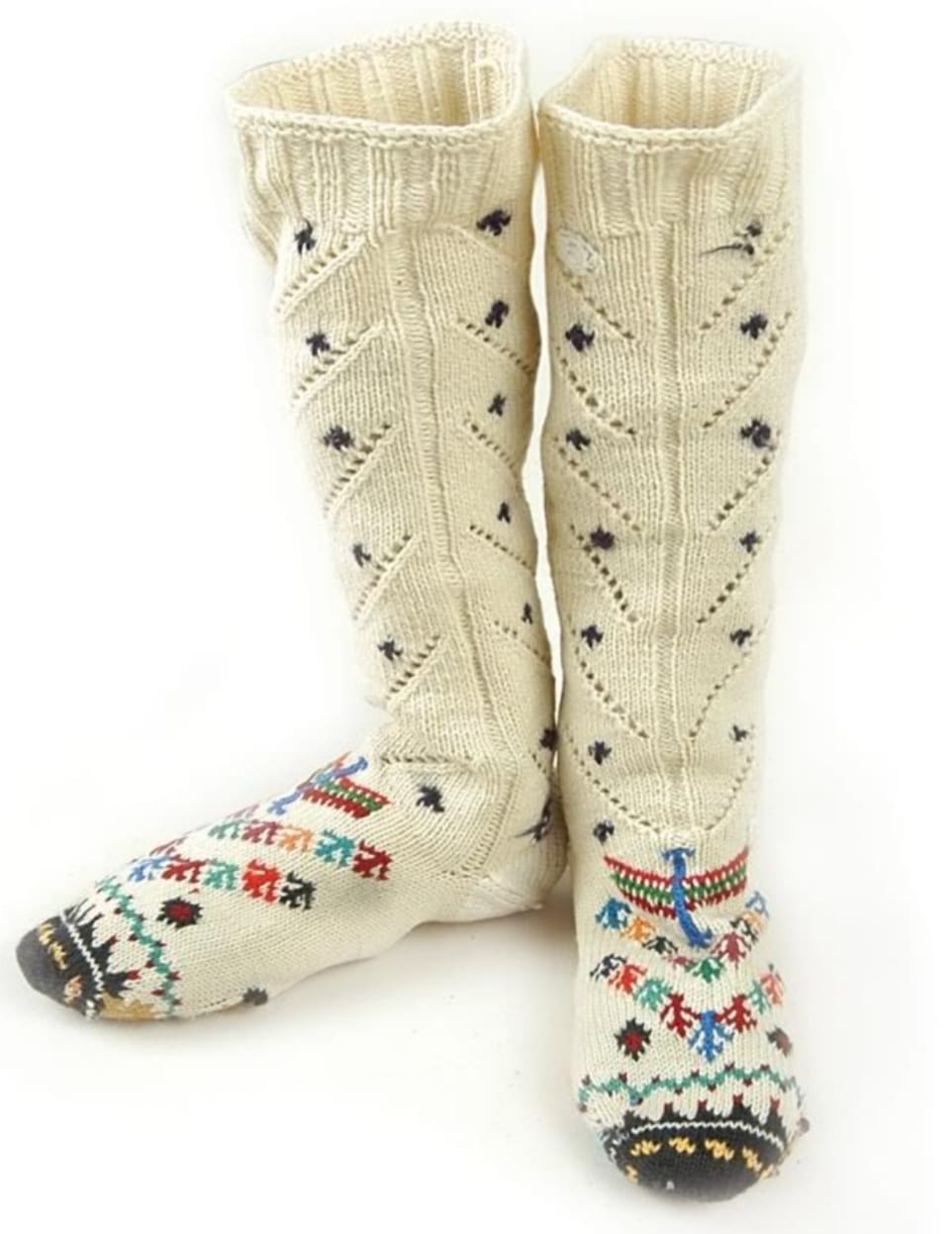 Goreyên zivistanê
A Kurdish shield (Mertal) used by Kurds of the Caucasus in battle and dating back to the 14th century

From the Russian Ethnographic Museum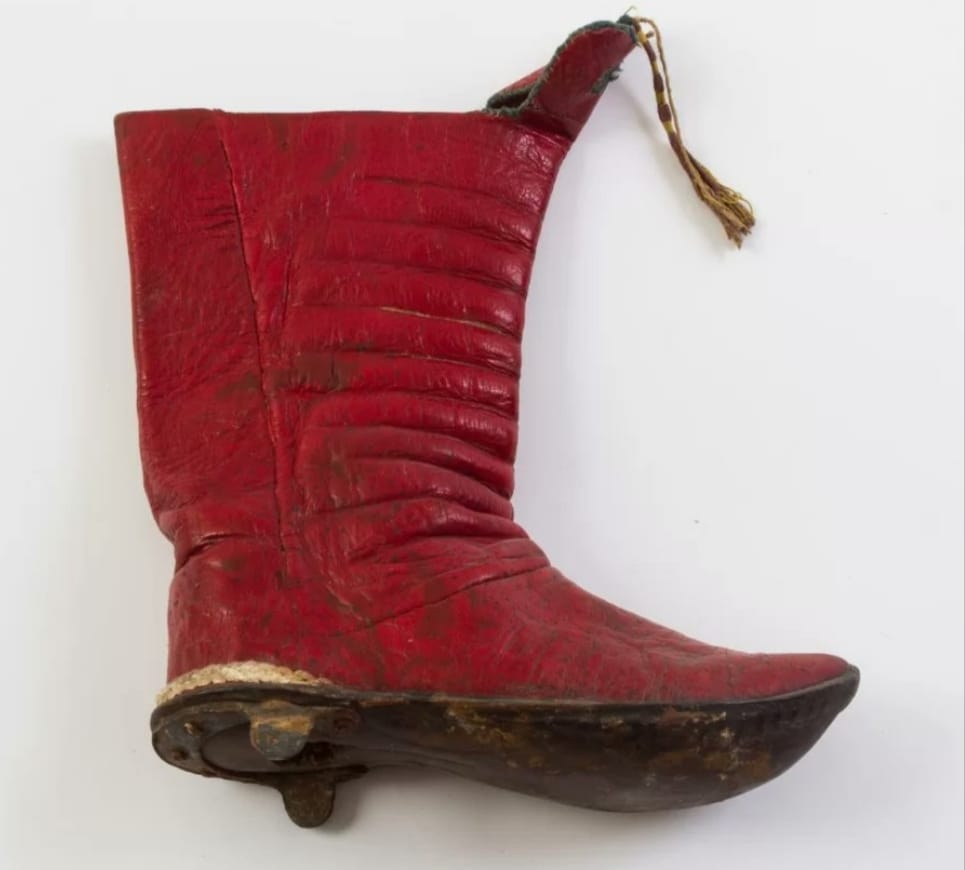 A Kurdish boot dates back to the 19th century and was used by the Kurds of the Caucasus.

From the Russian Ethnographic Museum:
Mascot dating back to the beginning of the last century as the Kurds put it around the necks of their horses

Russian Ethnographic Museum: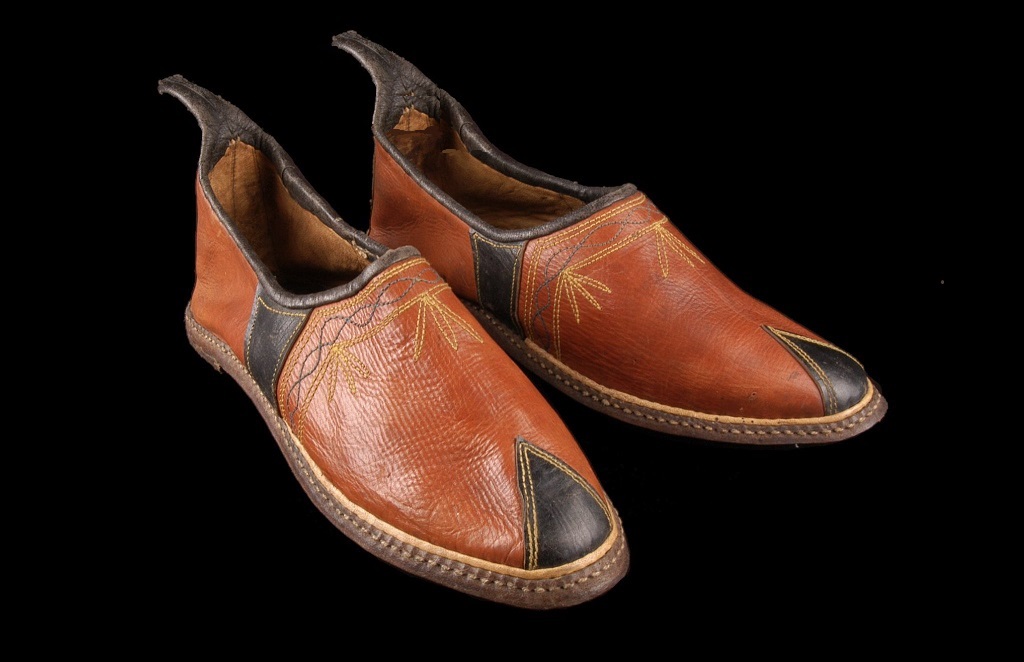 1935 besökte den franske underrättelseofficeren - Pierre Rondot den kurdiska klanen Hassanan och klanen Hassanan - honom dessa skor, men han använde dem inte mycket. Innan sin död donerade han dem till ett franskt museum:
Kommentar: Franske generalen Pierre Rondot var specialist på Mellanöstern och kurdiska frågor, han har dussintals studier om kurder, han var fransk underrättelseofficer i Syrien och Libanon under den franska utplaceringen och han var vän med de kurdiska prinserna Jaladat Baderkhan och Kamuran Badrkhan. Han dog år 2000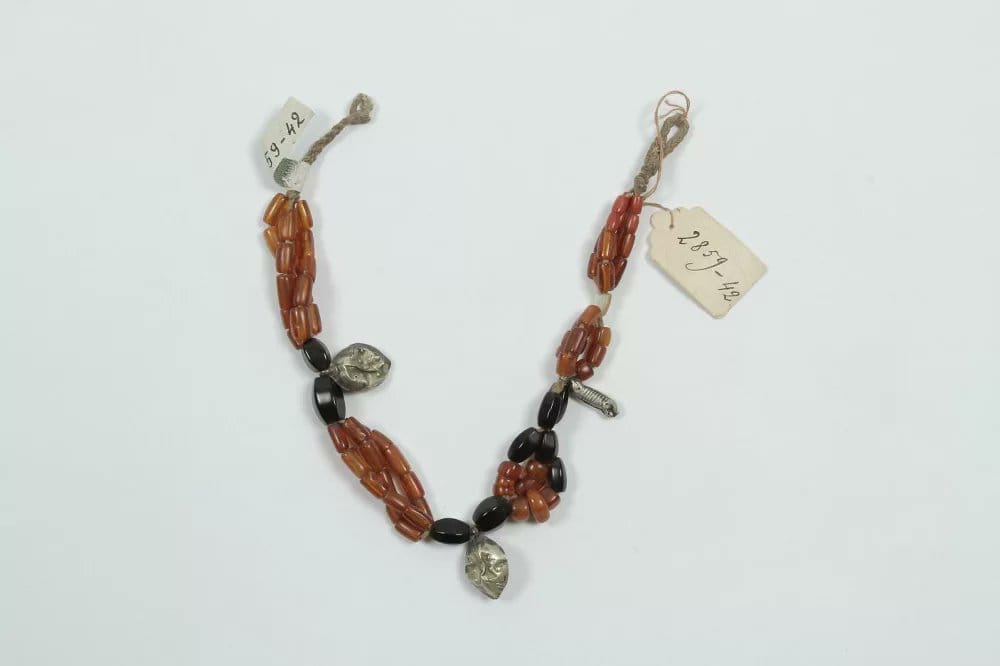 An antique Kurdish women's necklace
Berhemên kurdî yên destî, Diyarbekir
Kurdish Handiwork Objeckts Diyarbekir
(Kürd elişi sanatı, Diyarbekir )


Gerokê Fransî amûrên di nav malên kurdan de, nexşandiye, 1847.
(J. Laurens)